Donations - Southeastern Blind Rehab Center (SBRC)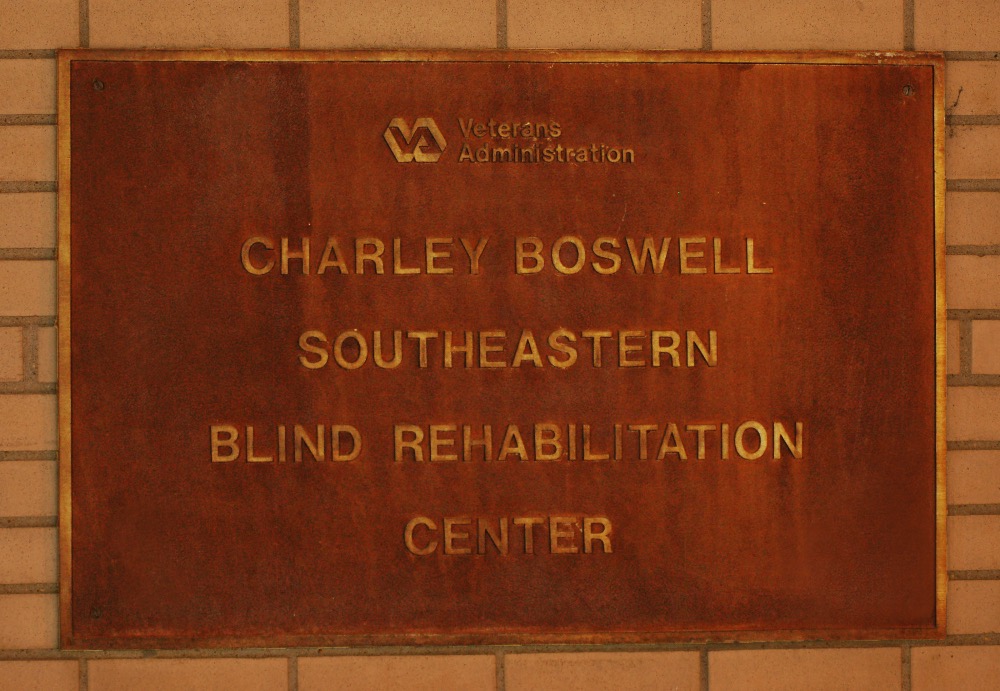 Good Evening Friends:
 I have a strong belief that it is important to give back to the people who have served our country and helped protect us from foreign dangers. There are many Visually Impaired Veterans who are in need of our assistance, this I know firsthand.
 It is time for us to give back, to those who have given all for us. Veterans who have served around the world, fought with all their might and even given their life, to protect our country. VIVA, Incorporated is working hard, with the Blind Rehabilitation Program in Birmingham Alabama, to ensure that Veterans receive proper training.
 Your uplift and support with your thoughtful donations, will ensure that Veterans receive funding for transportation support and to purchase hygienic items such as slippers, underwear, robes, toothpaste, toothbrushes, soap, and hair products.  Your gift will be a very essential part in the rehabilitation process. Remember, it is the little things in life that let our Veterans know how much we care. With the completion of your donation, you will receive a Letter of Appreciation as well a receipt for your taxable donation. We have a $10,000 goal to reach by August 15, 2015. Together, we can achieve this wonderful goal. Let's make it great!
I humbly thank you for all your time and support.
The Birmingham VA Medical Center fully supports VIVA, Inc.

Visit VIVA, Incorporated FaceBook Page and www.visuallyimpairedveterans.com for more details and photos about the Blind Rehab Training www.visuallyimpairedveterans.com Program.
Organizer
Anthony C. Aiken
Organizer
Atlanta, GA