Uli's Place-Home for Stray Kittens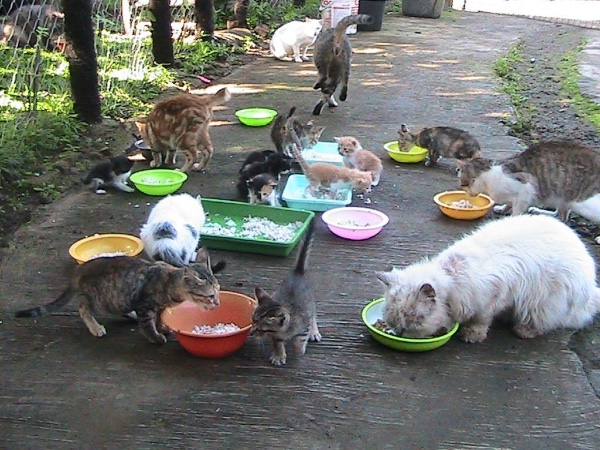 I deeply thank all my friends and family for supporting me in my mission to build a shelter for stray cats and kittens.  This home had been helping them so much.
Unfortunately, after alot of hard work on this shelter I will need to relocate my shelter to a safer place.  I am planning on buying a beautiful piece of land for them to eat, play,  grow & most of all be safe.
This new place will be a much safer place for the cats and kittens to live happily.  I will be able to save more stray cats, give them food and take good care of those that need medical care.  Thus, I ugently need your help so that these strays can be saved.  I know at this time it is hard to make a donation, but I can not do it be myself.
Thank you so much for all the stary cats and kittens in my care.
Uli Sharbinie
Organizer
Cher Callaway
Organizer
Herriman, UT