Restore Paradise & Southern Taveuni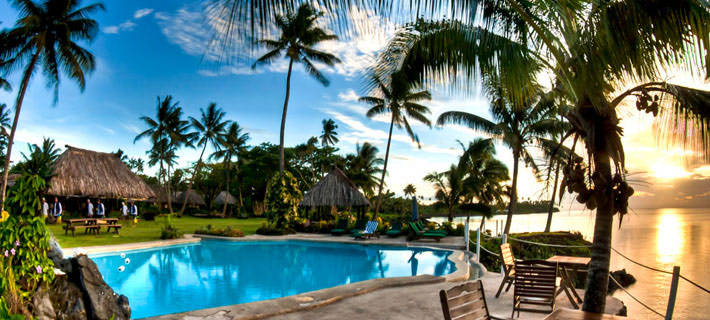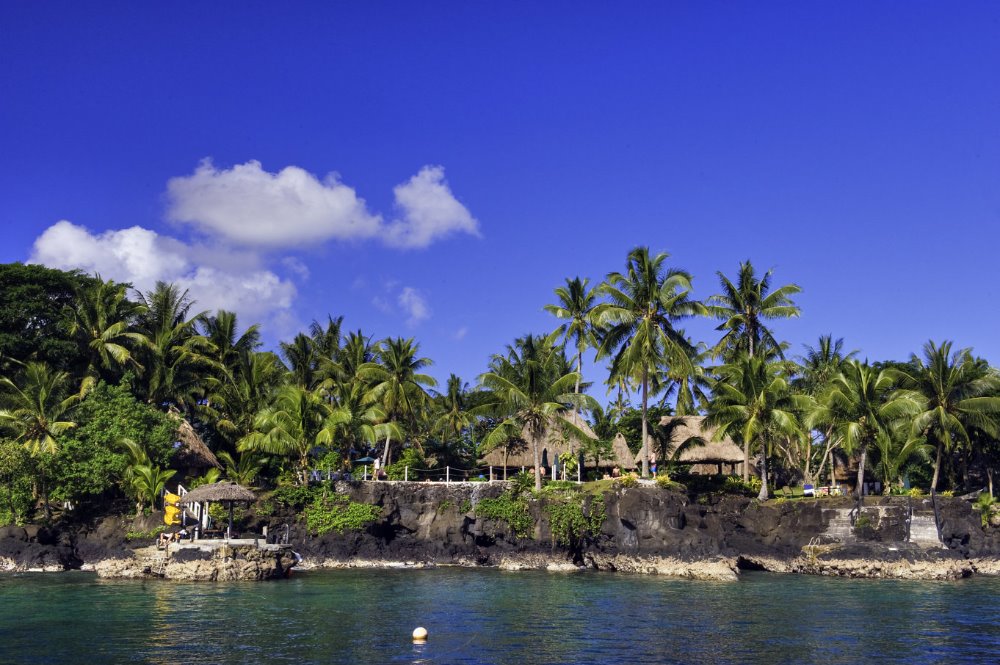 Thank you so much for visiting our Go Fund Me Page.
My name is Faith Manning, my husband Phil and I have recently returned from 6 months as Resort Managers at Paradise Resort Taveuni.
During the 6 months at Paradise, we were enveloped and accepted by the Paradise staff and management as family, we are beyond devestated that this has taken so much, from those that already have so little.
Unfortunately   the recent event of TC Winston has  destroyed our beautiful Fijian Paradise, it has also destroyed the homes and livelihoods of many of the local villagers that live in Southern Taveuni and Vuna Village.
If you would like to donate funds to assist  the workers and people affected by the cyclone in the area , it would mean so much to us and the many friends of Paradise across the world....I want to again emphasise that the funds will be used to assist the workers and people affected by the cyclone and not for the restoration of the resort .
We will  initially buy much needed supplies and temporary housing, our inital goal is $100.000  this will  assist workers and the local villagers in rebuilding and restoring their lives, as so many of those that have lost their homes are also workers at Paradise. 
Time is of the essence though as their need is urgent, we have just had word that EVERYTHING on the South side of Taveuni is completely destroyed this means there is NOTHING there ....this also means that 4000+ people are now displaced with no homes, there is also NO FOOD OR WATER ... Southern Taveuni has no fresh water supply and have previously relied upon the Goverment trucking water into the village daily,  people are injured and cant get to medical help because the roads havent been cleared, thia is heartbreaking and these beautiful people are truly suffering.
Thanks you so much for helping us this will mean the world to all of our friends on the island.