Help Brendan Beat Cancer!!
On April 12, 2016 my brother Brendan, his wife Emma and their beautiful daughter Daphne received life-changing news.
Brendan was diagnosed with cancer.
A simple visit to the Doctor for a sore back turned into a diagnosis of non-small cell lung cancer, which has spread to other organs as well as the lymph nodes. There are no words to describe the devastating impact this has had on him, his family and his friends. And yet, in typical Brendan style, he has kept strong with witty positivity and is gearing up for a fight.
Brendan will not let this beat him!
He is a happily devoted husband to his soul mate Emma. He is a loving father to his beautiful 8-month-old daughter Daphne; who is truly the light
of his life. He is a son that makes his parents proud every single day. He is an amazing brother, uncle, brother in law, son in law,  cousin and nephew. We all love him beyond measure. He is a loyal and generous friend and anyone who has had the good fortune to cross paths with Brendan is better for it. He is kind, witty, thoughtful, smart, compassionate and so very loved by many. He would give you the shirt off of his back if you needed it and not think twice.
Brendan is a self employed freelance writer of children's television shows and is a dedicated musician in his spare time. Due to Brendan being self employed and his wife being a stay at home Mommy, they have  limited benefits and  disability.  We need Brendan to be able to put forth all of his energy into this fight, the fight of his life. Our goal is to ease any financial burdens for this beautiful family and alleviate some of the costs associated with carrying a mortgage, bills, the many medical fees which will arise and establishing a trust fund for Daphne.
Any amount that you can contribute will be a blessing. Please continue to keep Brendan and his family in your thoughts and prayers as they begin a journey that no one should ever have to take. We are all wishing him a speedy recovery!
Much love and gratitude,
From his family and friends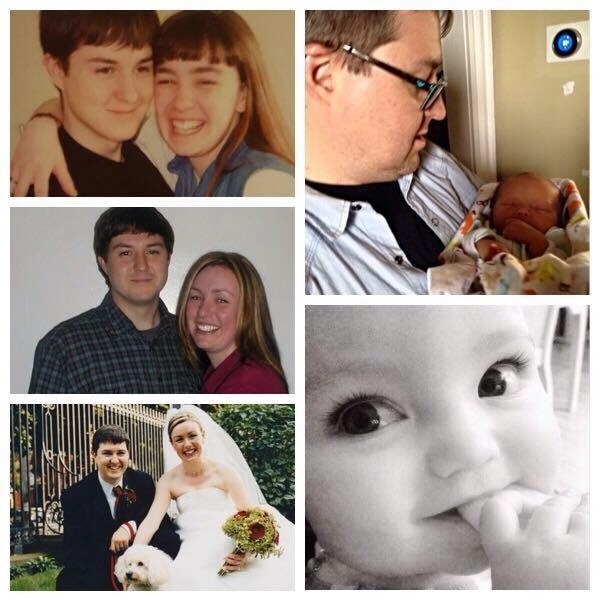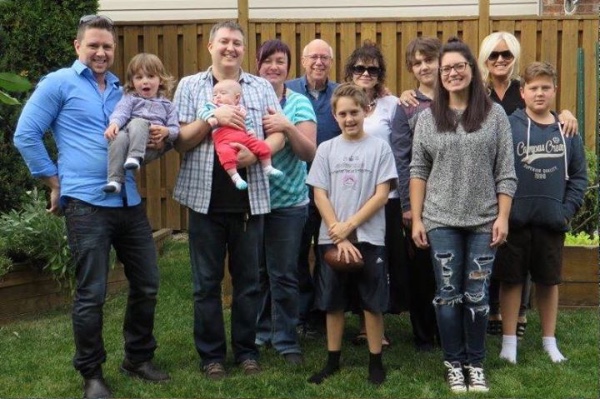 Our family
Organizer