UCLA Breast Cancer Research Fund
My sister and I ((twins)) were rasied by a single mother, Paula Patricia Price. Our father passed when we were 7. Our  mother was diagnosed with breast cancer in 2006 when we were 12 years old.  In 2009, the cancer matastasized to her bones. We watched our mother fight for her life for the next 10 years. 
Metastic bone cancer is very  painful. It became a chore to even get her out of bed. In 2015 she learned she would be a grandmother. We watched her die as she struggled to live in order to see the birth of her preciousbaby Ellie. It was about this time that mom was told that were no more traditional treatment options.It was then that her oncoligist,Dr Mary Sehl, introduced her to a clincal trial called Gemcitabine. There is no doubt in our minds that mom's participation in this clinical trial prolonged her life and provided her enough strength to hold on and live and be able to cherish her beautiful granddaughter. In addition my mom was blessed to watch us succeed in our personal and career goals.  
Breast Cancer reasearch matters.  In honor of our mother's memory  we ask that you please make a donation to the UCLA Iris Cantor Breast Cancer Research Center.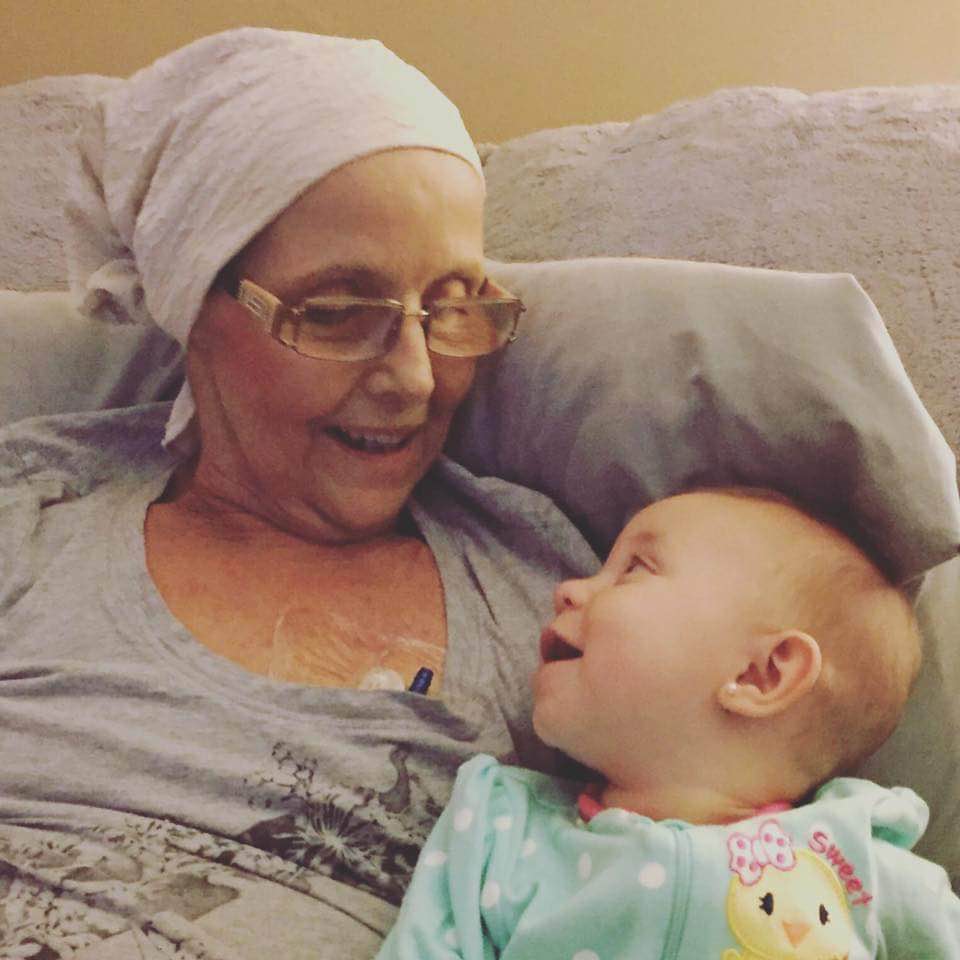 Organizer
Adam Price
Organizer
Beverly Hills, CA