Dwayne McDuffie was keenly aware at a very young age that heroic protagonists who looked even remotely like him were no where to be found in the comic books he loved to read. Ethnically diverse characters were not only woefully underrepresented, but grossly inauthentic. Profoundly inspired by seeing himself reflected in the media as a hero for the very first time via the Black Panther, young Dwayne grew up to become a pioneer of diversity in both the mainstream comic book and animation industries, encouraging and creating widely inclusive, cultural variety with contemporary, non-stereotypical characters to represent the hero in ALL of us.

Today, a Dwayne McDuffie gofundme campaign exists to continue his legacy. The funds raised here by his widow, Charlotte (Fullerton) McDuffie, are to help establish The Dwayne McDuffie Foundation, which will be a non-profit organization for awarding academic scholarships to diverse students. This gofundme also contributes to keeping Dwayne's vision alive by, among other things, establishing and continuing prestigious awards in his name; creating, managing, and maintaining an archival website for research purposes; and providing artifacts for display in the Smithsonian National Museum of African-American History and Culture in Washington, DC.

Diversity in entertainment is an on-going effort. In his all-too-brief lifetime, Dwayne McDuffie had only just begun his meaningful work that is left for us to continue.

Thank you all in advance for your contributions and for sharing Dwayne's vision.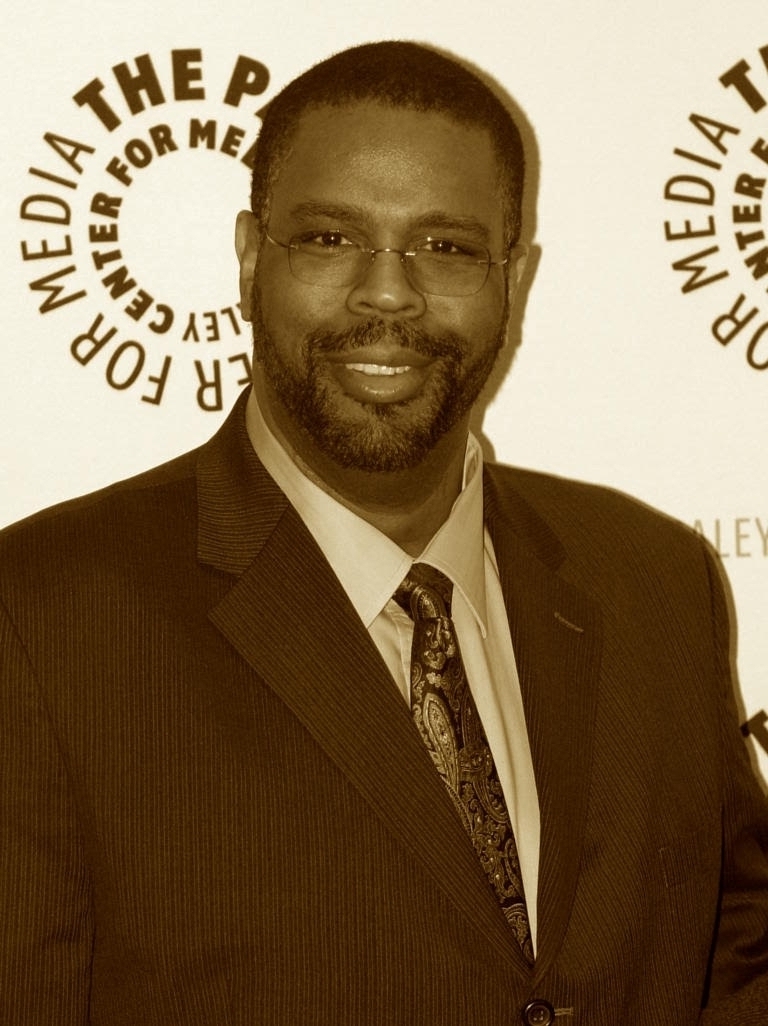 A personal note from Mr. McDuffie's widow: 
"Dwayne was always expressing frustration that people were just not listening to him, that no one out there in the world was really getting what he was so tirelessly trying to say about and to all of humanity through his (outstanding!) creative work .
It has brought such wistful tears to my eyes since his death to be able to know now for a fact that yes, Dwayne, more people than you ever realized truly did and do understand on a visceral level, wholeheartedly agree with, and support the deeper meaning of your life's work--not just that you told a bunch of pretty good superhero stories. Your passion for inclusiveness, for the entirety of the human race being allowed access to a personal representation in the media--both on screen and behind the scenes--did not go unappreciated as you feared. Far from it! And all the people you did manage to reach during your lifetime have chosen to proudly continue the spirit of your work for you now that you are no longer here to do it yourself. 
You rest, Sweetie--it's okay, we got this. We won't let you down. Promise." 
-Charlotte (Fullerton) McDuffie
Organizer
Charlotte McDuffie
Organizer
Los Angeles, CA