Guatemala Mission Trip 2016

My dearest Friends and Family,
 It has always been a lifelong dream of mine to go on a mission trip to help people in need across national borders.  I found out this week that this dream will become a reality, in January of 2016.  I will be traveling to Guatemala along with my mentor Dr. Roger Shieh and about 30 other American dentists and oral surgeons to help take care of people and their teeth. 
We will be staying in Guatemala City, and traveling to several small villages for one full week.  The dental care in Guatemala compares in no way to the level of care that we are lucky enough to receive in the United States.  Their people are so poor that they can barely afford enough food to support their families.  Dentistry and oral health are viewed as a luxury, not a necessity.
This mission will most definitely be a life-changing experience.  It is very difficult for me to ask, but I am in need of your help.  I am financing the entire trip myself, and the cost of airfare, hotel, extraction course, food, and supplies is very expensive.
Any contribution you can make towards this cause would be tremendously helpful and appreciated beyond measure!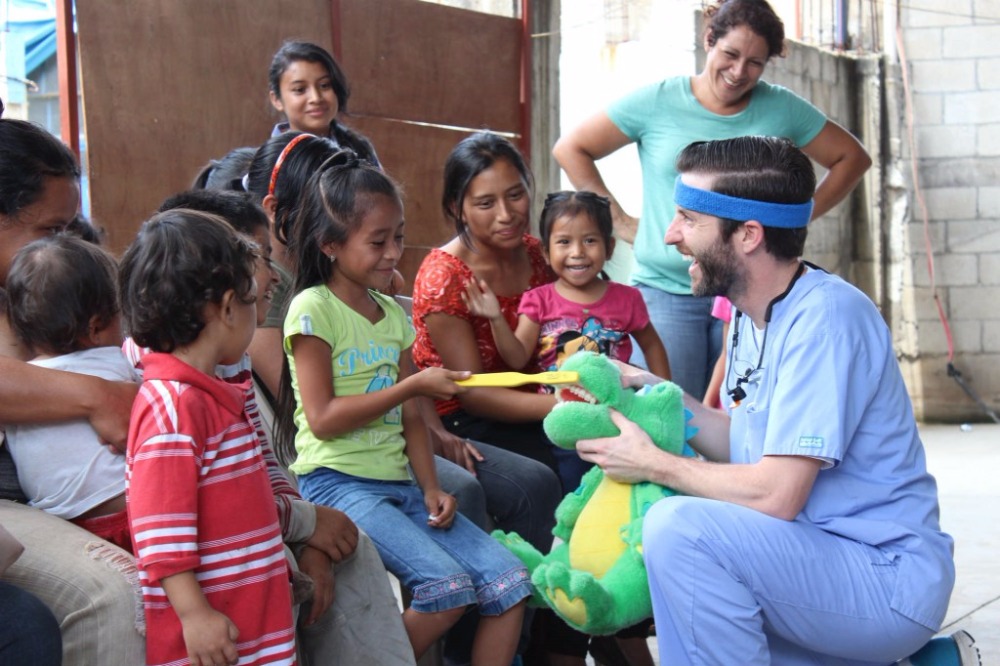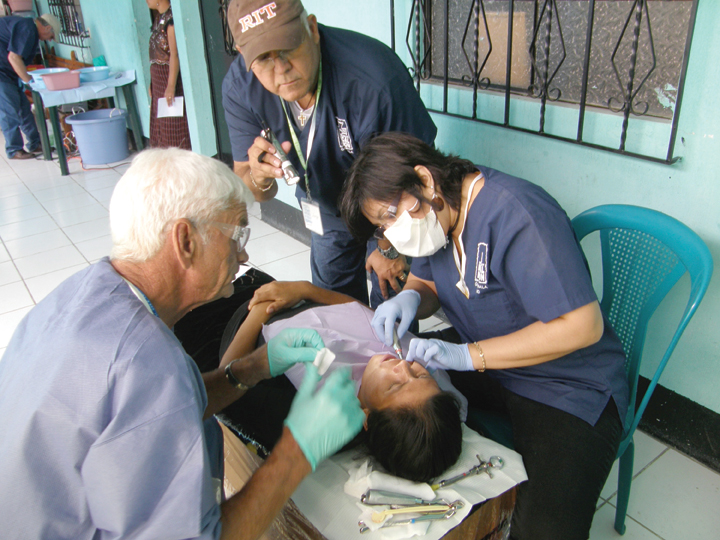 Thanks in advance for helping me achieve my dream of helping those in need!!
Shawn Blessing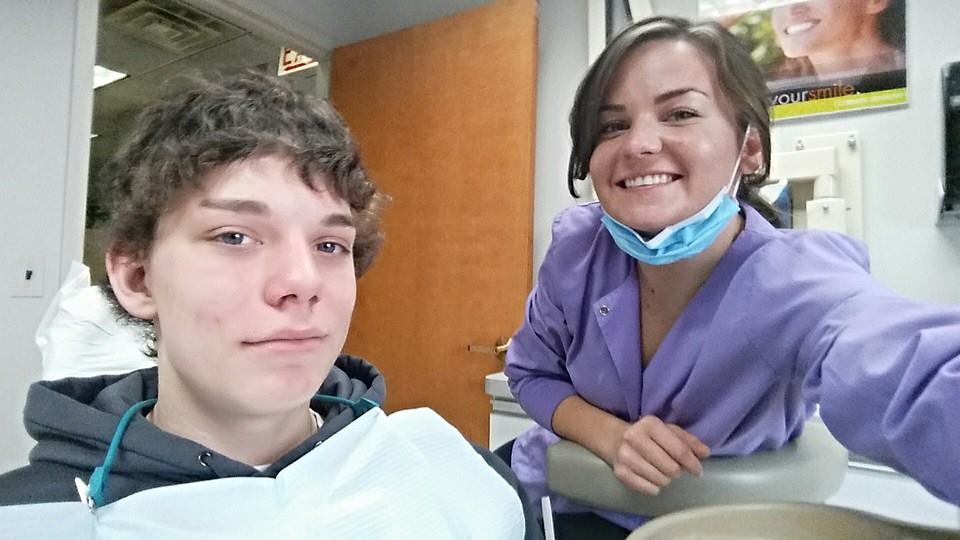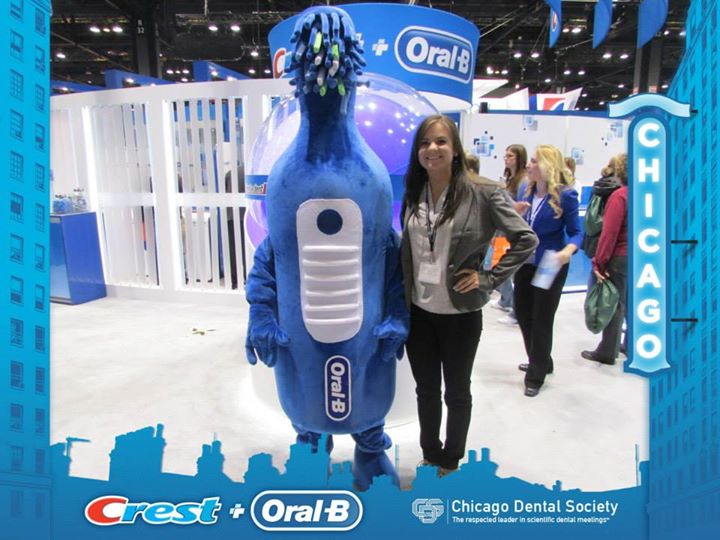 Organizer
Shawn Kane 
Organizer
Schererville, IN