Dragon Ranch Anti Poaching Campaign
Dragon Ranch is a 501C3 non profit wildlife sanctuary. We are dedicated to the rescue and rehabilitation of crocodiles, big cats, bears, snakes, rhinos, elephants and any other wildlife in need.
We just returned from Africa where we have joined the fight to stop the runaway out of control poaching of rhinos and elephants. Africa loses nearly 100 elephants a day and there have been over 1100 rhinos poached out of Kruger National Park alone in just the last year. At this rate deaths have out paced births and their extinction is assured if something drastic is not done.
Aircraft are an essential tool in this fight and are directly responsible for many rhino and elephant lives saved and hundreds of poachers apprehended but it takes parts, tools, and aviation fuel to keep them in the air. The rangers on the ground do an amazing job with limited equipment. They are always in need of newer and better  gear, uniforms and especially shoes.
All proceeds and equipment donated go directly to fund this cause.
Note from Valerie
 Mike and I just returned from South Africa June 2016 with the purpose of seeing how we could help with the Rhino and Elephant poaching problem.  We were so blessed to meet many dedicated pilots, veterinarians, and rangers who are working tirelessly against this wave of poaching fueled by Asian demand for ivory and rhino horn. Through these connections Mike is taking his aviation skills and putting them to work flying recon over an area called The Joint Protection Zone in and around Kruger Park.  We will be fund raising for the Southern Africa Wild Life College bringing much needed supplies for the field rangers, and money to purchase fuel and parts to keep the airplanes airworthy.  We will be returning at the end of this year and will be volunteering deep in the bush across the border in Mozambique, flying patrol.   It is an honor to be a part of this mission.   
 About the nonprofit and donating-   The Kennedy's have an animal Sanctuary in Florida called Dragon Ranch so please like us on Facebook and share the Go Fund Me link.    We rescue exotic animals of all kinds including big cats, crocodiles, venomous snakes and any other animal in need..  While we has rescued animals for over 30 years, we have always done so out of our own funds.  A few years ago, Mike decided to go through the endless red tape to set up a 501C3 nonprofit organization so that we would have the ability to raise funds to help more animals. It is time to expand outside the gates of Dragon Ranch and our sites are set on Africa.  Now our purpose is coming into view, these distressed animals.    The nonprofit will allow for tax deductible gifts of currency or things of value that can be sold to raise money.  We will also need night vision, military uniforms, socks, boots and outdoor gear for the rangers.  
  There are only 20,000 White and 5,000 Black Rhino and 300,000 Elephant left to defend.   We want to do all we can to assure that wild animals and wild spaces are there for future generations to admire.  Do what you can to educate others and we do appreciate those that have donated and shared our posts.   
 For more information about private tours of Dragon Ranch please email [email redacted] or [email redacted]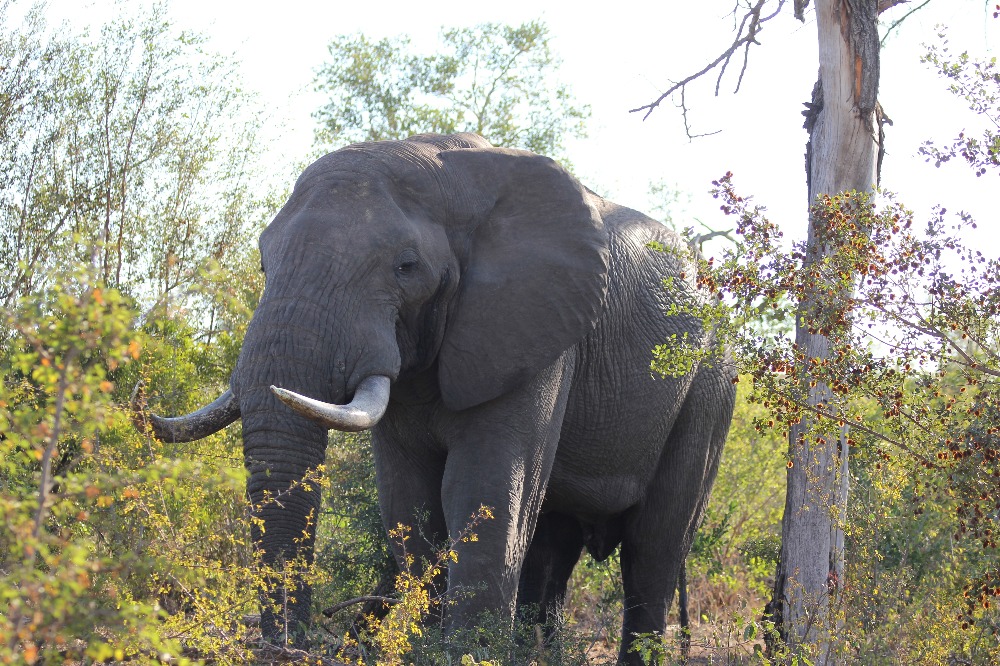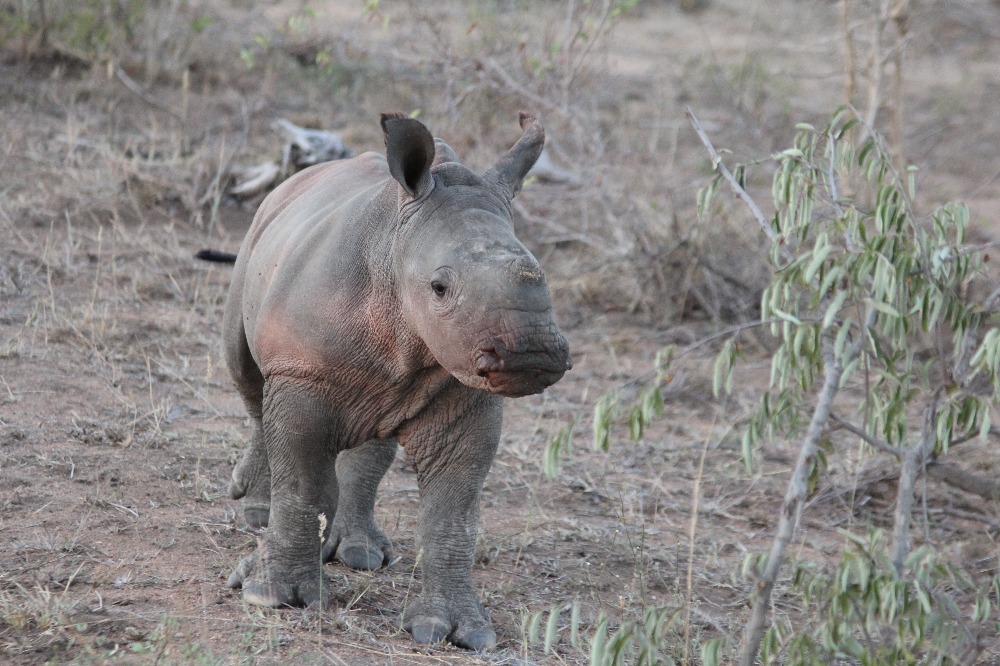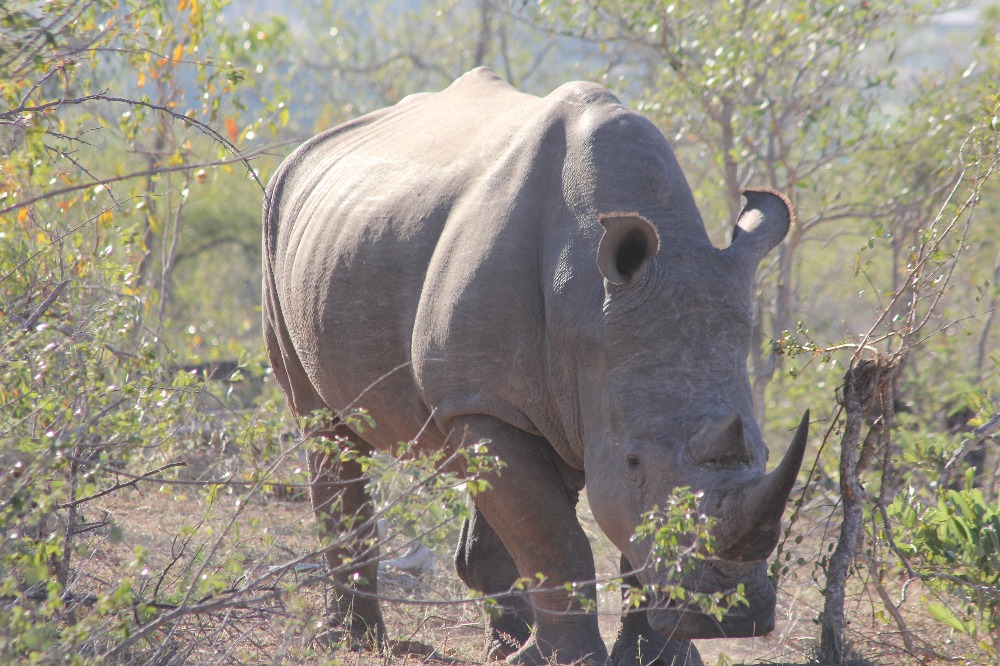 For every donation of $100.00 or more we will send you one of our Save Our Rhino Air Support Division T shirts
Organizer