This is Kayla... 10 years ago she was born with a virus in her brain leaving her with severe neurological damage... despite being given no hope for a good quality of life Kayla has continued to write her own rules. The past few years Kayla has been palliative however once again she  has proved to be a miracle and is stronger today than ANYONE has ever thought possible. We started this page 5 months ago because  whilst sitting in her wheelchair she managed to twist herself in such a way which has caused her pelvis to lodge under her rib cage. Kayla needed major spinal surgery, one that we had been terrified of but she needed it as she couldn't  sit up anymore. We went through many trials during our 5 months in Perth firstly the  surgeon informed me that Kayla would have to wait up to 12 months because the State Government of Western Australian only funds 10 a year - one a month for public and private pediatric patients and their was a waiting a waiting list. Then, The surgeons here in Western Australia have deemed that Kayla is too high risk to have this opperation & we truely believed that in order for Kayla to have the best quality of life she needs this proceedure. Whilst we where exploring options for Kayla to travel interstate for assessment.  Doctors here discovered Kayla has a blood clotting disorder called factor V Leiden which has caused irreparable damage to all of Kayla's major arteries and veins. Kayla has defied all odds, she has more than her fair share of hurdles and now she can never have the surgery  which is needed to stop her organs from being crushed, to help her sit up and to stop her from being in pain.
Part of the funds raised to date has allowed us to trial to buy an amazing product called Theratogs,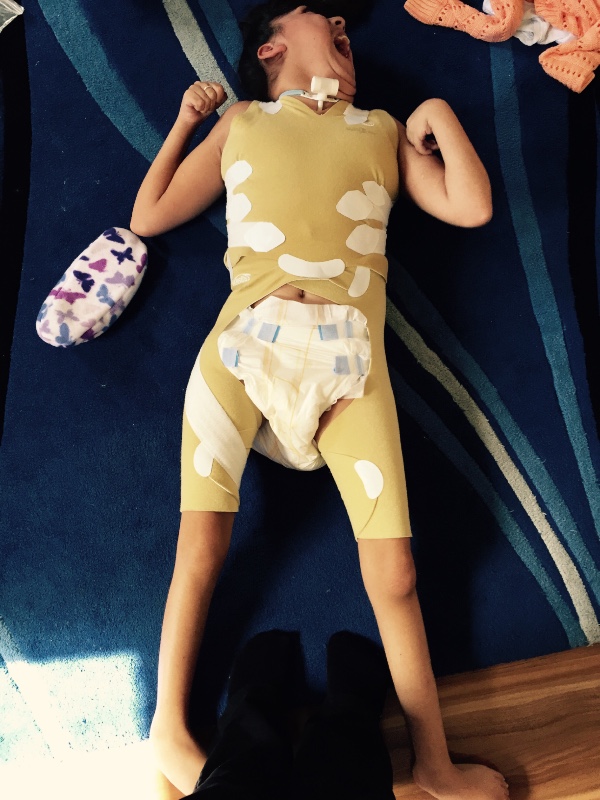 with intensive Physio Kayla is able to sit up again. We are taking delivery of a semetri sleep system and a Jupiter armchair which will allow for more structured positioning. Kayla's health will decline rapidly should her curve worsen so we must continue to look for ways to assist her to stay in the best shape we can. On our wish list for Kayla is a ceiling hoist and modifications required to our home so Kayla can get into her bathroom, change the current raised bath to a spa for hydrotherapy, access to a private physio and a new mattress for her bed. I am asking YOU to share her story far and wide, with whoever will listen to help Kayla continue her amazing Story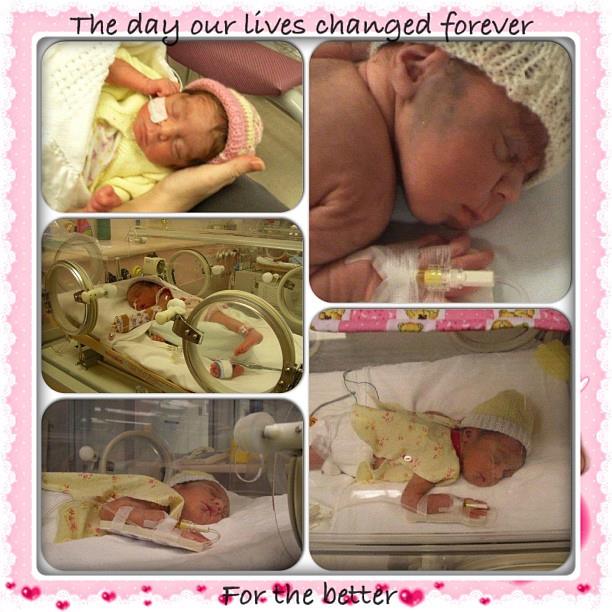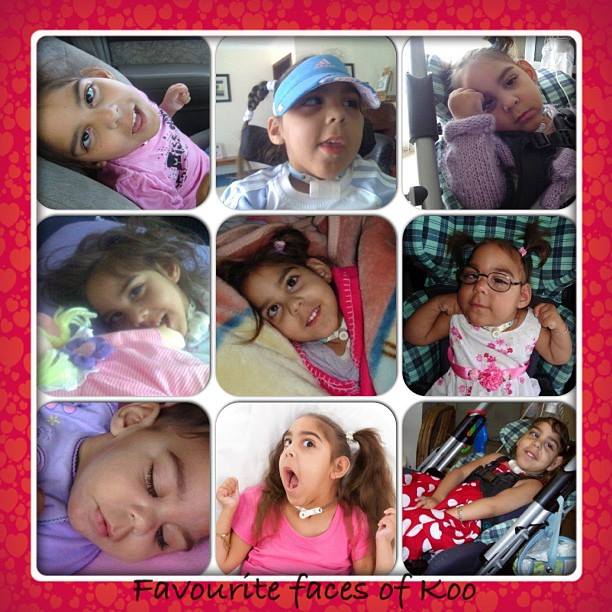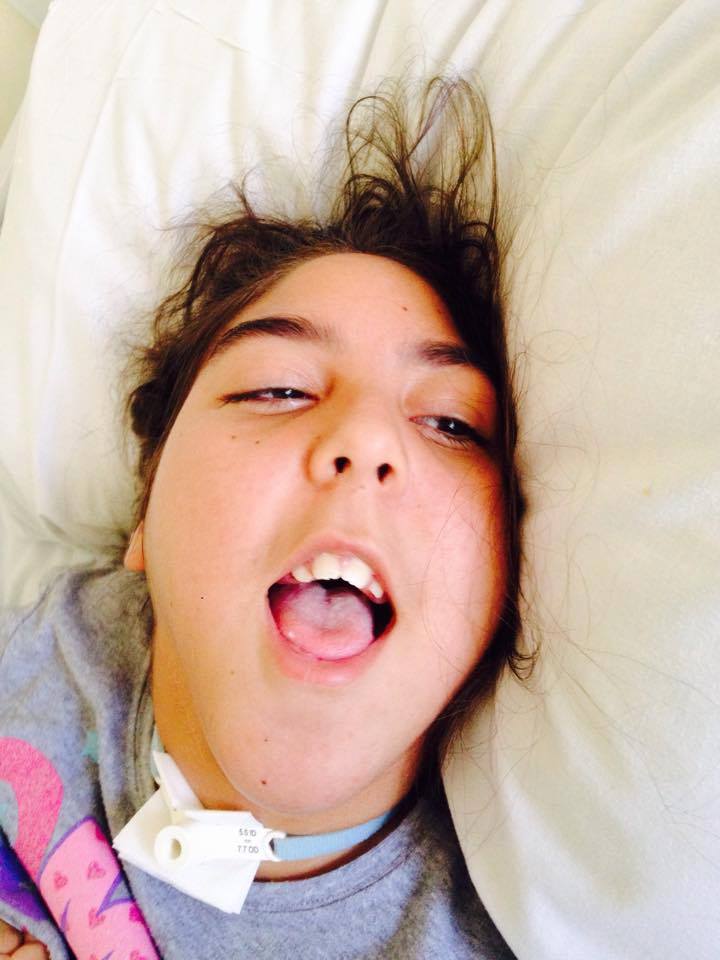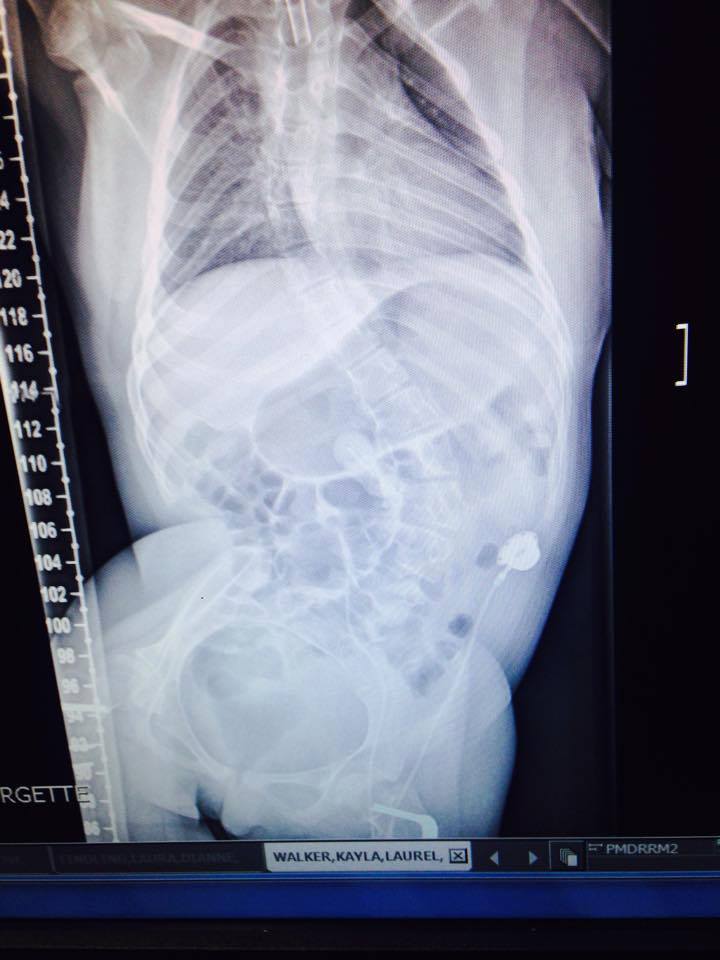 .