JudeMichaels liver Transplant Fund
JudeMichaels/ Michael Jude Sherman : Is in need of a Liver Transplant!
Funds will be used for Jude Michaels medical care, hotel & traveling & living expenses .
Insurance only pays for so much and does not cover Travel & Hotels & lost income before & after /// Estimated recovery time is three months .
Jude.
https://m.facebook.com/jude.michaels?ref=bookmark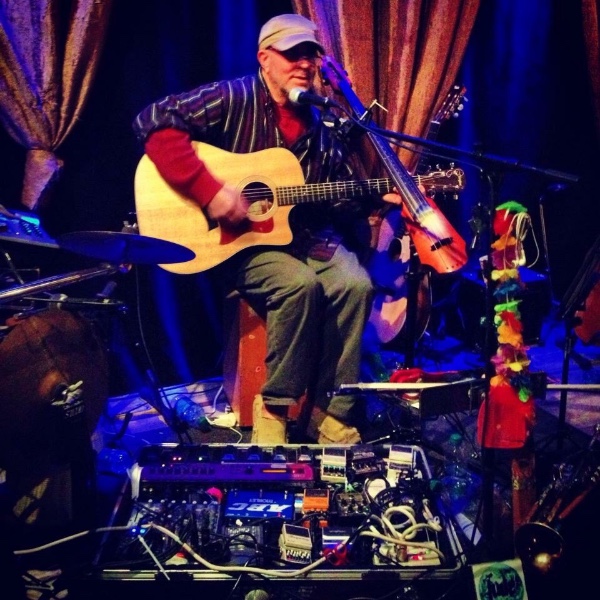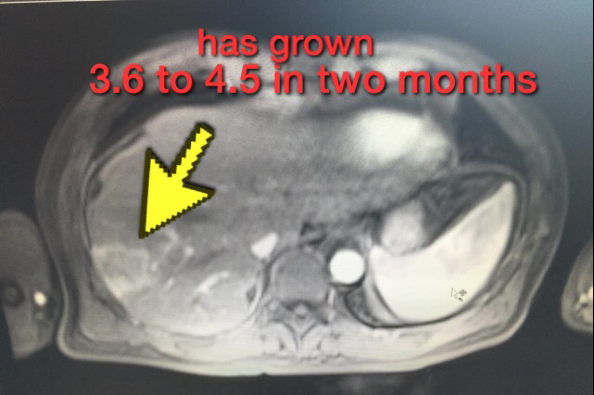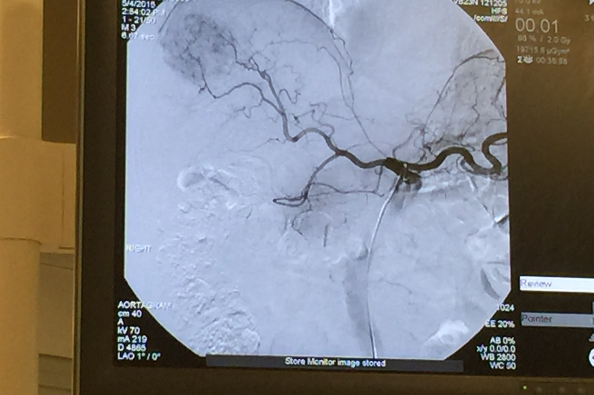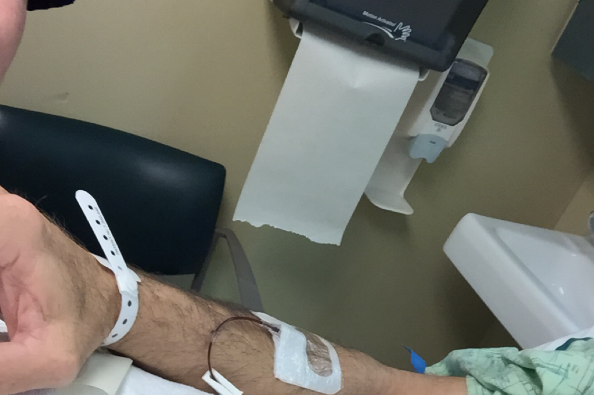 Organizer
Jude Michaels
Organizer
Tybee Island, GA