Linda Walch Spilker Snyder(54). A wife, mother, grandmother, sister, and friend to many  unexpectedly passed away at home on May 5th, 2015. We are deeply saddened by the loss of her light and love and remain shocked and in grief at her sudden passing. 
Linda was a lover of all things--she welcomed into her heart and home any person and animal in need of safety and love, and we are all better for having known her compassion and care.  She lived for family time and gatherings with her children and loved ones  all together.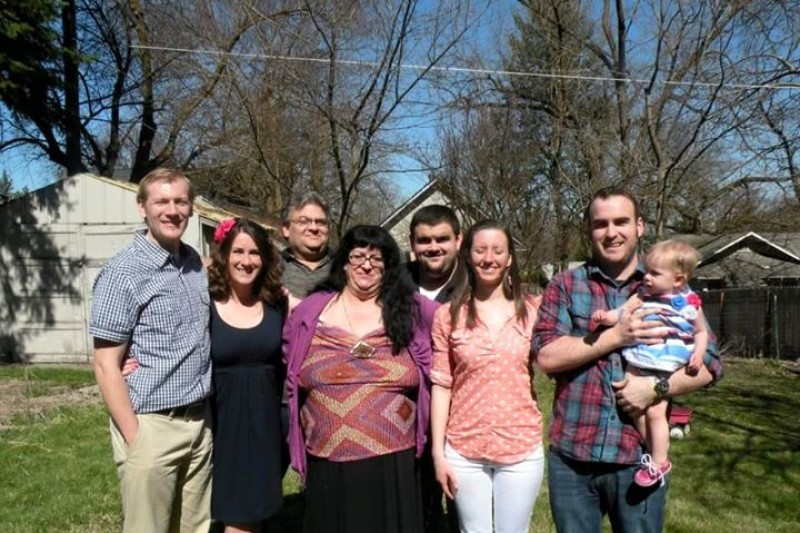 A mother of three, Linda leaves behind a daughter and two sons struggling with the  loss of their mom, as well as a dedicated husband, Bo. Due to the unexpected nature of her passing, her children, who bear this financial burden alone, are challenged with providing the basic funeral services to say their final goodbye to their mom.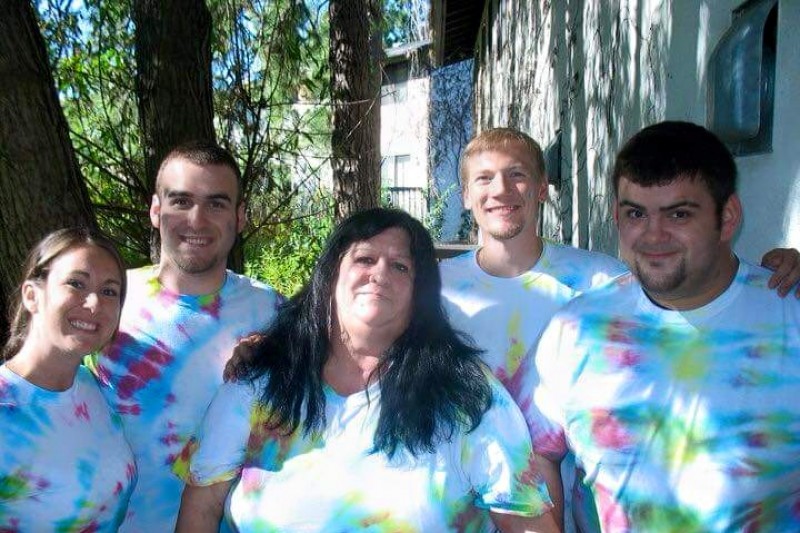 Many have reached out to us with offers of support and love. We are blessed and humbled by the generosity of those around us with meals and emotional support. For those who have asked how they can assist the family, their needs at this time are to financially provide for a memorial service as there were no prior arrangements made. 
The funeral services and memorial the family has selected have been kept to a bare minimum, and the family's final request  as Linda's children struggle with grieving her loss and accepting the reality of the end of this life is help with financing the funeral expenses in lieu of flowers or other contributions.