As a only child of a single mom. Growing up I  always dreamed of having a sister or a brother. My dream came true about 16 years ago, when thanks to Facebook I found my two half sisters by my fathers side. It was truly an emotional amazing time for all three of us, although two of us are yet to meet face to face, because of facebook and all it's wonder it's as if we have.
My youngest sister( the one in the center in the picture above ) Is Leonor and amazing woman. She is a loving, caring teacher and mother. She is also a single mother as I am. She has dedicated her life to caring for children, she is an art teacher in Chile. My sister instead of takeing a cushy job in a big city , she decided to go far into one of the most southern towns in Chile south America to teach children there, a place where many of us would not have the courage to live because its very cold there.
Last spring I received a phone call that my sister was not going to live, she had contracted a streptococcal infection ("strep")in a few and very rare cases it can be deadly, this infection ravaged her major organs very quickly, what started as a sore throat has changed her life for ever.

My sister was in a coma for three month, at one point the doctors wanted to disconnect her life support. But she's a fighter, she pulled out of the coma but not before her body had taken a toll. Her legs and arms had to be amputated.
She's now need prosthesis limbs to be able to return to a fuller life and be more able to do things with her young son and perhaps maybe return to teaching art to some lucky children.
Prosthesis limbs are very expensive and more so in aplace such as Chile.
It would mean so much to be able to help her and I hope and dream that somehow one day I will be able to meet her in person give her the biggest hug. But for now all I can do is show her that there are plenty of people out there who care and are willing to help.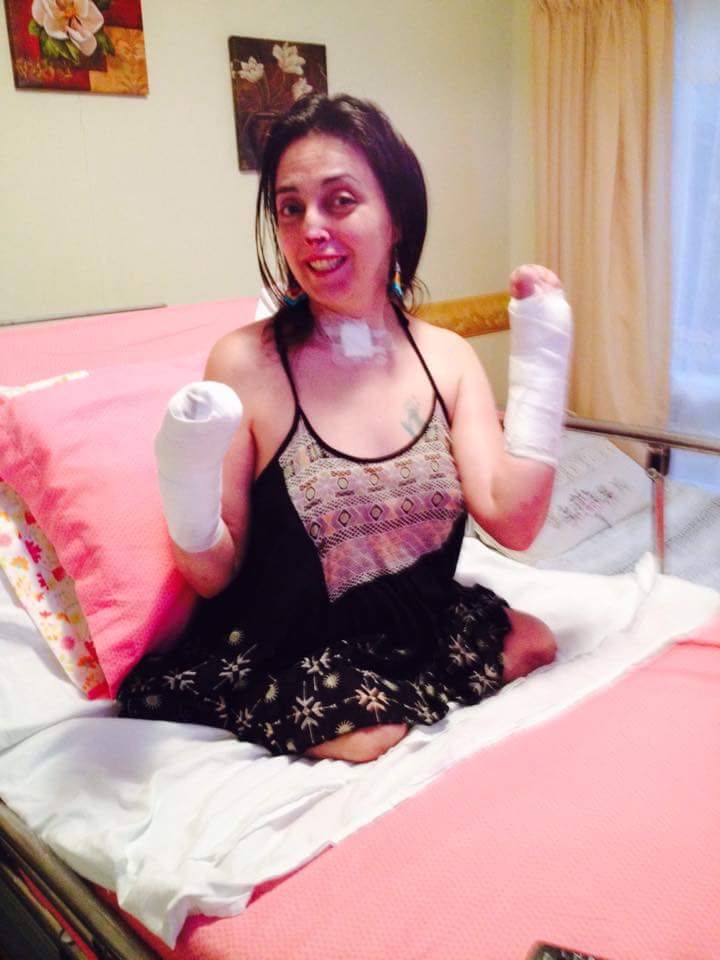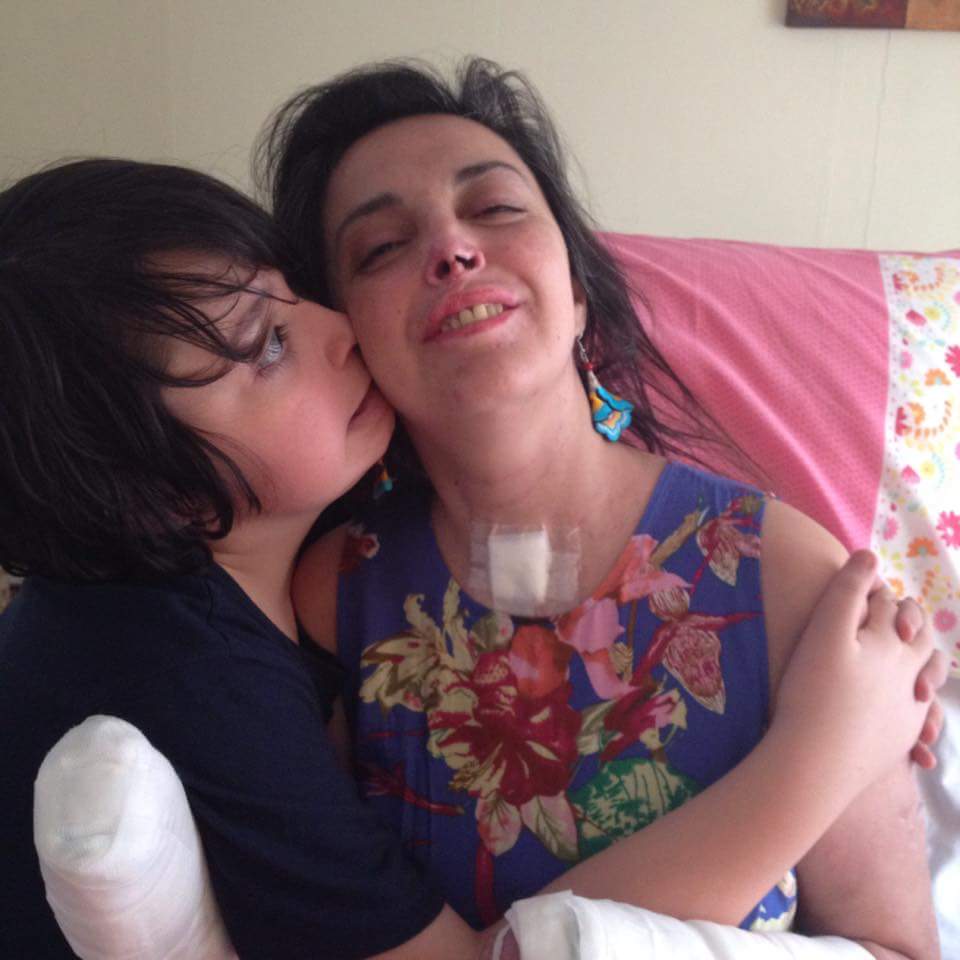 Organizer
Genny Carolyn Harris
Organizer
Novato, CA