Help Me Bike 6k Miles Around The US
Hey everyone!!
Welcome to the Journey of a Two Man Wolf Pack!!

On March 1st 2014 my dog and I are embarked on an adventure of a lifetime, hiking out of Washington, DC on The American Discovery Trail .


My name is Nick and I was born in the summer of my 27th year.  I began my thruhike and it eventually turned into a cyclingtour. I walked from DC to the Misississippi River and biked from the River to Denver. I'm currently in Denver saving up money to finish my journey. In April 2016 I'll head west and travel 6,000 miles across the western US to reach Seattle, WA.

I'm working hard to save up the money for my trip and would appreciate any help to reach my goal. I'll be on the road for seven months with no income so every bit helps fuel the dream. Ultimately I appreciate any help! It will greatly increase the success of my cross-country journey.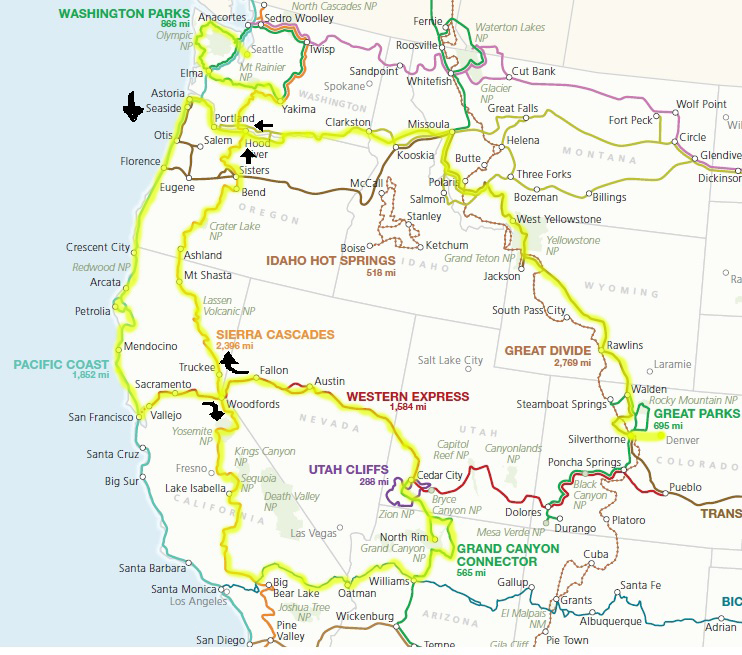 You can follow my progress on the trail by visiting my website. There I will post blog entries, photos and updates along the way.
Check out our site!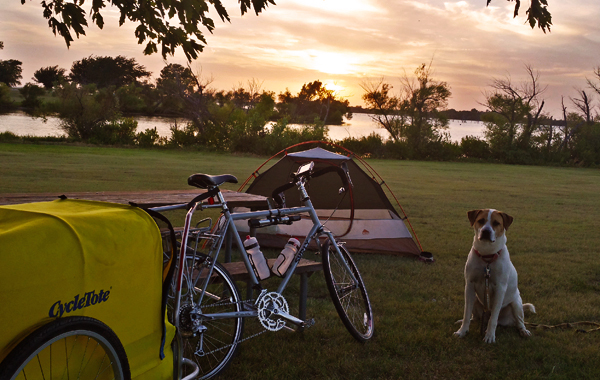 Organizer
Nicholas Roland
Organizer
Washington D.C., DC