"Two Brothers is a drama series that follows Aiden and Aaron, a set of fraternal twins who move to Severn Bridge. We follow the very real struggles of this small town community, as each person fights to find self acceptance. Fitting in will be exceptionally hard for these two. Not only are they visible minorities, but one is also gay."
My name is Andrew Meikle, and I am the writer, director, and producer of the series. I have been acting and modelling since I was nine years old. In 2010 I decided to start my own Independent film company called M Productions. Since then I have finished three features films entitled "Consequences", "The One That Got Away", and "The One Night Stand".
Not many shows have black actors as leads. They normally play the "best friends" or the side character. My goal with the series, is to show that you don't have to be white to be a leading man, women, or PERSON. Race is not the only issue we showcase in the show. It has a huge focus on what goes on in the LGBTQ community. I never saw anyone like me on tv growing up, and my plan is to change that. If you can't donate, then please share this video, hopefully it will reach out to someone like me. With everything that's going on in the world right now, it's important for a show like this to be seen. I'm positive that everyone who tunes in will be able to relate to one or more characters that they see. The black queer community needs to be seen and heard, and this is my way of doing it. I'm using the storylines within the show to make sure that we aren't forgotten, and that people know that we're here, we're queer, and we're not going ANYWHERE.
This show is extremely important to me. Growing up I NEVER saw anyone like me on tv and it was hard to relate to the character that I would watch week after week. Whenever there was a black person in a show they played either the best friend, a token , or a side character that made appearances. Yes we had shows like "The Fresh Prince of Bel-Air, Moesha, Sister Sister, Girlfriends, Family Matters. The Parkers , One on One e.t.c. This made me happy, to finally see black families being portrayed on TV. There was never a gay black man on tv so I could still never fully relate.
With this show I'm planning to change that. I want black queer males around the world to watch this show and see that it's okay to be black and gay. I want them to look at the character of Aaron and relate to him. I want them to finally see someone on their screen where they can say "I know what he's going through"
So please help us get this story out there by donating whatever you can to the project. If you're unable to donate, then please share this with as many people as you can.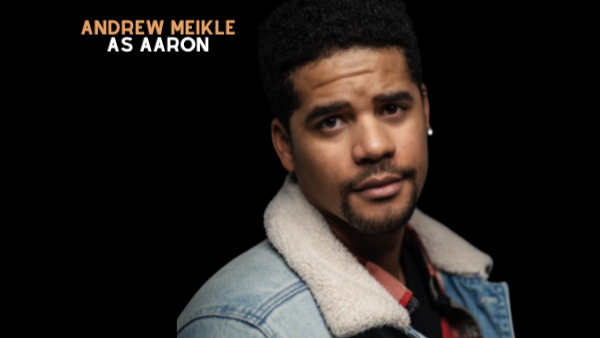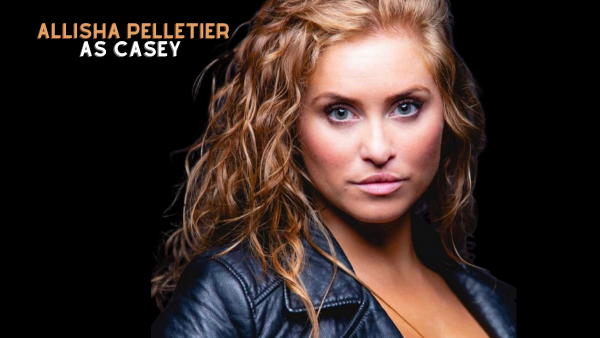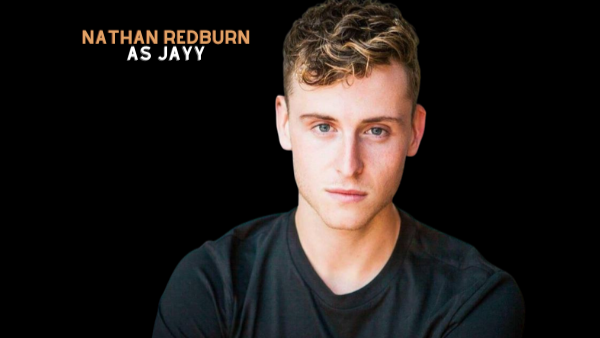 We are currently in the process off filming the first season of this 8 episode series. We held a red carpet fundraiser to raise money to begin filming and it helped us out. We still need more so that we can pay the amazingly talented actors who are donating their time because they believe in this project. The funds that we raise will also go towards food, transportation, film festival fees, promotional material , and post production costs. Any funds that we have left over will go towards SEASON TWO !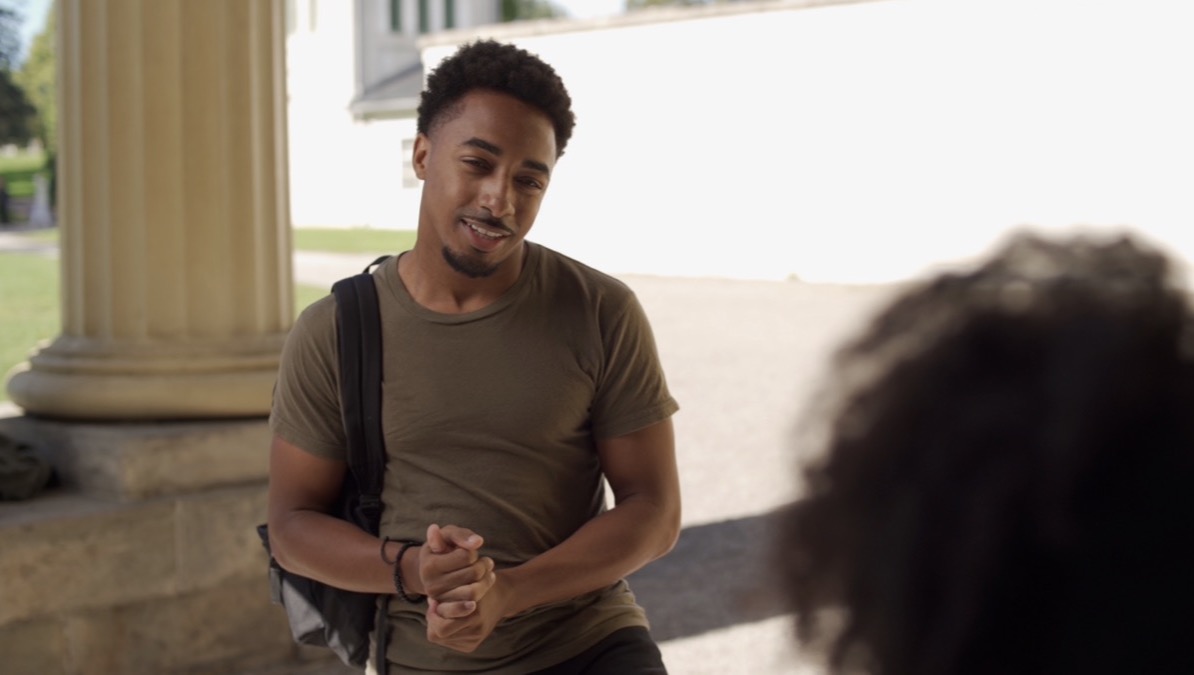 Instagram
TikTok
Facebook
Twitter
For more info, head over to our  
Website