TWLF Legal Assistance Fund
Greetings from Elan E. Weinreb, Managing Member of The Weinreb Law Firm, PLLC,
http://www.weinreblaw.com,
a civil litigation and alternative dispute resolution firm located out of Garden City, NY in Nassau County.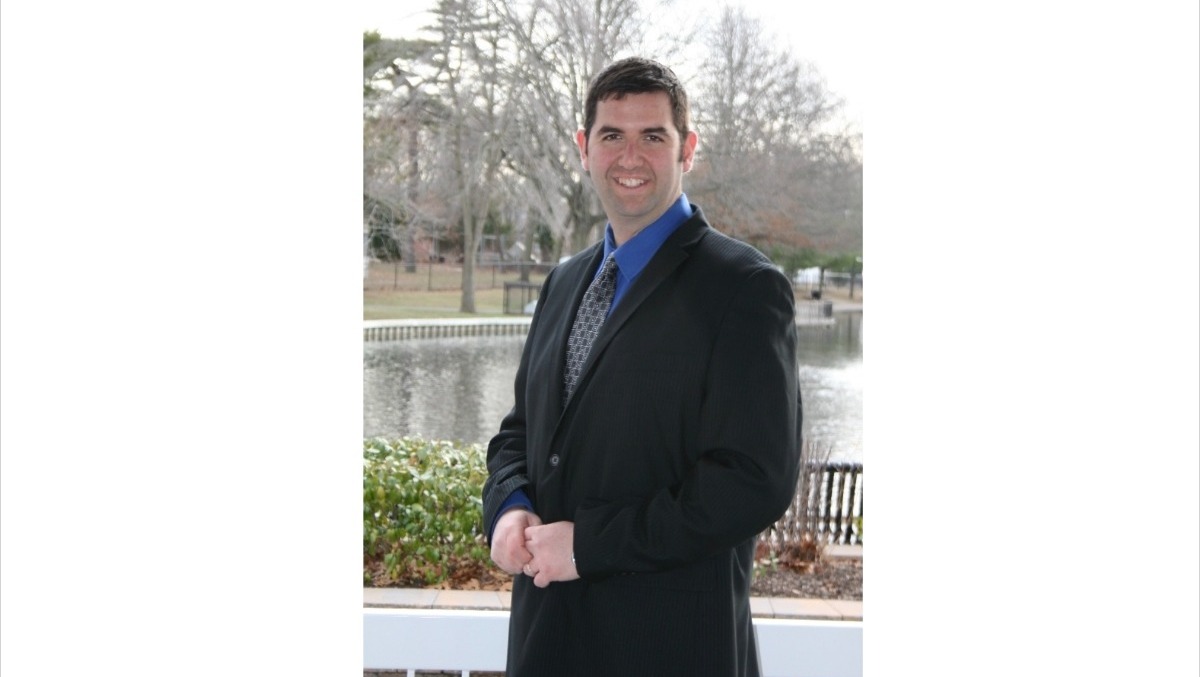 I am a creative and insightful civil litigator, mediator, and arbitrator who has handled cases involving diverse and complex fields of law and has extensive experience in the use of technology in litigation.
In 2014, I started TWLF to assist individuals and small businesses in resolving disputes.  Sometimes, I have clients who desperately need legal assistance but are unable to afford it or who would need a loan to afford it but are unable to obtain such a loan by conventional means.
I therefore established this GoFundMe site--the TWLF Legal Assistance Fund--to assist clients with such funding issues.   Your donations to this site will go to help TWLF clients in their darkest hours.  Some examples of such clients include those who are sick or disabled, those who are involved in multiple parallel proceedings such that they are being crushed financially having to pay legal fees to two or more sets of attorneys, those who have to take off from work to care for those dependent on them, and those facing adversaries who can simply outspend them.
It is contemplated that the TWLF Legal Assistance Fund will act as a revolving loan fund.  In other words, anytime a client receives assistance from it, he, she, or it is expected to repay back what has been given to help them when they are ultimately able to do so.  However, no client is ever required to sign a promissory note, guarantee, or undertake any similar sort of financial obligation.
With the hope that you can give hope to others, I thank you for taking the time to read through this message and greatly appreciate any donation you may be able to afford.  Every little bit helps.
Respectfully yours,
Elan E. Weinreb
P.S.: In the interest of full and fair disclosure, TWLF is NOT a 501(c)(3) organization, and the TWLF Legal Assistance Fund is NOT a 501(c)(3) vehicle such that donations are NOT tax deductible.
It has come to my attention that some potential donors may be hesitant to donate to the Fund on account of it not having 501(c)(3) status.  For legal and technical reasons that I will not go into in this public forum (but am more than willing to do privately and have in fact done so recently with some individuals), for at least the near future, 501( c)(3) status is not something which will be consistent with the vision that I have for the Fund or its operational model.
But with that stated, I also want to clarify that between large contributions from a small number of donors and small contributions from a large number of donors, I GREATLY PREFER the latter over the former. PARTICIPATION is what is key for me in operating the Fund, and dollar amounts are secondary.
Thus, if you're "on the fence" as to donating (or know someone "on the fence") because of the 501(c)(3) status issue (or any other reason, for that matter), please consider making only a one-time small donation--that is, $5 or $10 max.  The sacrificed tax benefits of such a donation are de minimis at best, but if it is paid back to the Fund perpetually and then matched by hundreds or thousands of other donations, the potential impact of such a donation increases exponentially.
In other words, when paid back by a client, a one-time $5 donation effectively becomes ANOTHER $5 donation for another client, and when that gets paid back, it becomes yet ANOTHER donation, and the chain continues perpetually.
A one-time $5 donation to the Fund thus ends up being way more than $5--especially when pooled with other donations of the same amount made by other donors--but the risk of the donor who initially made the contribution losing out on tax benefits is limited only to the benefits that would be associated with a $5 contribution.
The Fund's small donors thus end up strongly mitigating risk while capitalizing on a tremendous, self-perpetuating opportunity for charitable reward and the performance of good deeds.
So, if you're still "on the fence" or know someone who is, hop off of it confidently by becoming a one-time small donor.  You'll make a tremendous positive impact and real difference in the lives of many . . . but all for less than the usual price of a deli sandwich.
Organizer
Elan E. Weinreb 
Organizer
West Hempstead, NY