Save Twin Sisters Dance Hall
TWIN SISTERS, ONE OF THE OLDEST DANCE HALLS IN TEXAS NEEDS YOUR HELP TO REPLACE OUR ROOF!

Help us save our history and hall!

Built by local craftsman in the 1870s, Twin Sisters Dance Hall has held its monthly Saturday night dance ever since.  That's something like 1,752 dances!
 
Think of the tales those walls and big dance floor could tell.
 
After thousands of dances, weddings, family reunions, community fundraisers and other gatherings, Twin Sisters need a new roof and it needs it badly since it is over 90 years old.  The hall now gets water on the beautiful wooden dance floor when it rains.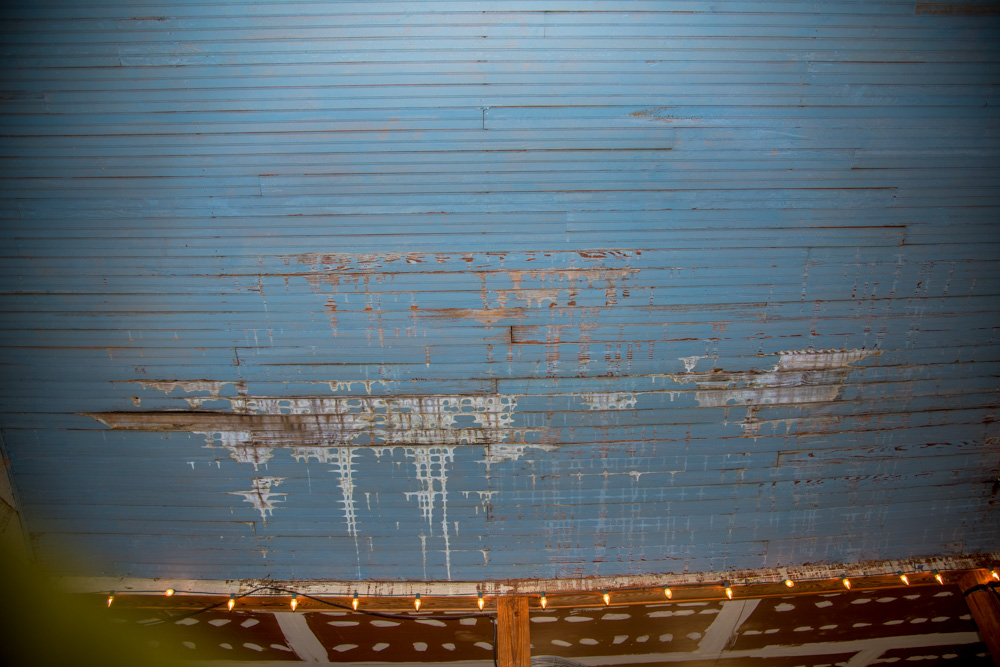 A new roof will not only allow the hall to keep functioning. it will also preserve the beautiful woodworking and craftsmanship within the building for generations to come.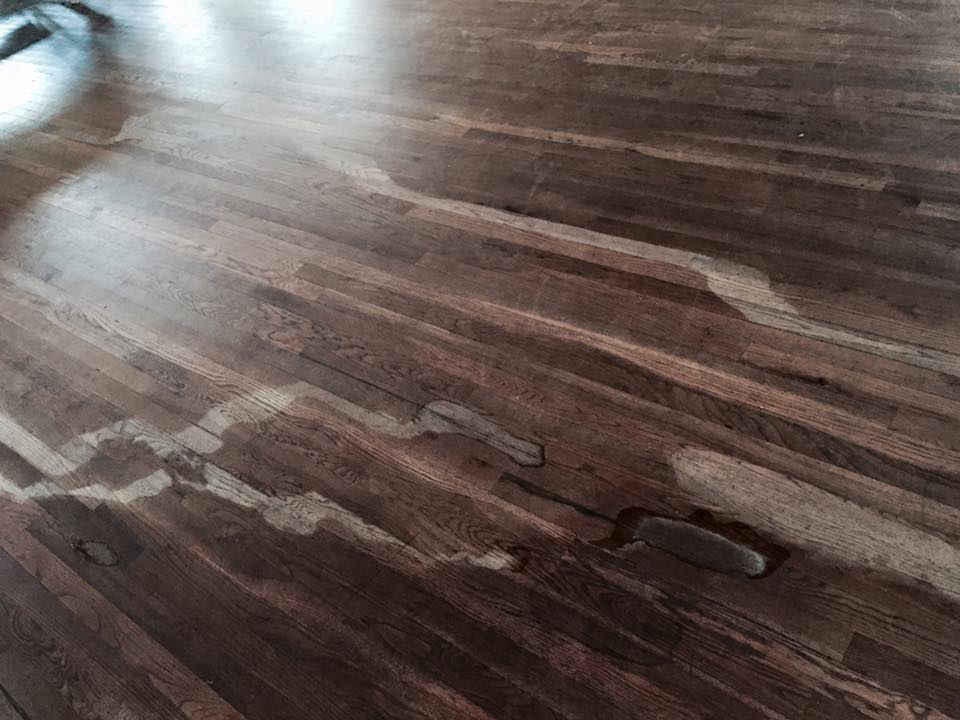 The cost of a new roof is $50,000 and we need your help. We appreciate everyone who can contribute and share with your friends.
Twin Sisters Dance Hall is a 501C3 organization and all donations are tax deductible.

Thanks so much!




ABOUT TWIN SISTERS DANCE HALL
Twin Sisters Dance Hall is a historic dance hall, built in the 1800's, and located in Blanco, Texas in the heart of the Texas Hill Country. Since inception Twin Sisters Dance Hall has maintained tradition of families coming together to enjoy music and dance. This community gathering place provides a focus on cultural education, historic preservation, and a way of life in the Texas Hill Country. As we feel this hall belongs to the community we donate the use of the hall for those in need for fundraisers, events for the local high school and continue to have our once a month public dance. Many of us have generational ties to this hall and some just have the best memories of learning to dance with our dad, sleeping under the tables while our parents danced the night away, meeting our husband or wife, celebrating a wedding or anniversary, or maybe just a memory of lots of laughter with friends- help us to keep the music alive and those boots sliding across that floor!
We need your help to save this hall and make some memories of your own.

To learn more, visit www.twinsistersdancehall.com .