*** Update***   Ismail and I have been supporting Tulizeni Centre since 2015. Though we have now left the DR Congo, Tulizeni has not left us. We continue to support Sister Georgette, right now primarily we are looking to raise money for school tuition for 67 school age children (approx $ 250.00 / child/ year), medical care and daily food necessities for the children. There are now 97 children staying with Sister Georgette. Any donations will be 100% used for the above categories and we can personally guarantee this.
Peace,
Michele and Ismail
------------
When Ismail and I left the comforts of Europe to move to the Democratic Republic of Congo in July 2015, we wanted to try our best to give our talents and love to the world.  
We found the perfect opportunity to help at the Tulizeni Centre for vulnerable children, orphans, and victims of sexual violence in Goma, DRC.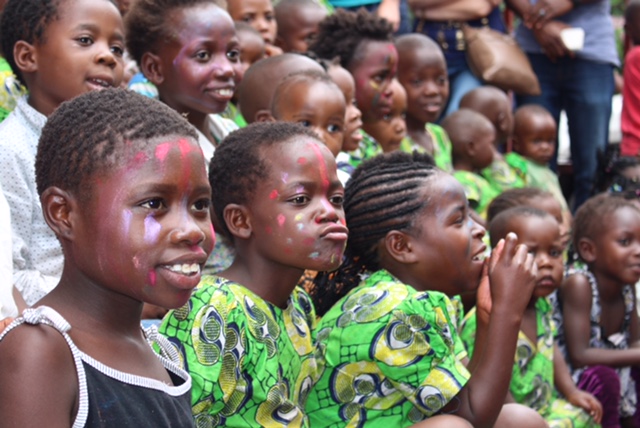 Ismail and I are working here every week, Ismail sometimes daily, and it is an organization that we believe in with our whole hearts. The Centre is run by the incredibly strong and passionate Sister Georgette, FMM. This amazing woman is taking on so much in order to protect vulnerable children and victims of sexual violence in Goma.  
The task is enormous, she has welcomed 80 children into her home, and she has projects helping even more women victims of sexual violence who remain in the camps for internally displaced persons (IDP) in Goma.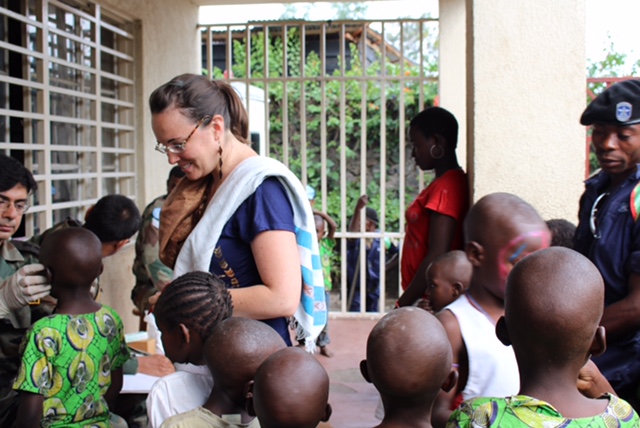 Focusing on the children, most of them are either orphans, children whose parents cannot be located, or children who have been rescued from vulnerable situations such as situations of sexual violence in the IDP camps. 
Ismail and I, along with other amazing friends who are volunteering at the Centre,  are trying to implement sanitation, nutrition, and housing projects among others.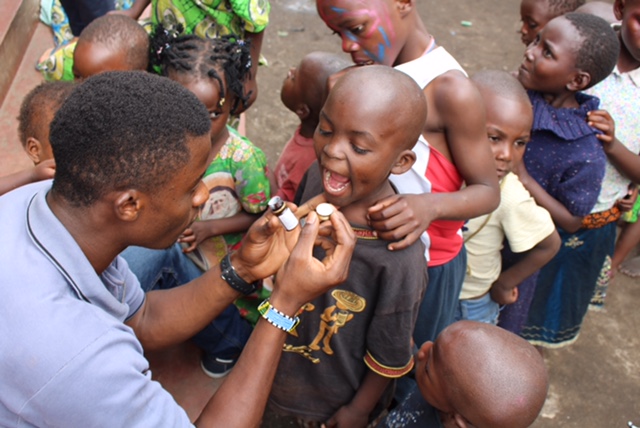 Below we have tried to identify some of the most pressing needs. Any contribution, especially prayers and happy thoughts, will be greatly appreciated.  
The best part is that we will be there to personally account for all contributions and projects!
Finally, Ismail and I will spend this Christmas here in Goma with the kids, so any contributions for gifts and clothes will make for an especially blessed and magical day.   
God bless you all, Ismail and Michele Juma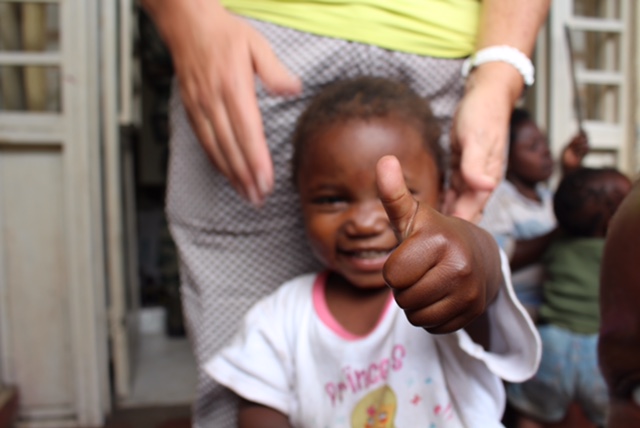 Below are pictures of the land purchased by donations to Sister Georgette and Tulizeni in the hopes of one day building a permanent centre- in need of engineers, construction experts, architects to help realize this dream. - Sister Georgette and Phoebe, and the rocks used to build the wall to secure the property.