Earthquake Relief for Children
In the midst of the region's biggest natural disaster in nearly a century, Nepal is facing the paramount challenge of recovery in the wake of the 7.8 earthquake that shook the nation on 25th April 2015. With a death toll reaching over 8,000 people and more than 200,000 homes destroyed, the future looks bleak. As Asia's poorest nation, Nepal is struggling to get back on its feet, and many rural areas that we know have been completely destroyed by the quake are yet to see any aid at all.
Many villages have been razed to the ground completely , leaving inhabitants homeless and destitute. In particular, we have identified children as the biggest victims; according to a report by
UNICEF
, nearly 1,000,000 children in Nepal will be unable to return to school unless urgent action is taken to repair the damage to school facilities. In the worst affected districts of Sindupalchowk, Gorka and Nuwakot, it is estimated that a shocking 90% of schools have been completely destroyed, disrupting education and increasing the vulnerability of children in these districts to exploitation and abuse.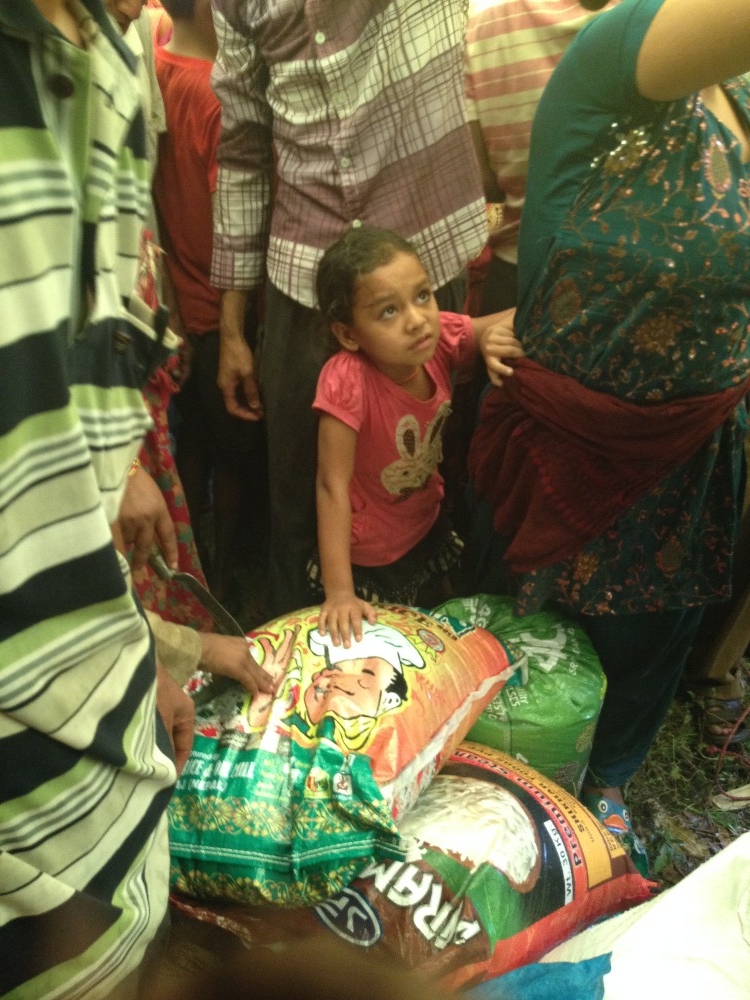 What can the NPI do?
In order to provide a streamlined and targeted relief, the
Nepal Peacebuilding Initiative
 (NPI)has focused its efforts on a few select villages that are in greatest need. The targeted villages are inhabited by marginalized communities; Dalits, Tamangs and other socially excluded groups.
NPI's Approach to a Syncronized Aid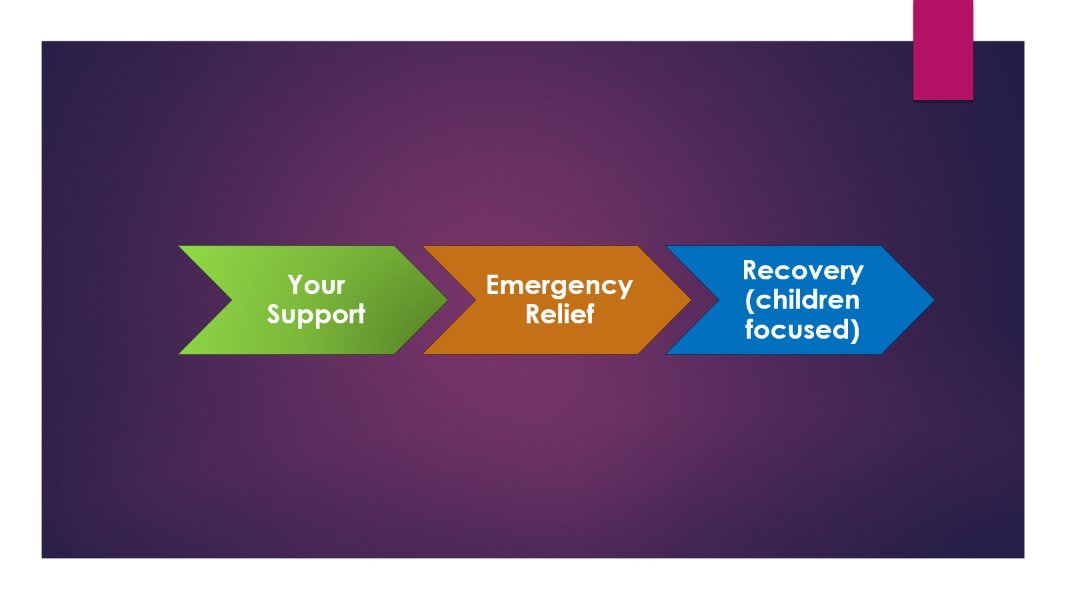 We have developed a two-pronged strategy to aid these marginalized communities in their recovery.
 In the initial few weeks of the crisis, we have set about distributing the bare necessities to these communities; food, blankets and basic sanitation products.
Once the immediate needs of villagers have been met, we can initiate the second part of our plan; recovery. The full recovery of villages will take time, in some cases years. To maximize the impact of the NPI we have decided to focus our efforts on the children of our targeted villages.
The decision to focus on children arose from the conclusions of our research conducted over the past few weeks; an overwhelming proportion of villagers, when asked what was most needed at this time, answered that it was children who had suffered most, and what was most vital to the recovery of the village as a whole was for children to return to school and continue their studies uninterrupted.
Therefore,
all funds will go towards the recuperation of school materials; school books, uniforms and shoes have been lost in the rubble, and for children to continue with their education, the provision of these basic items is essential.
We aim to enable children to return to school as quickly as possible, and for them to regain a sense of normality in times of such unprecedented devastation.
We warmly thank you in advance for your generosity.
Organizer and beneficiary
Subindra Bogati
Organizer
Bothell, WA
Subindra Bogati
Beneficiary