Tsunni caught in snare for 37 days
My dog has been missing for 32 days and showed up today with her foot missing. We believe she was caught in a snare as this happened to our puppy 1 week befor she went missing. He was gone for 5 days and was found with the snare around his neck still. He broke the snare by twisting and im sure the cold weather made the snare brittle. We broght him in to vets and when i asked how many stiches he said too many to count. This was a 1700$ Bill. There is someone in my neighborhood setting snares and not checking them. The vet informed us that the bill would be 3500$-4500$. Tsunni fought this long and is in really good health and should be able to live a long life as a tripod. If there is anything you can donate to help with this bill it will be greatly appreciated.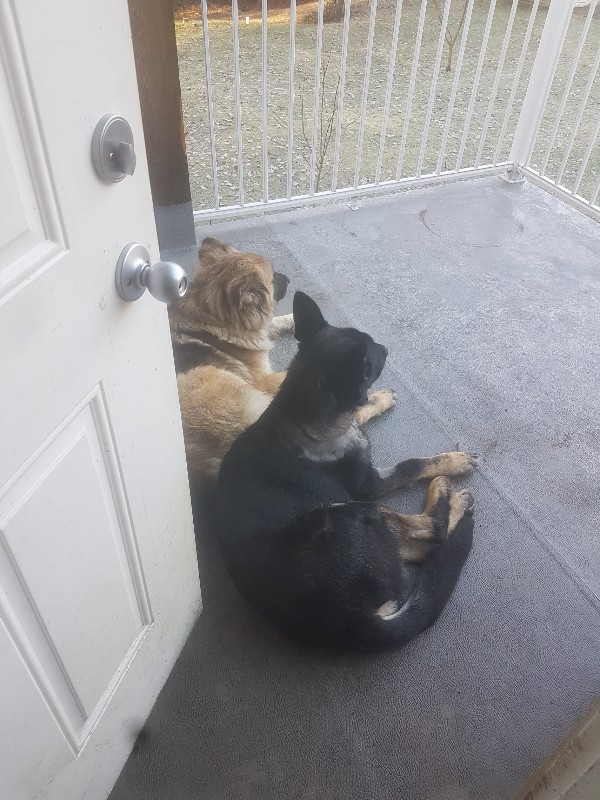 Buddy and Tsunni after buddies surgery.
Unfortunately this photo is the harsh reality of snares. This is when i first seen her while we was waiting for a ride to the vets.
Organizer and beneficiary