The Butler Family Fund for Barbara
In September 2014, Barbara went into hospital for an ACL repair. She unfortunately suffered a complete cardiac failure as a result of a previously undetected mass on her kidney. She miraculously survived, thanks to the wonderful skill and care of the staff at Toronto General Hospital, and the incredible support of our friends and family.
We are currently just over 13 months into her recovery. Barb is currently quadriplegic, and everyone is pulling for her to recover. It has been, and will continue to be a long, hard and slow road to travel.
We have been interviewed by Global News, and our story should air October 21, or soon thereafter. Barb is not ready to come home just yet, but we are initiating this GoFundMe campaign to help with expenses for home renovations (or a possible move), an accessible van, a ceiling lift, costs for Barb's care not covered by OHIP and private insurance, and many other expenses already incurred, with more to come.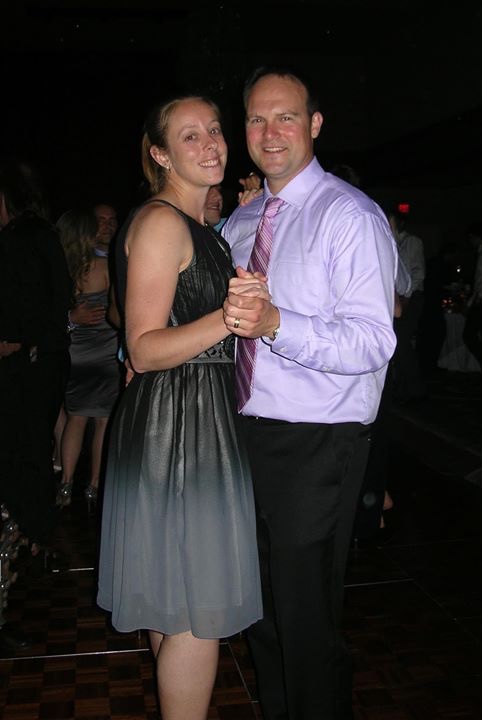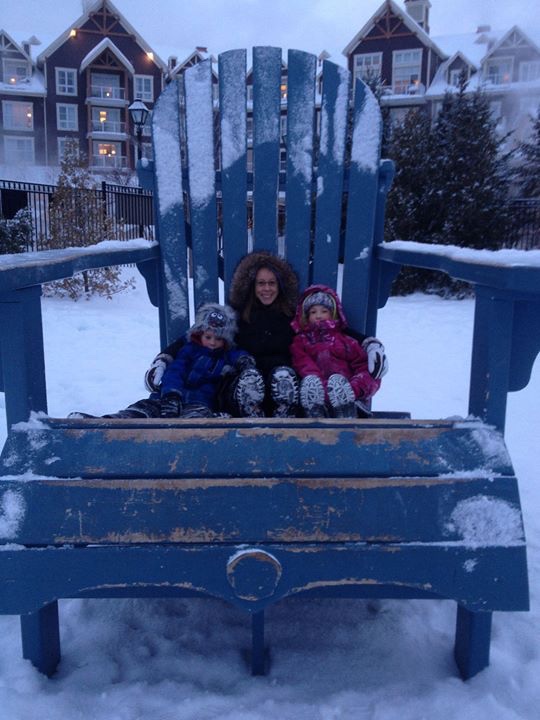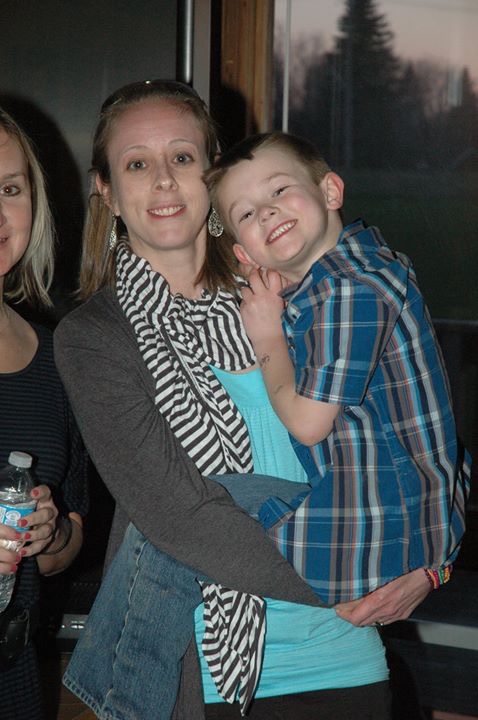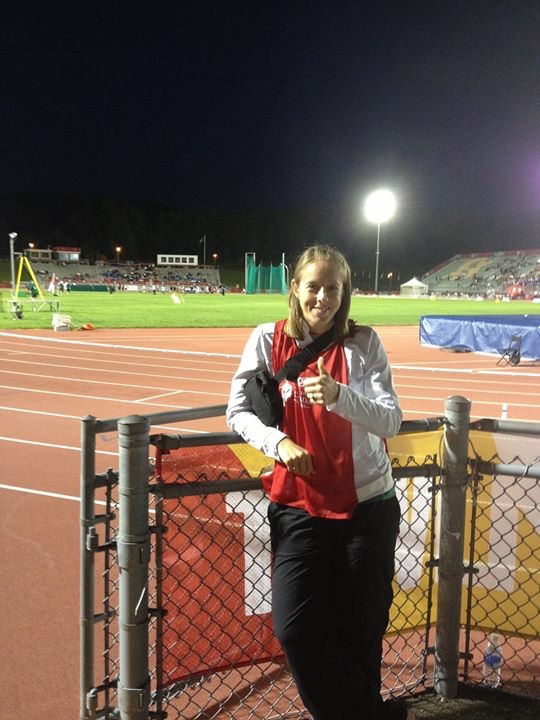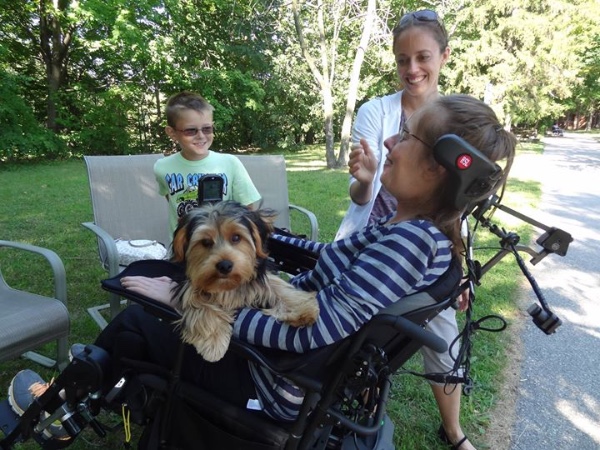 Organizer