Tristan's "chosen" family
There are moments when, as mother's, we get to love and enjoy our children.  The smiles and joy they bring to our lives does not compare with any other experience.
The love evident on my friend Michelle's face is obvious as she watched Tristan, her son, open his graduation gifts two years ago.  
But a mother's love isn't just for the happy times.  It is for times like this.  When no one else could find the strength, a mother will.  This is Tristan today.
At birth Tristan was diagnosed with a rare, incurable disease called Neurofibromatosis Type1 (
http://www.ctf.org
 )  
For his entire life he has dealt with tumours, pain and regular cancer testing.  The doctors on constant watch to make sure the tumours remained benign.  But this year the results did not come back as his mother always prayed for.  
A tumour on the back of Tristan's left leg had grown at an alarming rate, triggering a barrage of tests, extreme pain, and forcing Tristan's withdrawl from his post secondary classes.  The tumour had grown to large for Tristan to be able to walk more than a few steps.
This time the diagnosis came back as malignant.   
Here is the letter just written by BC Children's hospital to Tristan's school.
This letter is to confirm that Tristan Kier is under the care of a multi-disciplinary team at BC Children's Hospital for a high grade malignant peripheral nerve sheath tumor . This type of tumor is aggressive and Tristan is currently completing intensive radiation therapy requiring daily visits to the hospital as well as in-patient stays in hospital. In addition to his radiation therapy, Tristan will require a complex surgical procedure this summer that will involve a significant recovery period.
                Any deferment and/ or absences from school have been due to his complex treatment of his tumor.  Our recommendation is for Tristan to focus on his medical and surgical recovery at this time and consider returning to his academics in 2018.  Any accommodations that can be made to ensure that he is able to remain in his program would be greatly appreciated.
Pediatric Nurse Practitioner
Limb reconstruction and trauma
BC Children's Hospital
But there is more to this story.  Three years ago, Michelle and Tristan's world went through a big change.  Again, a mother's love and determination.  Despite facing a very challenging situation, Michelle didn't take the easy route, but the one that would set the best example for her son.  
In midst of financial challenges  Michelle enrolled back into school to complete her degree in molecular biology and biochemistry.  As her friends we even thought she was crazy for undertaking such a massive undertaking.  But she proved all of us worng and three months back we all celebrating her impending graduation.   Yes, Michelle is very, very smart, and Tristan inherited her brillance.
No longer balancing school and work she got a new job.  Weeks later their world was rocked again as Tristan's diagnosis came back.   The treatment, 5 weeks of radiation, recovery and then hopefully surgery that will save Tristan's life and leg.
There are only so many times you can pull yourself up on your own.  That is when  family should come in.
Michelle and Tristan do not have extended family able to help financially.  Michelle must take a leave of absence from her new job to be with Tristan through treatments.  She is his strength.  But she needs help financially or they will not have a home to come back to.  
When I asked Michelle if she would let me do this for her and Tristan, she struggled, as most of us would.  It difficult for a true fighter to accept help.  When the doctor in the hospital told Tristan of the "Make a Wish" campaign he asked to not be included, he didn't want to take the "Wish" away from a smaller child.   Both Tristan and Michelle are fighters, but deserve the love and support of those around them.
Please help us give both of them the time and support they so desperately need and deserve.  Tristan needs his mother's time and love more than anything to pull through this.  
She just needs enough to cover her living expenses and some of the medication costs.  Medication Tristan requires to deal with the extreme pain he is continually in.
Sometimes the best family is the one you choose, not the one you are born to.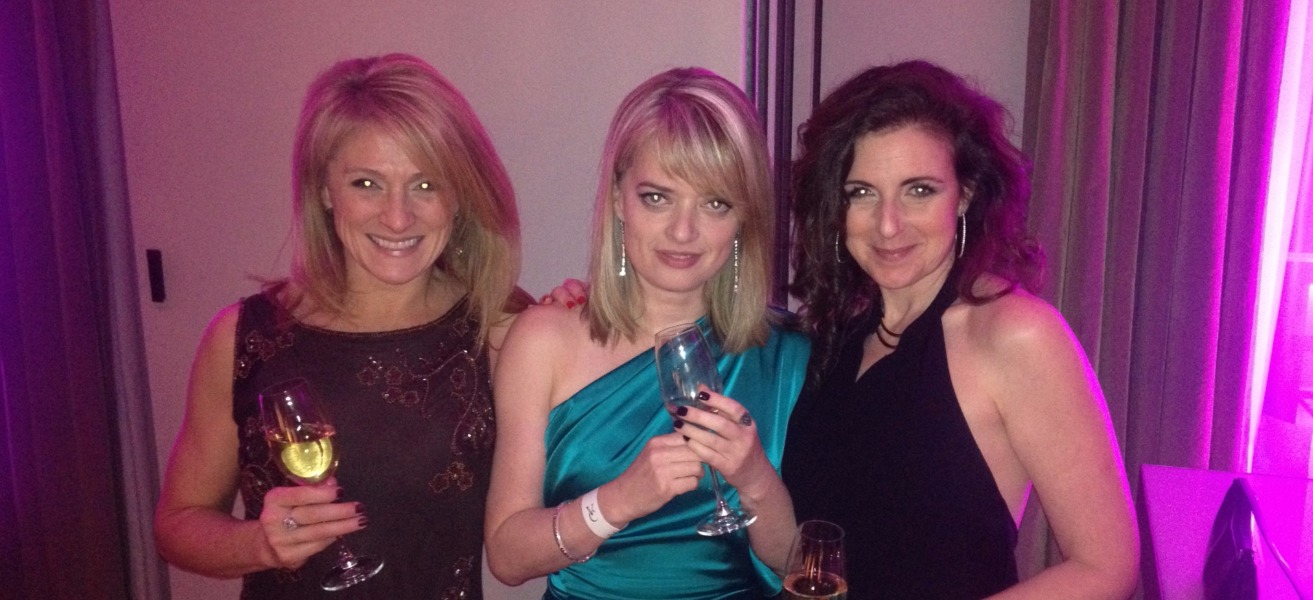 From all of us who love you like family
Organizer and beneficiary