We are creating this fund for good friend/family member Trish "Tha Dish" Hargraves. Here is her story:
Trish was diagnosed with Stage 4 Kidney Cancer recently. On June 8th 2017, Trish is undergoing her first surgery to remove a large mass on one of her kidneys. The hope is to save the kidney and then proceed with the second kidney later. Further treatment will be known as we go along. This will be a fight, that is for sure, and if anyone can beat this, it is Trish. But, she will need our assistance.
Trish is a strong, loving Mother of two and Grandmother of two. One of her children is severly handicapped and is dependant on Trish. Due to her condition and the pain, Trish is unable to work right now or for the foreseeable future.
Trish is one of the core performers in the San Diego Burlesque Troupe; The Bawdy Show. Trish has been an integral part of the troupe and every show. Trish has performed with many troupes and shows over the years. Everyone who has met Trish, loves her and she is respected throughout our community.
Medical costs and not being able to work will take a toll, Trish will have no income at all. This is where you can help. Please donate today, any amount is welcome, no amount too small. Please share this page on Facebook, on Twitter, and with your friends. When sharing, please also use the hashtag:  #fuckcancer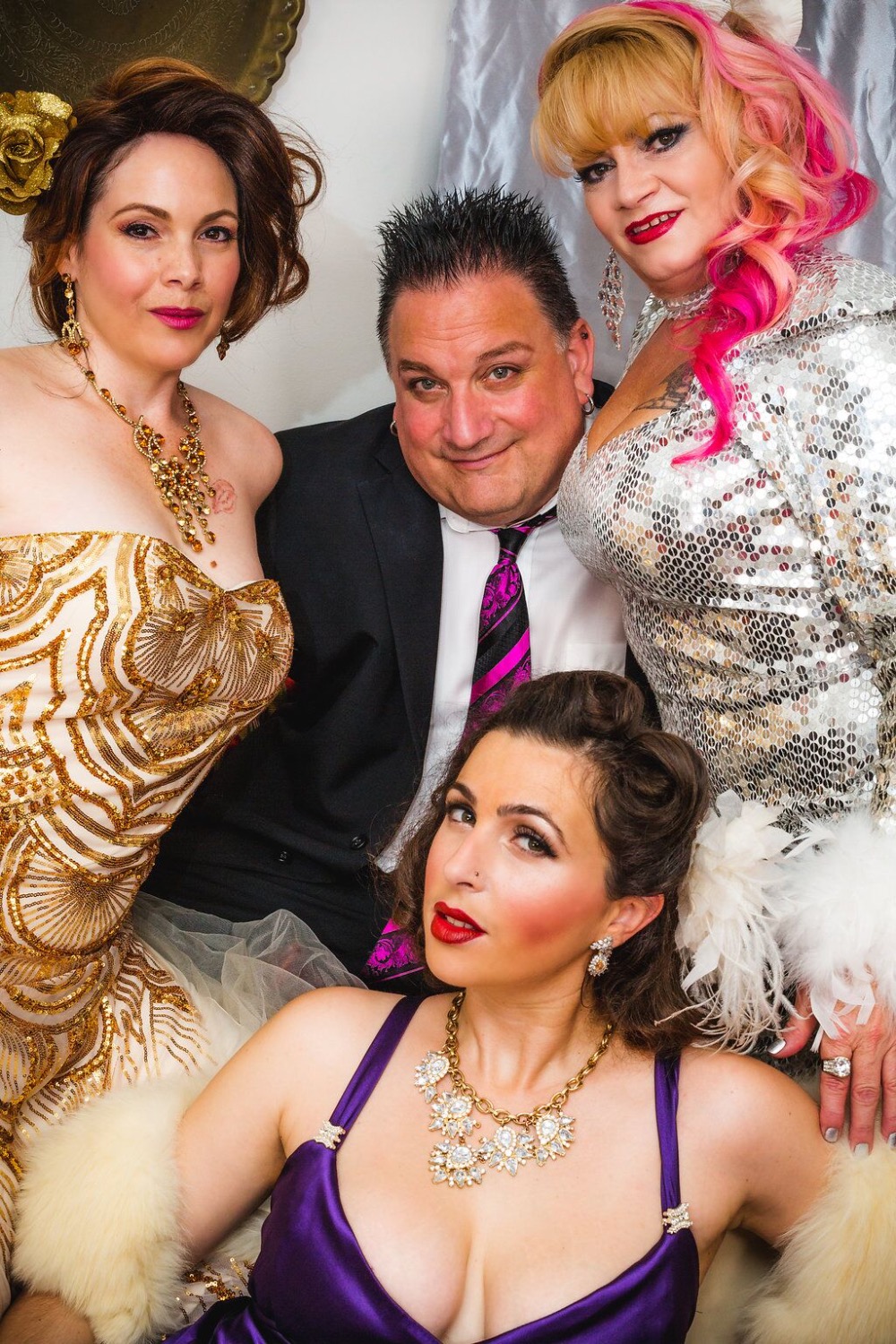 Thank you all for your prayers and encouragement and to those who have donated on or outside of this page. We are forever grateful and committed to paying it forward when the opportunity arises. Trish's journey has just begun... please check back for updates.
Become the first supporter
Your donation matters
Organizer and beneficiary
Lou Rusconi
Organizer
El Cajon, CA
Trish Hargraves
Beneficiary