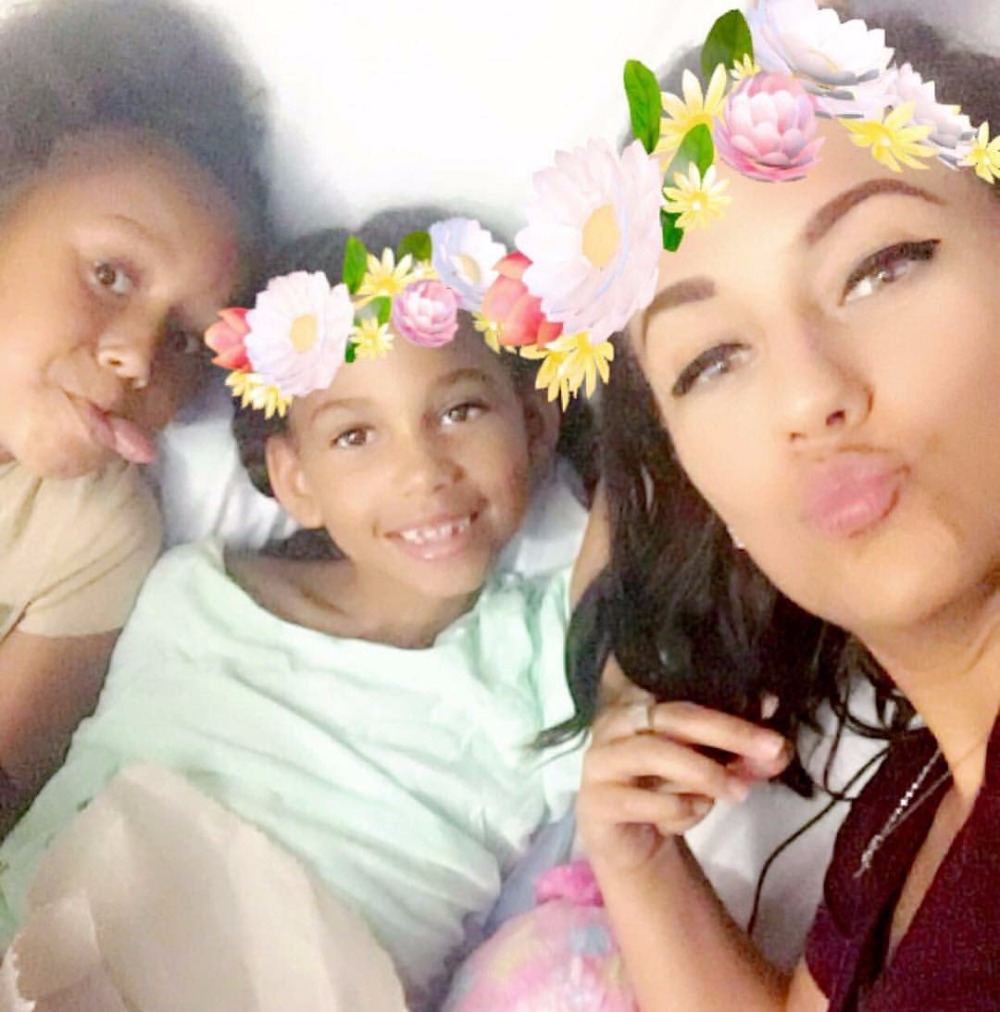 Trinity Renee Davis is a very smart and outgoing 8 year old, with a passion for singing, dancing and baking cakes.  Her favorite singer is  John Legend. Trinity lights up a room the second she walks in, and makes her presence known.             
             On May 28, 2017, Trinity and her family were dealt with a devestating reality when Trinity was diagnosed with a rare form of cancer, called Undifferential Embryonal Sarcoma, also known as Liver Sarcoma.              
             Trinity is the daughter of Sylvester Davis and Tania Puntin. She also has 3 other siblings; Kordell, 16, Gavin, 12 and Camryn, 8 months. This family will need as much help as possible during this difficult time and due to her rare type of liver cancer. There is a long road ahead.              
             Any help would be greatly appreciated. If you are unable to help monitarily, we ask that you pray for her. She has so much of her life left to be lived and one day wants to become a Veterinarian.              
             Please help us share Trinity's story as no child should ever have to endure cancer or its horrible effects.
"It's ok to be scared. Being scared means you're about to do something really, really brave"

Organizer and beneficiary