Tricia Wonderly Breast Cancer Fund
My name is Tricia Wonderly.
I am 49 years old.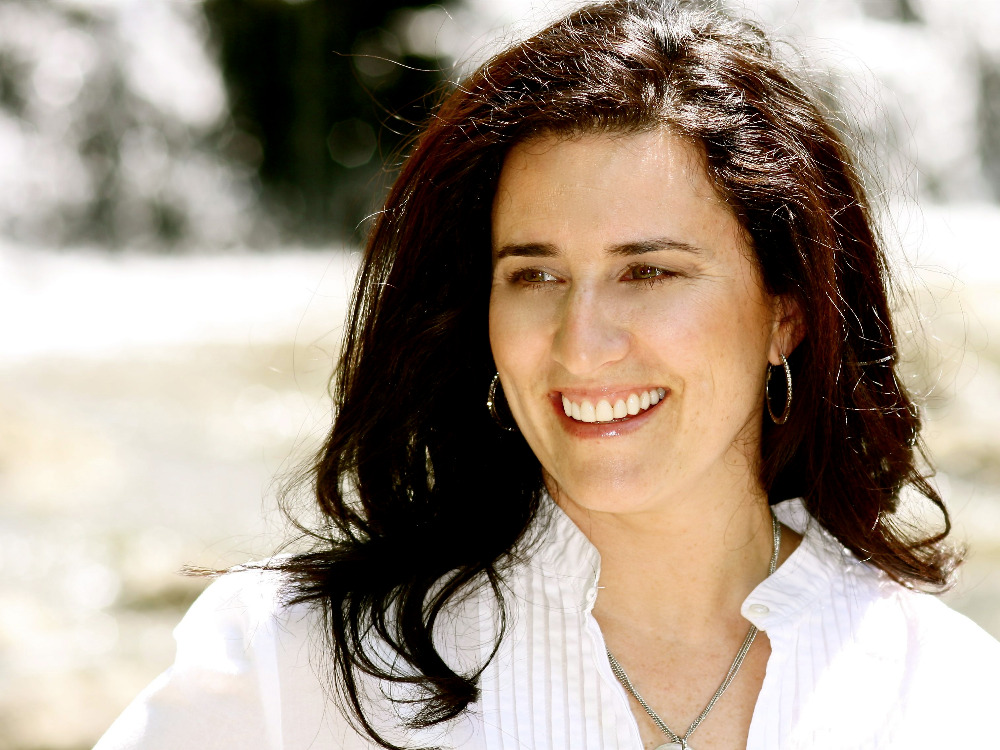 After my 24 years of marriage ended, I was blessed to have met, John Wonderly, on Match.com and we recently wed on 12-12-12.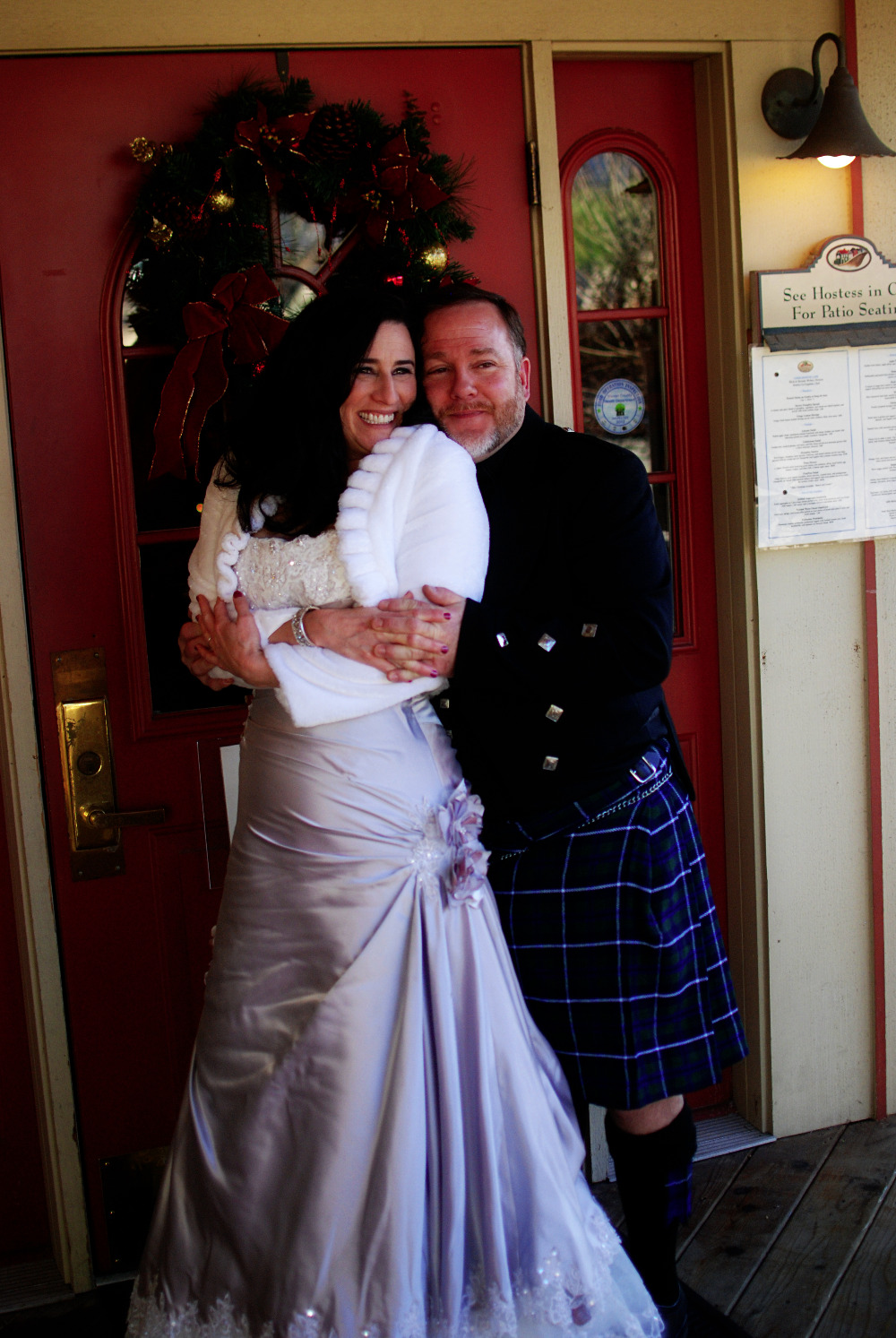 I am the happy mother/maternal figure to several young people.  Two of my own, Sarah and Jon Pyles, have filled my life with such joy for over 20 years, and two, Alex Yan and Jumi Kim, are International adults that have called me 'mom' since they were living with me in high school. I am the step mother to two adults, Leeanna Pinnick and Kasey Wonderly, and a mother-like figure to many lovely young people that God has placed in my life over the years.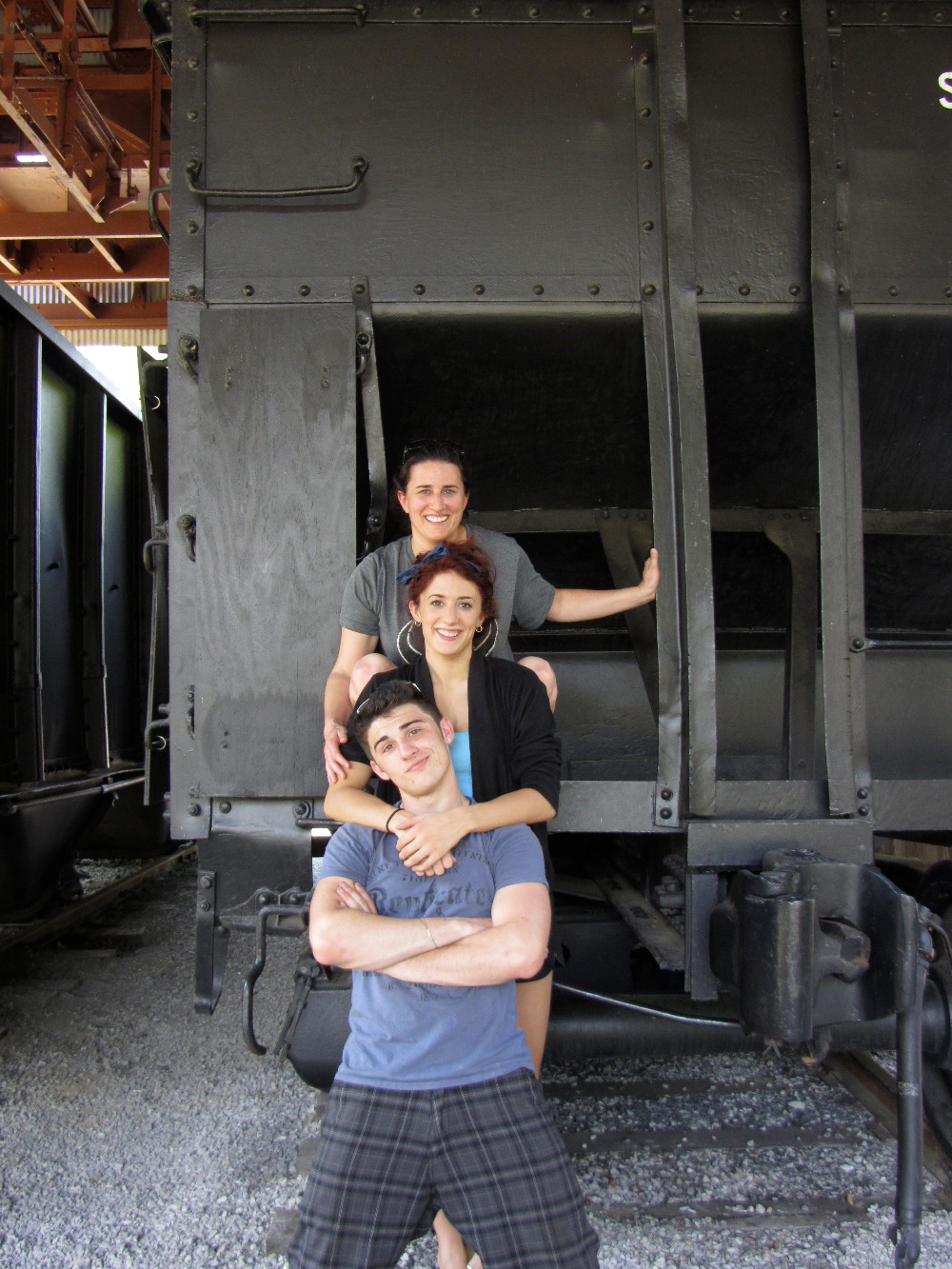 While I've always been high-energy and adventurous, my husband, John, has introduced me to wilderness camping and fishing in Quetico, Canada. We love kayaking, hiking, coaching Special Olympics floor hockey, and cooking together.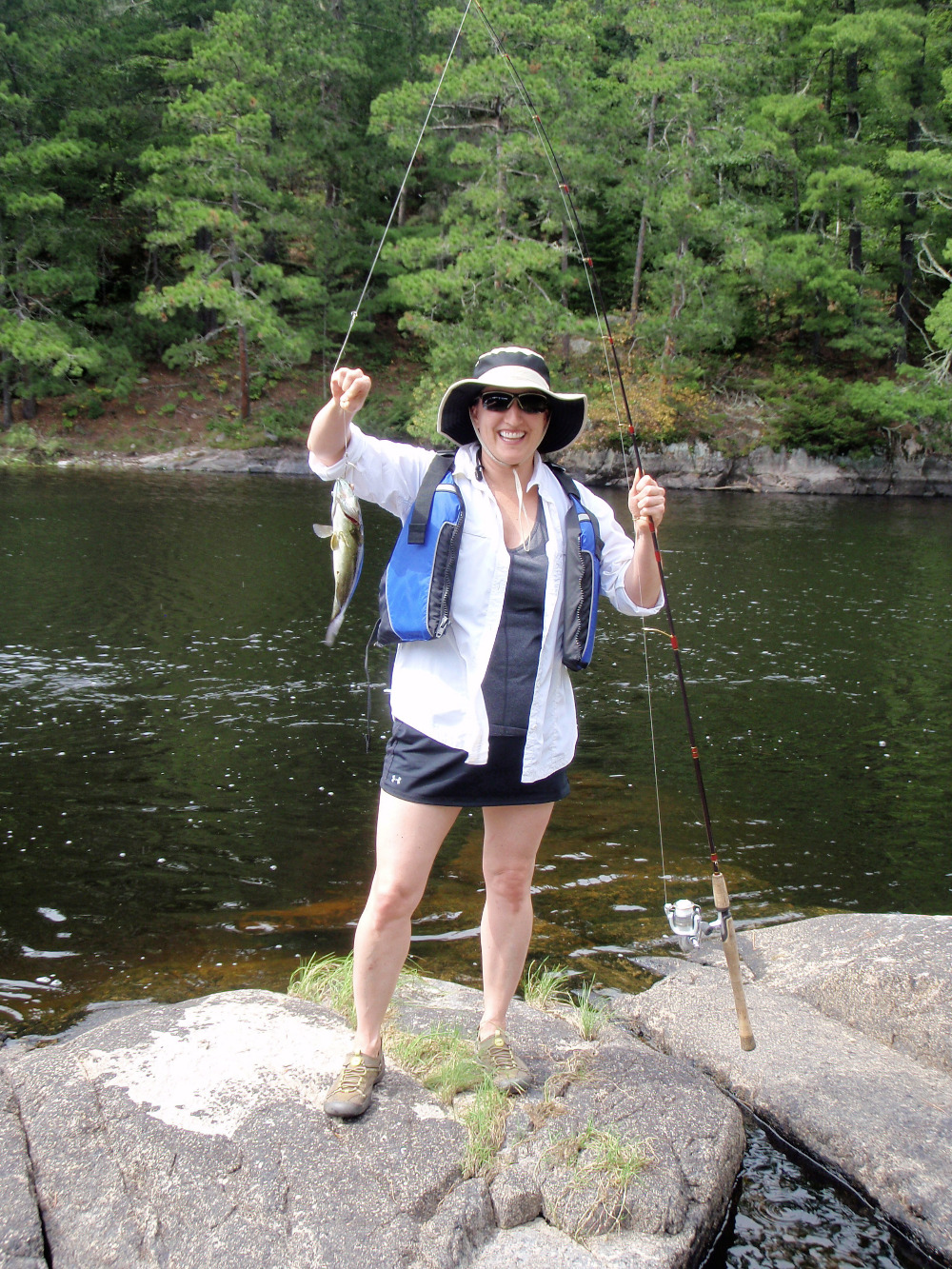 Our mission is to experience the joy of life with others, especially young couples, whom we have had the privilege of sharing with as we talk about God, love, communication, honesty and faithfulness, sex and marriage and how to treasure our relationships.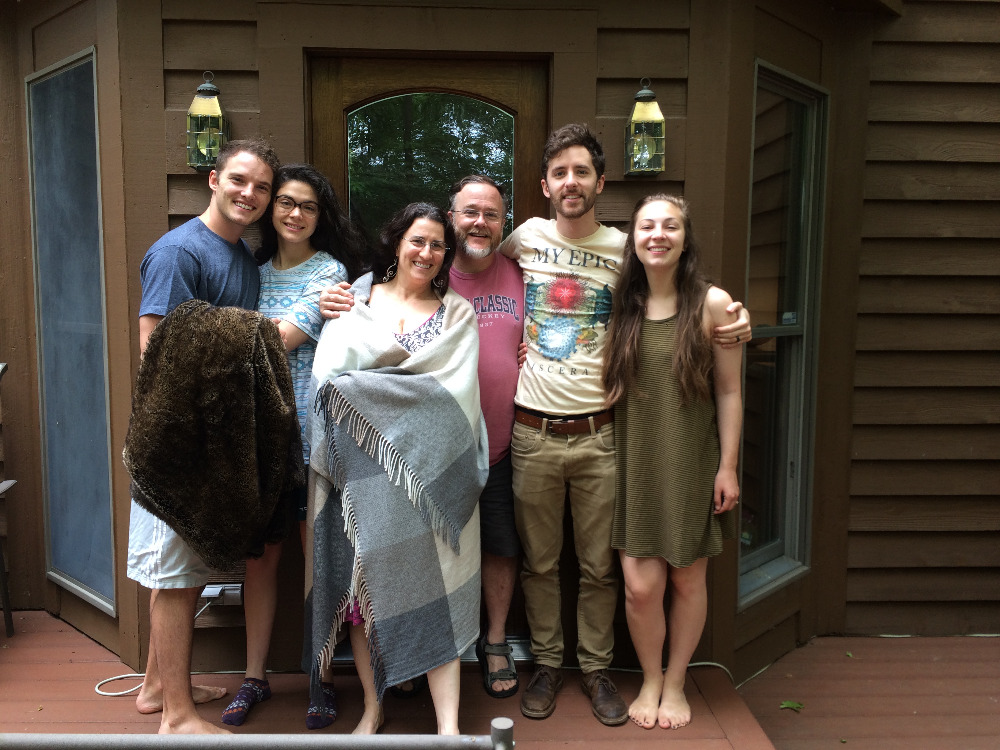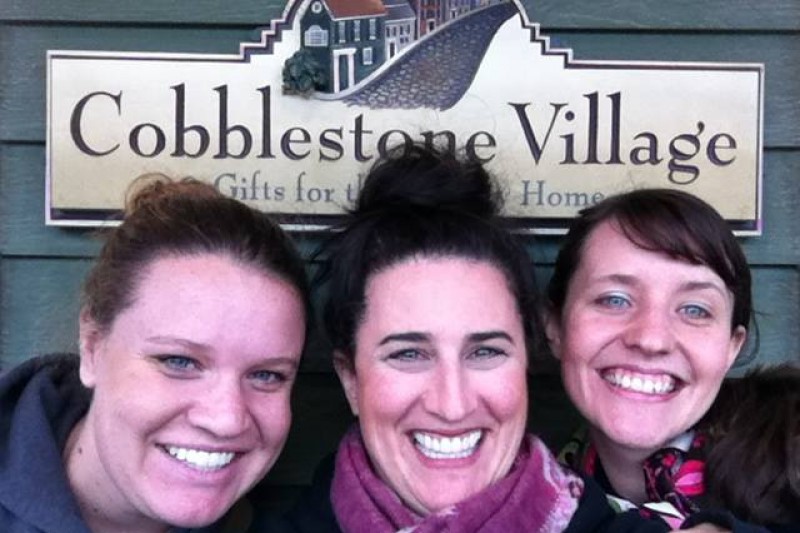 How all this cancer talk got started on May 6th, 2016? John noticed that my left breast shape was not symmetrical to my right and mentioned it. When I saw it, at first I ignored it, but then a month or so later, it was more noticeable. I called my OB-GYN and the next day I had a mammogram, ultrasound, and biopsy! Within 4 days, on May 10th, 2016 I was given my diagnosis of stage 2 breast cancer! That means my breast and lymphnodes are positive for cancer.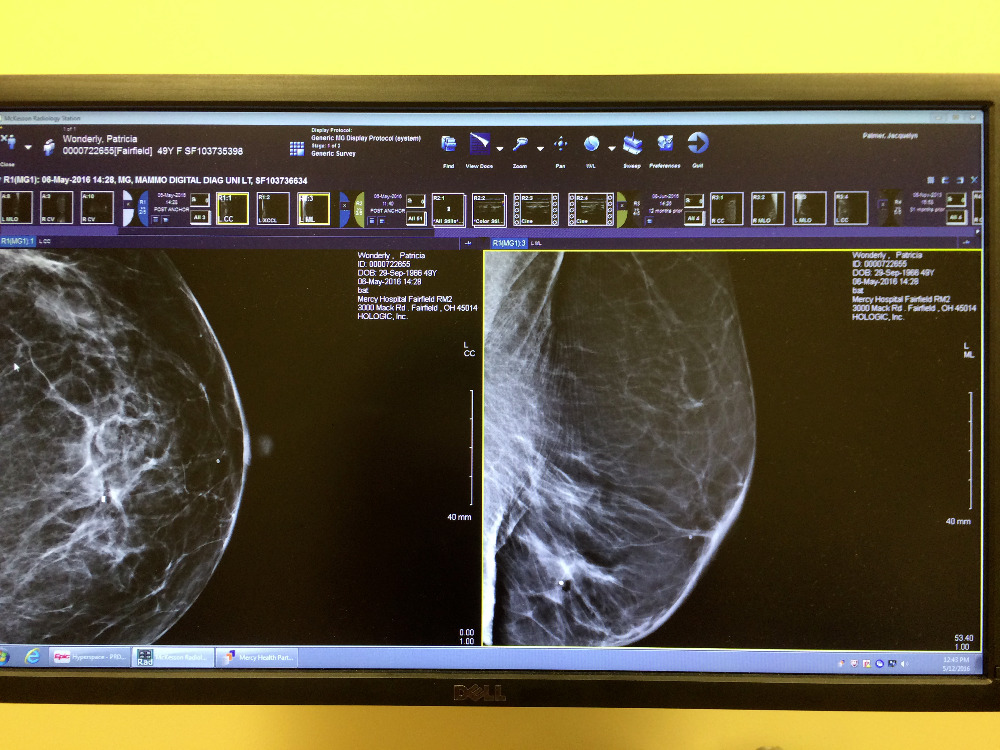 Immediately, the whirlwind of appointments, tests, treatments, surgeries, and doctor visits began like a tornado and haven't stopped. I was advised not to work as a dental hygienist while undergoing this treatment due to my immune suppression and risk of infection. On top of it all, I will have 20 weeks of chemotherapy (one of the drugs is pictured below and I have renamed it the Red Warrior as it's battling with me to kill my cancer, despite its side effects), then breast and lymph node surgery,  and finally radiation, then just for fun I'll have rotator cuff surgery on the same side shoulder which requires 3 months of healing! When reality finally hit me, I figure I will be out of work for about ONE YEAR as a hygienist! This was and still is surreal, and has not sunk in quite yet.
So while I sit, pray, and hold on to my husband's hand and take in all that I will go through in a year, I am thankful my cancer is cureable.
I am so thankful that I have set aside some emergency money to help  get us through the beginning of these treatments, however, I have come to terms that I will run out of all my savings and will need to look to the generosity of others to get us to the end of this journey until I can work again as a dental hygienist in a year. Even writing this is very difficult as I am not one who feels comfortable making a site like this, but my kids have suggested it along with others who, like me, have had breast cancer and have seen the need in their own lives. So, I will say that this is written for those who God puts it on their heart to give this way, and no one else. If this does not sit well with you, please please know that it is not my intention to offend anyone. This is simply one way someone can come alongside me during my healing journey.
Any funds that family and friends give will be used to help pay for my medical bills while I am off work for a year. Also, John and I have always loved investing our time serving young couples and we look forward to blessing them again as my health improves. Lastly, I turn 50 this year and while I'm so sad that I cannot travel for any of my wilderness trips this year, the doctors tell me I can plan on going next year instead.  It was my goal to spend my 50th in Quetico, Canada but now it's my goal to be healthy enough to go back there sometime next year. It will be a very precious trip if I get to return, as that place is like a little slice of Heaven on Earth and where God meets me for restoration.
I am greatly humbled at all that is going on in my life and can sense my Heavenly Father taking care of me each step of this journey.
Thank you. Tricia Wonderly
www.triciawonderly.blogspot.com
Mark and Michelle Tiderman 
Organizer