Tribe Shipping Containers
Hi, my name is Olumide Yerokun. I've created this page to fund my idea of bringing a shipping container event space to Little Rock, Arkansas. 
Goal:
Purchase and modify a 40 ft shipping container to be used for an office/creative space.
Details of the idea:
Tribe Park: Urban Park and Event Venue
TRIBE
 (noun) any aggregate of people united by ties of common descent, a community of customs and traditions. 
TRIBE PARK is a micro park and event venue constructed from modified shipping containers.
TRIBE PARK will be home to restaurants,  retail shopping, full-service beer garden, juice bar, event venue art space and mini soccer turf field
TRIBE PARK will host cultural events, outdoor concerts, private events, street markets, and community activities. TRIBE PARKS' utilization of sustainable and innovative design offers guests a unique outdoor experience unlike any other.
Plan; 
https://www.canva.com/design/DAC91QuLnFg/BR4UGqmMRAGl6vUMhxGGDg/view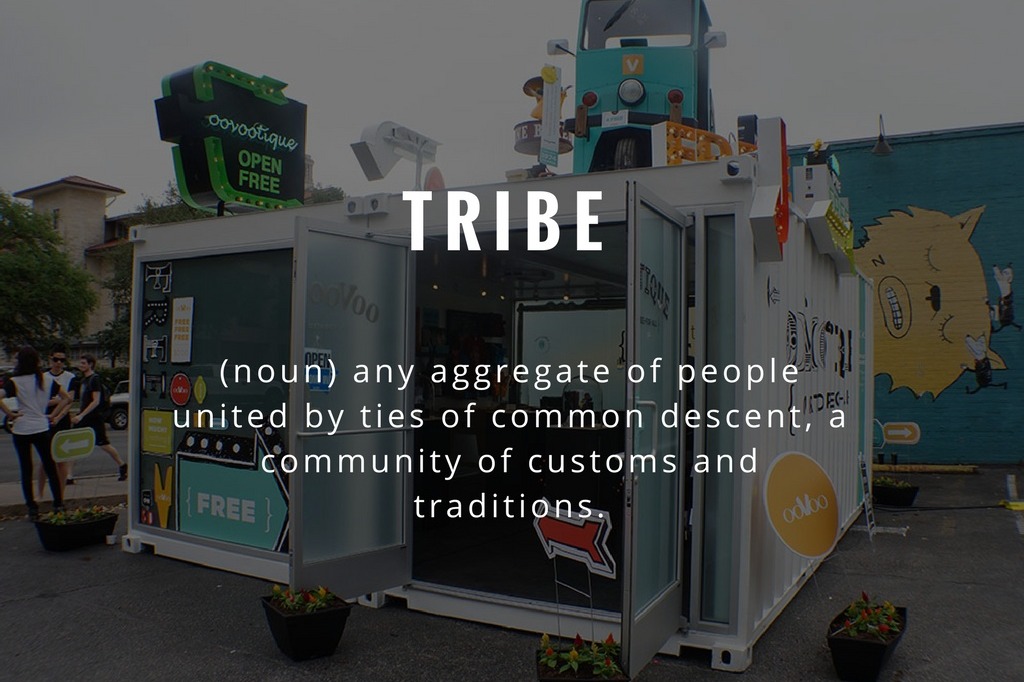 Example

Organizer
Olumide Yerokun
Organizer
Maumelle, AR