TRENTON WRESTLING CAMP FUNDRAISER
Hi!  I'm a coach for an inner-city wrestling team out of Trenton New Jersey who is fundraising to help send a group of
AWESOME
kids to wrestling camp over the summer who can't afford the cost.  Trenton is a high poverty, high crime rate city, and giving kids any and all options to stay off the streets is crucial.  Most, if not all, of my wrestlers do not start wrestling until high school and going to camp in the summer helps tremendously with the learning curve and experience.  Being able to send them to camp isn't just about improving their skills for wrestling, but more importantly being able to keep them off the streets and out of trouble.  Camp also helps build life long bonds, trust, and a sense of team, through sport.  Most of these kids have never left the city, and getting them out to expierence other environments helps keep the dream of achieving goals to better their situations alive.  The camp is put on by a local college which also helps opens their eyes to the possibility of one day being able to attend college.  We were able to send 5 wrestlers to camp our first  year doing this and all 5 wrestlers doubled their win total, and helped the team reach double digit wins for the first time since the 90s. I am very happy to say that last summer we were able to double that number and send 10 kids to camp, which allowed us to have even more team and indvidual success this past season.  We are trying to help the sport of wrestling grow in the city of Trenton and local team/individual success is very important to increase interest levels and give kids more options,
AND IT HAS!!!  
To me that stuff is secondary.  To me giving these guys the option to do something they would not normally be able to do, and allowing them to be normal kids in a
SAFE
environment is more important.  Any donation is greatly appreciated and no donation is too small.  Please help with this great cause.  
Thank You So Much.
1 city,
1 team,
1 dream,
Trenton Wrestling
www.facebook.com/Trenton-Wrestling-819145138101332/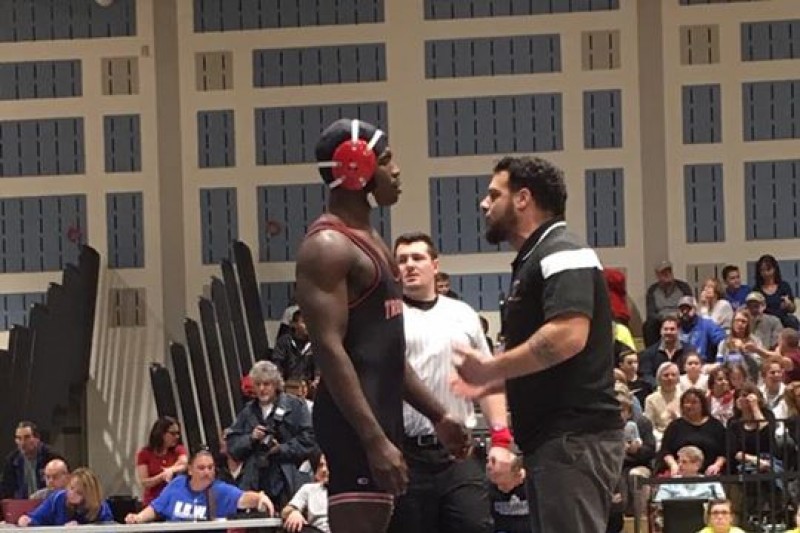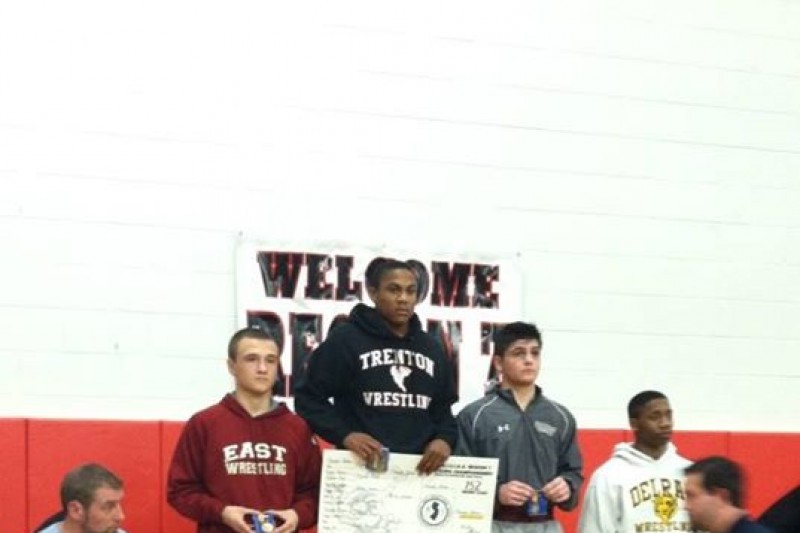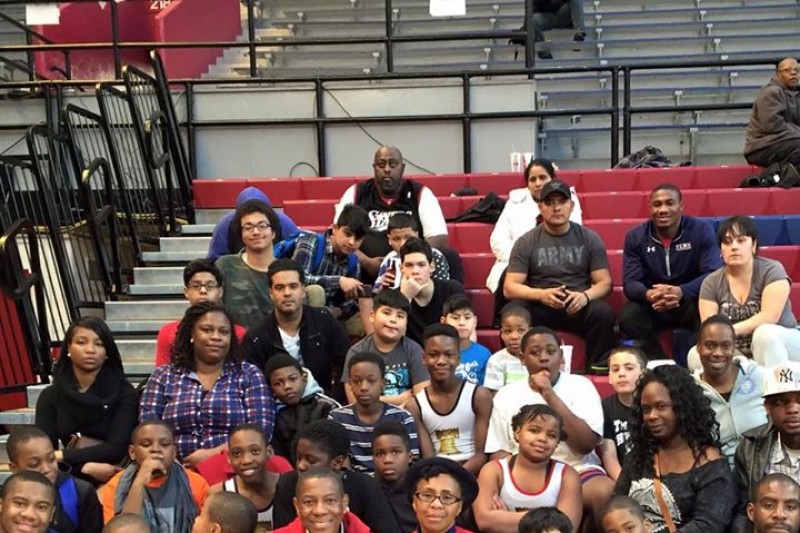 Organizer and beneficiary