Trek Guatemala Community Relief Fund
During our treks, we walk through a number of quiet and welcoming Mayan villages along the way. Unfortunately, COVID-19 has struck many of these communities much the same way it has the rest of the world...with disastrous effects. Local coronavirus cases have led to regional travel closures that keep farmers from being able to transport and sell their produce. And for these communities that were already living at or below the poverty line, this loss of income has become a matter of life and death. People are starving. 
For these reasons, Trek Guatemala is supporting a fundraising campaign that will help support the most immediate needs of our rural Guatemalan friends. Your financial donation, no matter what amount, can make big differences like kids not going to bed hungry or having a pencil and notebook for their school day.  
We are focusing on the most immediate needs with your donations, including: 
Food
: Basic items such as beans, rice, cooking oil, milk, flour and eggs.
Clothing
: To keep community members, particularly children,  warm and dry during Guatemala's upcoming rainy season.
School Supplies: 
Notebooks, pencils, paper, crayons, etc. 
Medical Supplies
: Such as essential medications and anti-bacterial gel for communities where there is no running water.
Our initial goal is to raise
$10,000 for 200 families
, which would provide $50 per family. Believe it or not, that amount of money could sustain some of these basic needs of a family for 1-2 months. 
For any donation above $25…we'll send you a Trek Guatemala sticker perfect for your water bottle or bumper. For donations of $50 or more, we'll send you the sticker plus a Trek Guatemala "koozy" to keep your favorite beverage cold. And for donations of $100 or more, we'll send you the sticker, koozy, and a highly fashionable Trek Guatemala baseball cap to show off to all of your friends!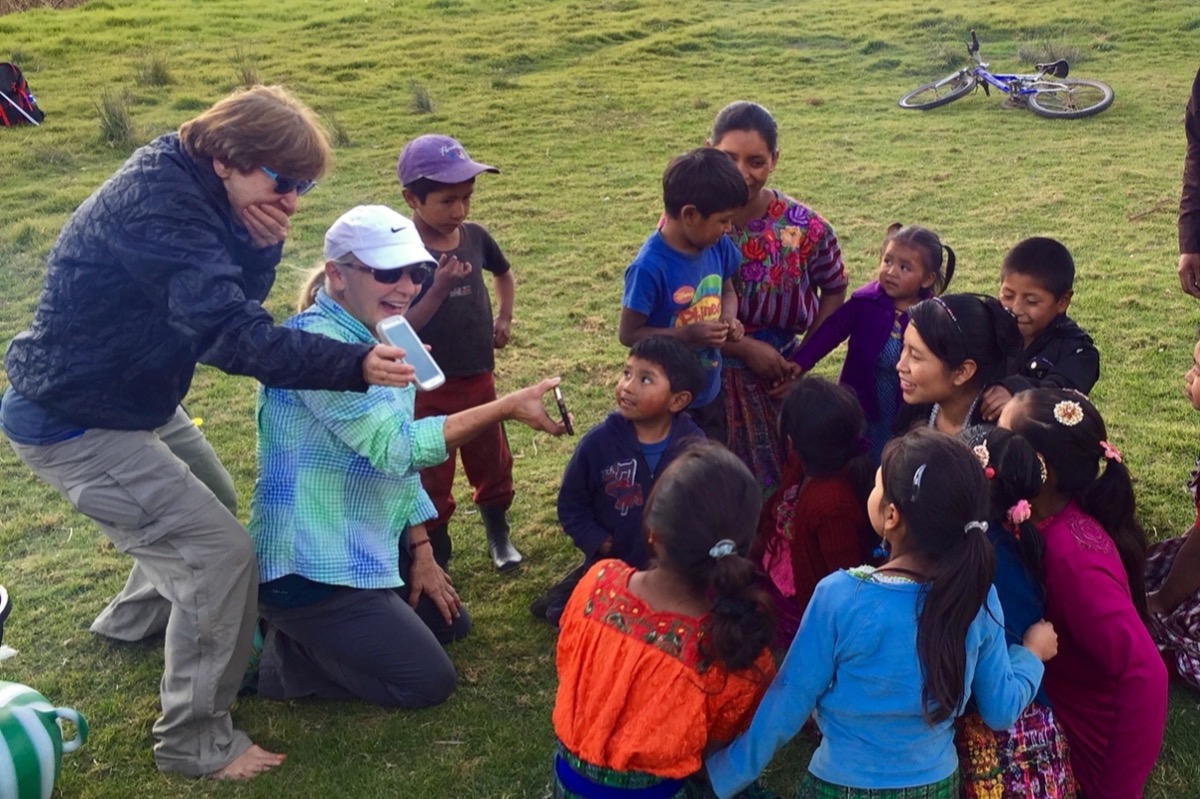 We know there are so many people in need right now, but if you've been to Guatemala you know this is a land of warmth and openness…so we ask you to open your wallet and give back to people in dire need. The impact it will have cannot be conveyed in words, just humility and gratitude.  
Thank you for your time and consideration.
Matt Humke
Owner/Operator
www.trekguatemala.com

[email redacted]
(
Read more about our ongoing travel philanthropy efforts in local Mayan communities here ).