Help parents car was stolen!!
My mom was picking me up from the hospital Dec 10, 2015 after having a surgical procedure when someone stole her 2004 Jeep from Sanford hospital in Fargo ND.
Last night Dec 15, 2015, Becker County Police located my parent's vehicle and the suspects lead them on a high speed chase. They exceeded 120 mph trying to elude police and Totaled my Parent's vehicle. My parents only have liability insurance so their vehicle will not be replaced. My parents also had Christmas gifts for my siblings, their grandchildren in the vehicle as well as my dad's fishing gear. This was my parent's only vehicle to get to and from work. My parent's have been through a tough time this holiday season and with their vehicle gone, its only gotten harder for them. If you can donate anything even a small amount it is greatly appreciated and will go towards getting them a used vehicle! My parents are such kind, giving people it's terrible that anyone should go through something like this! I'd like to tell you more about them: 
My mom is the kind of woman, who would give a stranger her last dollar and my dad is the kind of man, who would give you the shirt right off his back. Selfless people who have been struggling since they been together as teenagers. My mom, a nurse for 22 years became disable at 38 years old from catching a man from falling out of bed. I watch her struggle as she went through the system with workmans comp. and disablity. She still kept her hear high and provider how ever she could for us. Helping her children as we struggle going through school. While my dad worked day and night. Even holidays trying to provide for a family of 7.
Last year my mom and dad lost one of their cars, leaving them with one vehicle. Reasonly, I had to go to the hospital for a procedure. I couldn't drive myself home. My mom so caring and kind, even with 4 broken vertebrates, a missing vertebrate in her neck, and severe arthritis said she would watch my 2 kids while I had this done. She was called by the nurse to pick me up and was told I would be waiting at the front door. She pulled up to the door and left the car running to bring me out in a wheelchair. My mom left the car for 15minutes. We got outside and realize someone had stolen her car. Cops didn't end up finding it. As my mom cried the evening, I kept thinking what can I do to help my parents! I am a nursing student, so right now when it comes to money, I don't have much. So I knew I couldn't just go out and buy them a car for christmas. I thought of even giving them mine. I knew they needed a vehicle so my dad can make it to his job otherwise they will lose their home, food, they will be left with nothing. I thought I could try raising money for them because they would of done anything and everything for us kids! So please friends anything will help them.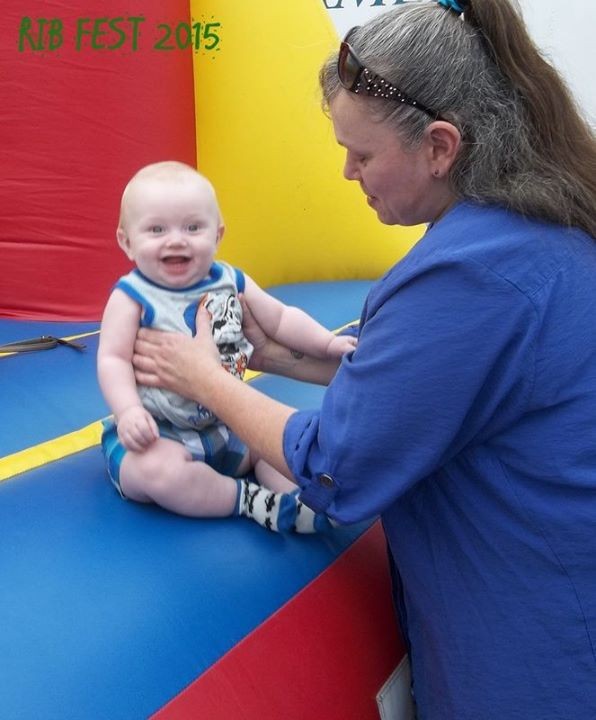 Organizer
Holly Elaine Harris
Organizer
Fargo, ND