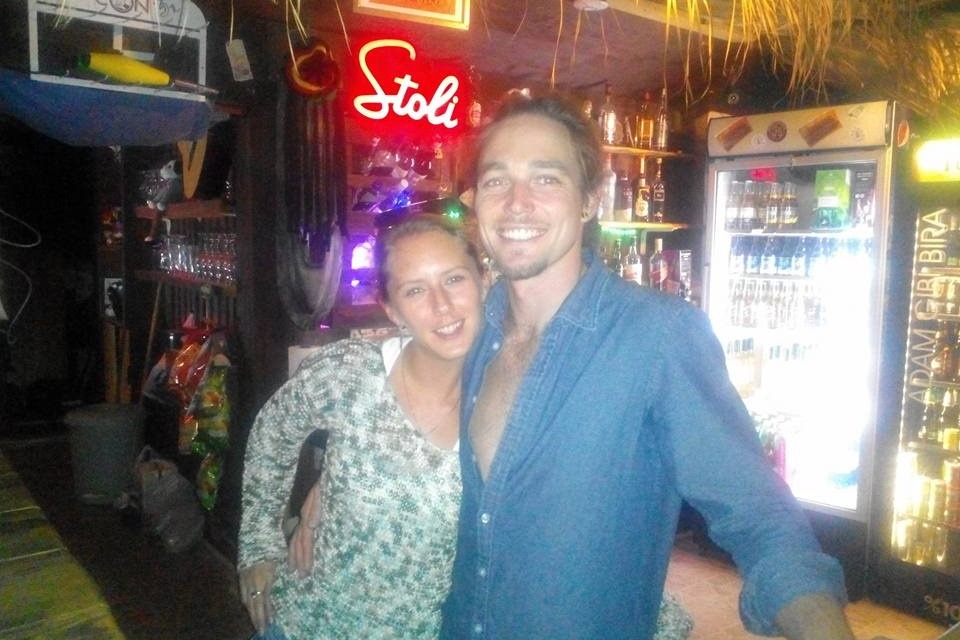 It's the beginning of a new era for Roots!
Roots Bar was established in October 2012 and has been running as a successful Bar, Restaurant and Live Music venue ever since. For some time now, It has been our plan to relocate to our own land (next door). This is an extensive project and certain things have got in the way and held us back.
However, we have now vacated the original Roots Bar and work is well and truly underway on the new site. Ashley and I aim to re-create Roots with the same fun loving but quality service we feel we have always offered.
The unexpected change to the timescales has left us with limited resources and without an income – so we are now asking for help. Our new location, with its view of the sea and set amongst well established gardens, means we can continue to provide you with an environment to enjoy just as you have for the past six and a half years.
Many of you have offered financial support to help get the building work completed quickly, so that Roots is ready for you when the hot season arrives!
Our request is for any amount you feel you can contribute. The money we raise, together with the funds we already have, will mean we can build the actual bar structure, an industrial kitchen, customer toilets, general services and get us started on the landscaping
We want your Roots to be ready for business at the start of summer and your financial help will really help to make a difference.
We want to thank you all for your support over the past six and a half years - we know, with your help we can make this happen! 
Love Hannah and Ashley.