Breast cancer transformation app
As many of my friends and family know, I was diagnosed with breast cancer on 6th Feb 2015.  
Along the way I have met some truly inspirational people and have been supported by an amazing network of friends and family. 
I have never felt so loved and cared for. But I know from speaking with other women in the same situation this is not always the case. 
I was going through a tough time with cancer treatment and also personal circumstances but I found and created my own unique lifestyle plan that kept me going throughout treatment and now that it is finished I am transitioning back to non-cancer life, and have created a plan to get fit, lose weight (whilst eating healthy), de-toxify my mind and body and keep stress to a minimum all whilst starting to work again. 
I have found, and many other women have related that there is a big gap of care for women who have undergone treatment and then want to make it back into 'normal' life. 
Exercise is harder after 1,2,3 of the following: operations, chemo and radiotherapy.  And it is suggested that it can take 12-24 months to fully get over the fatigue and side effects of chemo and radiation. 
Not to mention if like me, a lot of women are then placed on hormone effecting drugs like tamoxifen, which contain a whole heap of side effects including weight gain.  It can feel like a never ending battle to get back into your jeans. 
Along the way a high proportion of women gain weight, their hair falls out, eyebrows and eye lashes. Confidence takes a nose dive and you are not the person you started out in the journey as. 
What I want to create is an app and website with a plan for women to be the best version of themselves.  To be better than they ever were and for them to feel truely happy, healthy and wonderful. 
I want to create an app with a 12 week reformation/ transformation. Making these women the fittest, healthiest, and most confident version of themselves. 
I will give stress and lifestyle tips. 
Make up and health care tips. 
Toxin reduction tips and plans. 
Supplementation tips (such as vitamin c). 
Exercise plans.
healthy eating plans concentrating on reducing the acidity of the diet to keep cancer away. 
Stress relief and self confidence boost plans. 
I want the plans and app to be free for women with cancer to use. 


My blog can be found here:  My toxin free blog

i also have a facebook page: Melinda Cooksey - toxin free living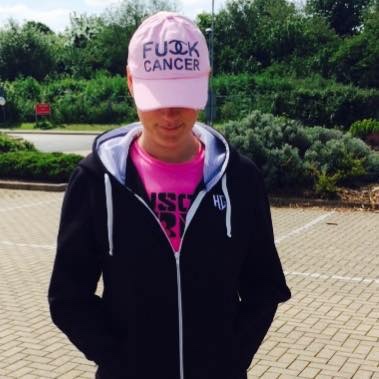 Don't let  Cancer win. Life is for living. Every hurdle is a milestone in life.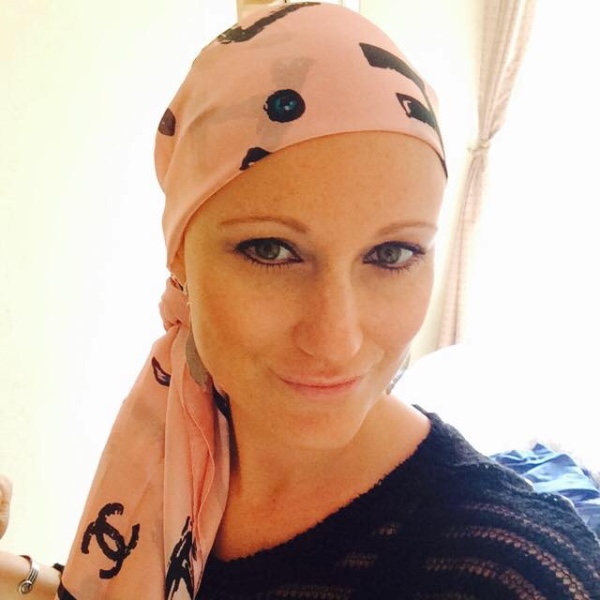 Organizer