Benefit for TrailerSpace Records
Trailer Space Records is a local Austin, independently owned record store of new and used vinyl. Buy, Sell, Trade albums, cassettes, CD's, DVDs, and video games. They have an inventory of new independent label LP's and thousands of used old albums.
They host free music acts every Wednesday – Saturday. Bands book their own shows on the calendar and all music from garage rock, punk, rap, metal, noise, folk, experimental are welcome to play.  They welcome all genres are to play and show their talents to a local audience.
As Austin is The Live Music Capitol of the World, Trailer Space is the Live Music Incubator of Austin! If you have ever played at Trailer Space, hung out and watched a show, bought a record, shared a shot with Spot and his crew, you know what a special place it holds for the Austin music scene.
This place needs a new PA system for the bands, new roof tiles, signage, additional lighting, and some help with the plumbing. Here is the opportunity for everyone in the music scene and music fans around the globe to help out.
Every donation counts, so please donate $5, 10, or $20 today. Please share, tweet, snap, post, pin and Instagram this link to everyone you know. We need your help. All money raised will go to Trailer Space Records and help the traveling bands with expenses. All donors will have their names prominently displayed at the fundraiser for Spot and all to see.
Wednesday March 18 is the Residual Kid Showcase.  Other bands playing this week as well.  See Picture below for showtimes during SXSW.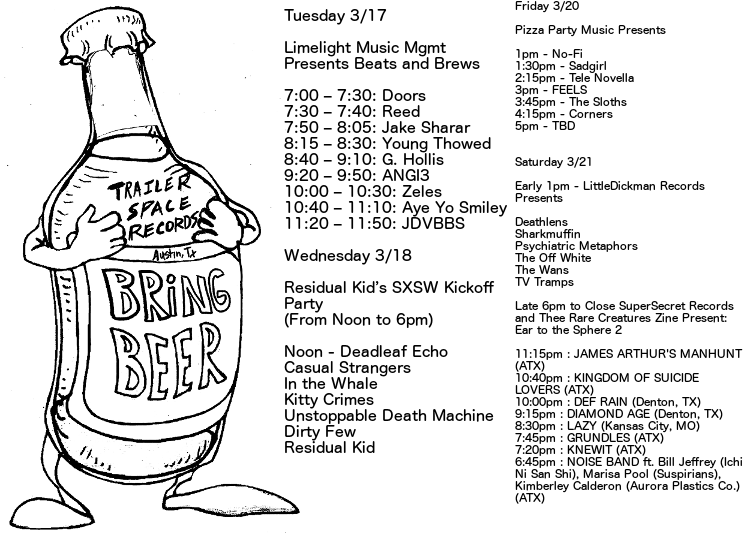 Save The Vinyl!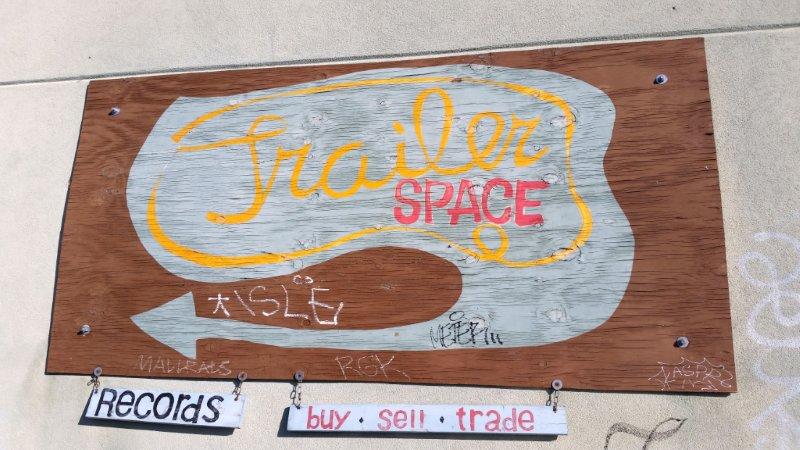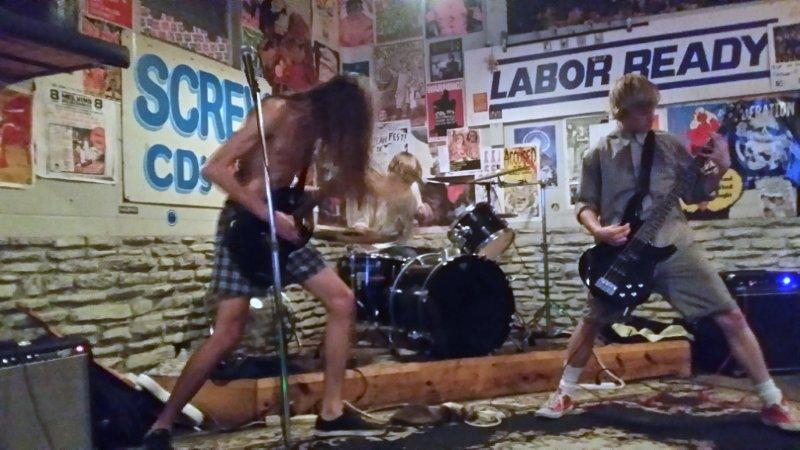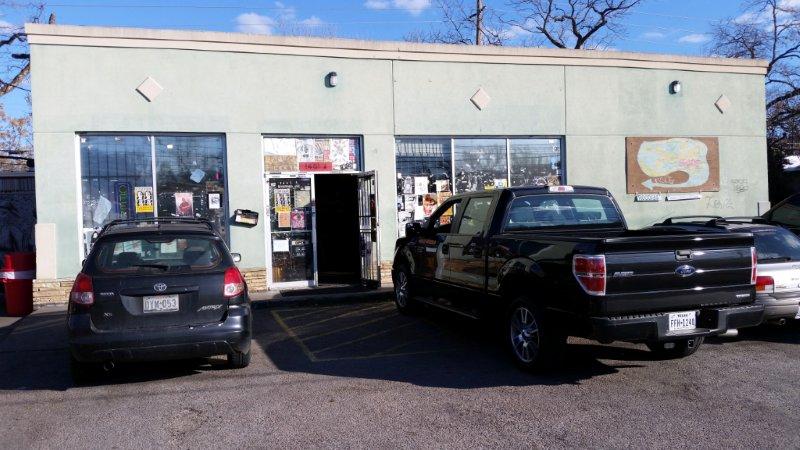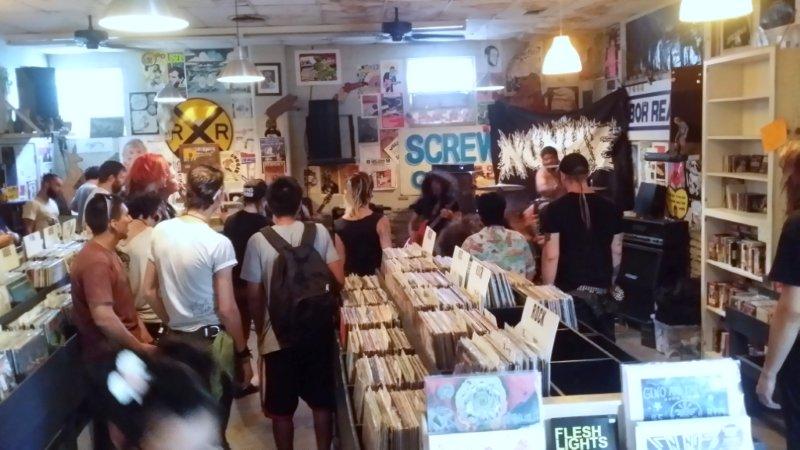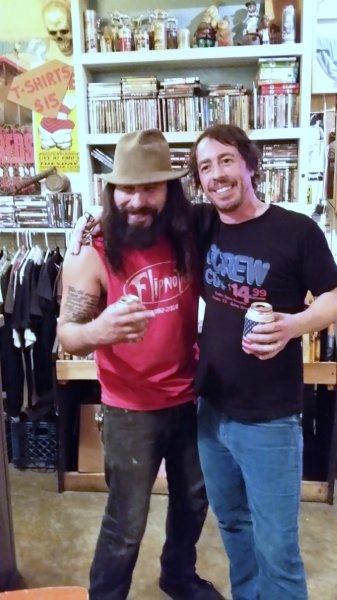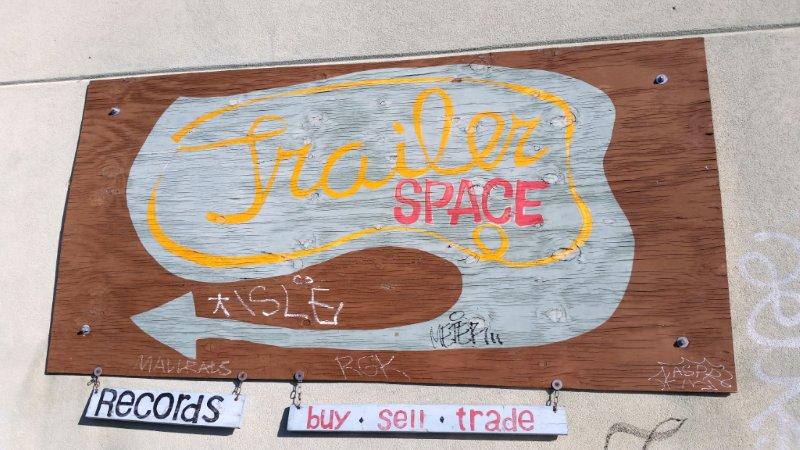 Organizer