Thank you for taking the time to visit our page. Our team are undertaking the national 3 Peak's Challenge on Friday 21st June - Sunday 23rd June 2019, raising money to help James Hattersley, an incredibly brave and inspiring young boy from Derby. 
James Hattersley is a 12-year-old boy who has been battling cancer for 3 years and was first diagnosed with Ependymoma grade 2, a cancer of the brain. James had his first operation in March 2016 where they managed to remove the whole malignant tumour and then was later sent to Florida, America for ten weeks to have treatment. James received Proton Beam Therapy, a precise type of radiation, and then received 3 monthly scans for thereafter with no signs of a re occurrence. We were delighted when James began regaining his strength, playing with his friends in his final year of junior school and enjoying the childhood he deserves.  
Unfortunately, in August 2017 upon one of his 3-monthly scans it was discovered that James' tumour had reoccurred. At this stage it was too soon to start any further treatment therefore they only removed the tumour in October 2017. Throughout the whole process we have always been amazed and inspired by his courage and determination.  
 From that point on James has had to overcome even more obstacles. James' tumour then turned aggressive and had a further two reoccurrence, a total of 3 since diagnoses, one shortly after Christmas, 31st December 2017 and June 2018. This was an extremely hard time for James and his family as he underwent a few months under an intense course of chemotherapy and had an emergency shunt placed before attempting to remove the tumour.  
May 2018 saw James having the attempt for the tumour to be removed following chemotherapy however they could not as James' tumours are on his brain stem, therefore the surgery was just too difficult. June 2018 was his reoccurrence where finally James still proceeded to have further radiotherapy but no further surgical excisions. James now currently has been told there is no further treatment that can be given and is now terminal.  
James is an extremely strong, heroic, inspiring young boy who has undergone so much over 3 years, all starting when he was 9. Four brain operations, 2 rounds of radiotherapy and an intense course of chemotherapy where all options have now been exhausted. James' biggest battle is trying to still go out and enjoy the life he has at present, as being wheelchair bound access is difficult for him. Seeing a smile on his little face is the most heartfelt feeling his family could have, and we want to help any way we can.  
Sonya Wynne, Laura Laurenson and Katie Shooter, are undertaken the Three Peaks challenge, climbing the three highest mountains in England, Wales and Scotland, on Friday 21st June 2019.  
We have already begun our training and looking forward to the day that we begin. All the donations from this cause will go straight to James' family, so that they can provide anything and everything that a young boy needs to enjoy his childhood. 
Please help any way you can, whether it is by a donation or just by sharing our page to help raise awareness, it is all appreciated.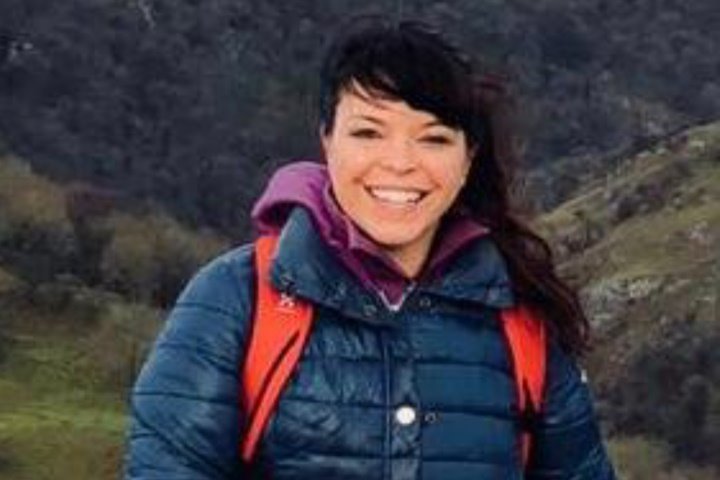 Thank you,  
Sonya, Laura & Katie