Make Topeka Safer 3 Feet at a Time!
The Topeka Community Cycle Project is a 501(c)(3) nonprofit community bicycle shop located in Topeka Kansas with the mission to "broaden access to cycling in Topeka through hands-on education and bike repair."
TCCP is partnering with the Topeka Police Department as well as Kaw Valley Bicycle Club and other local donors to purchase a device that uses ultra sonic radar to signal how close a car is passing a bicycle.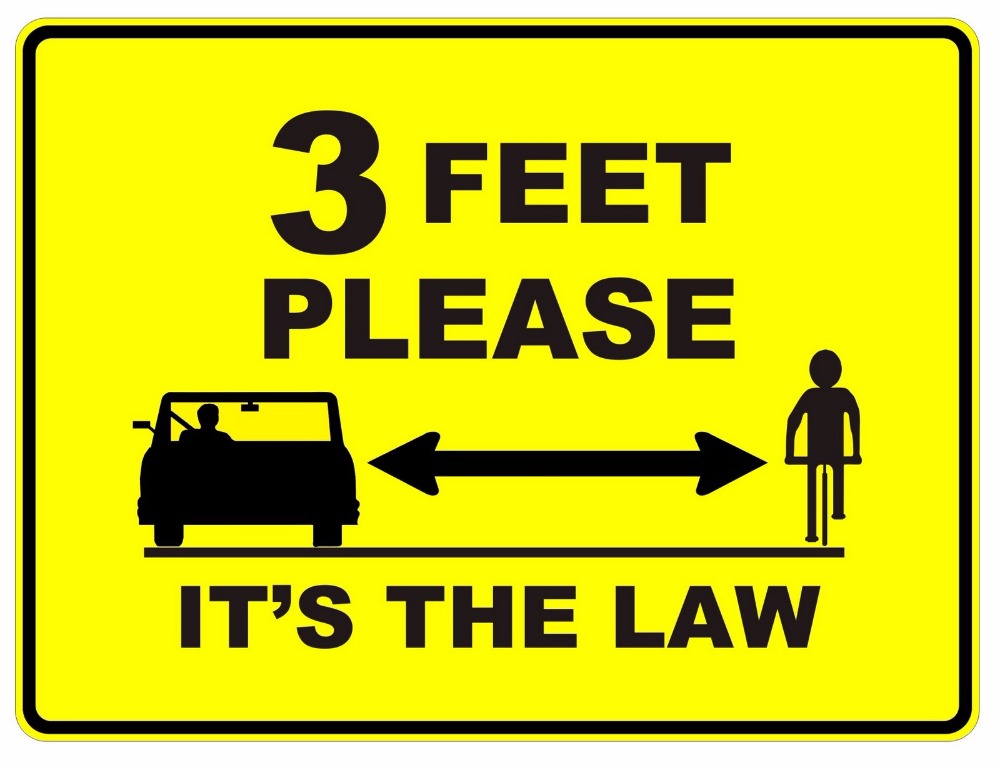 Kansas passed the 3 foot law (K.S.A. 8-1516) in 2011 after much work of the Kaw Valley Bicycle Club and a lobbyist representing the City of Topeka worked vigorously in the Kansas State Legislature. Subsequently Topeka has adopted Standard Traffic Ordinance STO 40, meaning Topeka has a 3 foot law mandating the motor vehicles passing or overtaking a bicycle must give a minimum of 3 feet clearance between the bicycle and car.
Designed and manufactured by Codaxus of Austin Texas, the C3FT registers the 3 foot violation, indicates the distance the car is passing, in inches, and is recording this information the whole time with a HERO 4 GoPro Silver. The device has been used with great success for almost a year now by Officer Robert Simmons of the Chattanooga Police Department. "Our primary goal is not to write citations; our primary goal is education, [and] behavior modifications," states Simmons.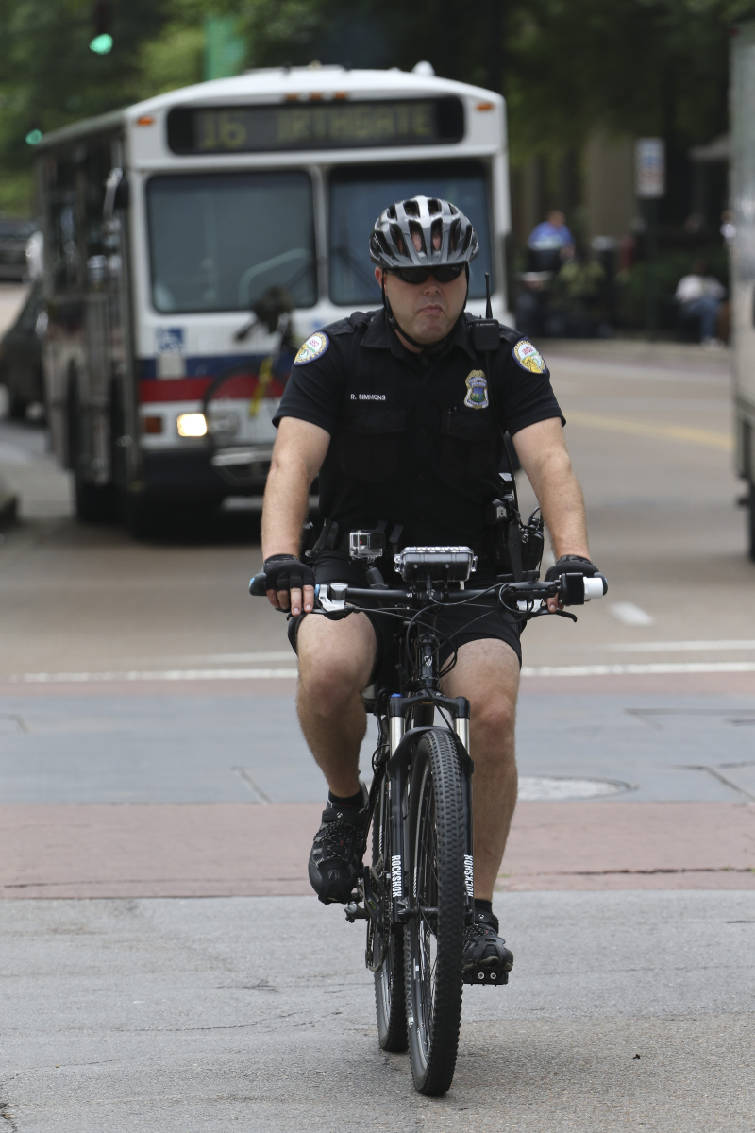 In a similar vein, TPD has committed to using the device at least several times a year initially as an educational tool as it is described in the video above from Chattanooga, TN. It will help bring Topeka drivers and the Topeka public in general a better idea of the 3 foot distance as well the law and its intent to make Topeka roads safer for all users. Because no one wants to be involved in a collision from any perspective.
In the times throughout the year that the TPD or other local law enforcement agencies aren't using the device, local bicycle advocacy organizations like TCCP and KVBC could be sharing it as an educational tool in the educational programming at TCCP's shop space at 423 S. Kansas and at community events at the library and around town.
Help us move towards a safer Topeka by supporting the remainder of the cost of the C3FT and an accompanying GoPro to document these traffics education opportunities. TCCP has raised almost $850 and needs an accompanying $1050 to purchase the remainder of the C3FT, the specified GoPro that Codaxus recommends and pay the GoFundMe charges.
Thank you for your support and we encourage you to share this with others that enjoy riding in our #topcity #bikecity !
Organizer
Andy Fry
Organizer
Topeka, KS
TOPEKA COMMUNITY CYCLE PROJECT
Registered nonprofit
Donations are typically 100% tax deductible in the US.