Toni Marie's Medical Bill Fund
As many of you are aware, our amazing Toni Marie suffered multiple strokes during the week of August 7th.
She is was quickly taken to the emergancy room and was in and out of the the ER for the next week, while the Dr's ran multiple test to determin the extent of the problem. It was determined that she did indeed suffer multiple strokes, which was causing some nuerological problems. It was also determined that she has suffered multiple small strokes over the past couple years. In addittion, they advised that she is going to need longer term care to treat the symptoms that she suffered, which are very typical with someone who suffers strokes, to ensure that addittional strokes do not continue.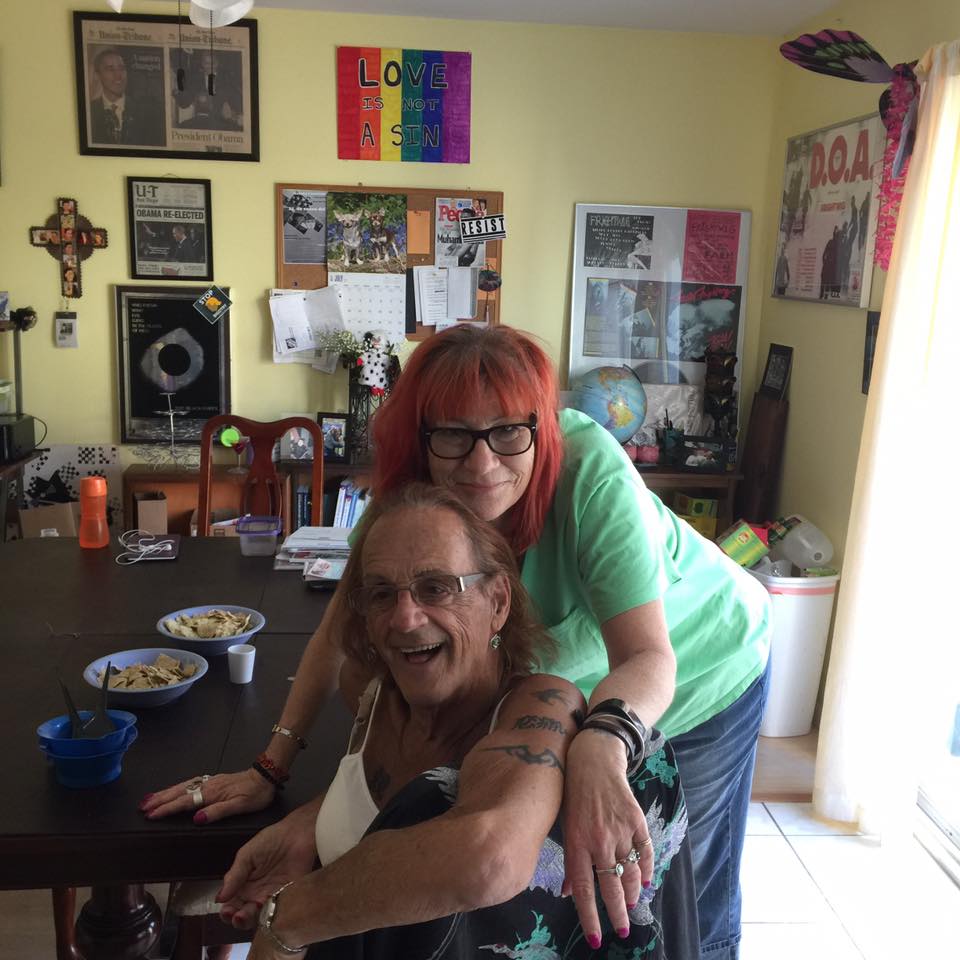 Toni Marie has been discharged from the hospital and is able to come home. That being said, she is now going to enter the crucial time when she will undergoe multiple physical/verbal therapy, LOTS of Doctor appointment, along with a home health nurse to assist with her recovery. Unfortunatly, she is also unable to drive until she is able to complete all the care and is cleared by the Dr's.
As anyone who has gone through a serious medical condition, the cost of all of this treatment/care will be high, not to mention all the other items she will need to continue on her road to recovery.
Toni Marie has always been there for everyone she knows, and it's our turn to step up and help her in any way we can, while she recovers and gets back to her old fierce self. As an military vertern who served her country for years, along with being a leader at her church and helping people in recovery, she is someone who has always been selfless in her time, love and energy. Toni Mari
e spends her Mondays helping the homeless in San Diego, helping those who are unable to help themselves. She truly is a remarkable woman that the anyone who comes in contact with her knows just how special she is.
With your donantion, this will aleviate some of the financial stress and allow her to sloley focus on her recovery.
All donations will be directly sent to Toni Marie.