Olympic and European Qualification
Friends and family,

With my continuous progression over the past few years, I've decided to set up a gofundme account to help me achieve my goals and dreams to compete at the 2016 Olympic Games and European Championships. Breaking 4 minutes in the mile (3.58.50) and winning my second national title in the 3,000m steeplechase this summer lead to me really thinking about what I can achieve with actual financial support. Add that to my progression over the last few years and still only being 24 years of age and here I am!

Achievements to date:
• I'm currently the 9th fastest Irishman ever over the 3,000m steeplechase and 27th fastest Irishman ever over the mile.
• I've represented Ireland 3 times over the last two years at the European Team Championships and World University Games.
• I finished 9th at the 2013 NCAA Championships in the 3,000m steeplechase achieveing All-American status.

The money I raise will go towards travel costs to meets in California, Iowa, New Jersey and across Europe in the summer. Travel costs include plane tickets, hotel rooms, rental cars and gas. Add that to physio needs to keep me injury free, use of anti-gravity treadmills, apparel, shoes, spikes, and entry fees and that's where my figure comes from.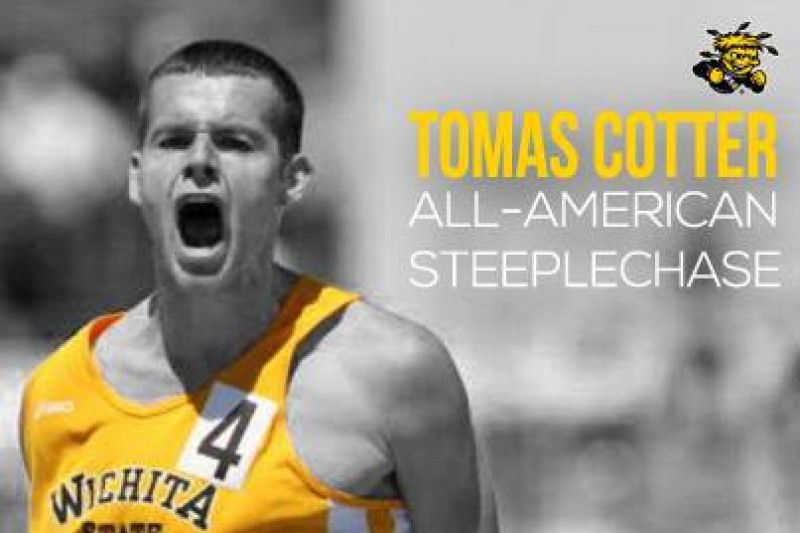 Thanks so much!


Organizer
Tomás Cotter
Organizer
Wichita, KS