Promote Pride, Create Pathways
We believe it's time for youth in underserved communities to write and tell their own stories.
TOGETHER TULSA is a nonprofit
publication agency
enlisting underserved youth to research, write, photograph, design and edit a collection of stories about their peers. We equip our students with the skills they need for college, work and life in the 21st century, while in the meantime creating an annual publication featuring the
untold stories
of the trials and triumphs, strength and resilience of young people.
WHY.
Stories change the world—they set precedents, teach lessons, provide perspective, they inspire, they preserve, and they empower.
But for too long in cities across America, the stories of those from low-income neighborhoods have already been written for them - taken from a template, shortened and cut, and cast aside.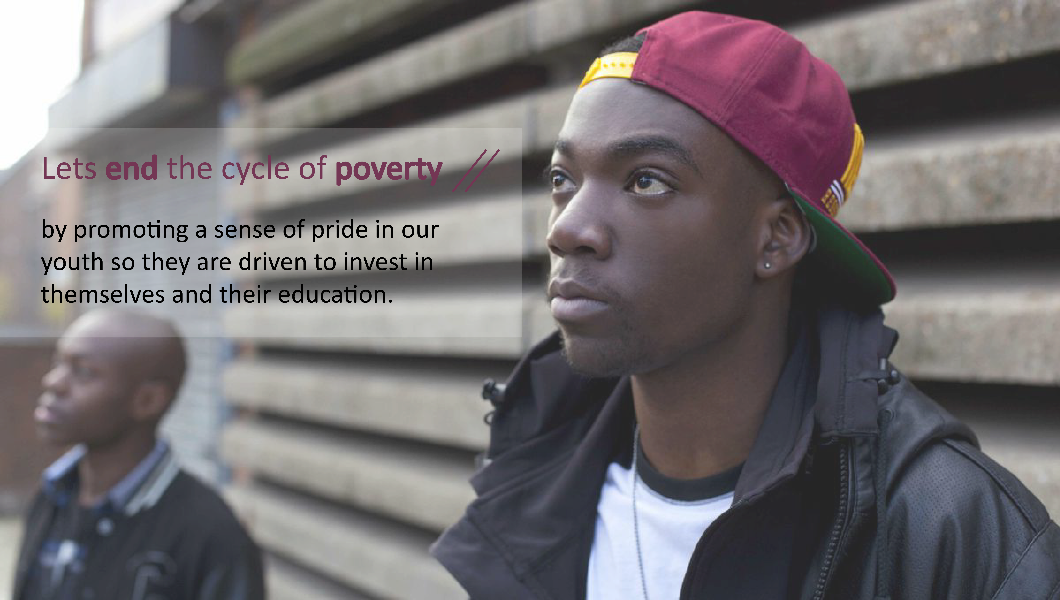 HOW.
Together Tulsa
was created to be the beginning of a national movement. It is an avenue through which kids can explore their identities, take pride in who they are and where they've come from. It is a celebration of kids who come from places that have been marred by negative attention and negative assumptions.
THE MISSION.

Our mission is to create a new, more inclusive identity for America - and we're starting in Tulsa
. We want the people of our city to understand that the divisions between us are socially constructed. The reality is that together we all—from the North, the East, the South and the West—make up the city we love.
Together
we are Tulsa.
Together
we are America.
// DIVERSITY | COMMUNITY | EMPATHY | PRIDE | UNITY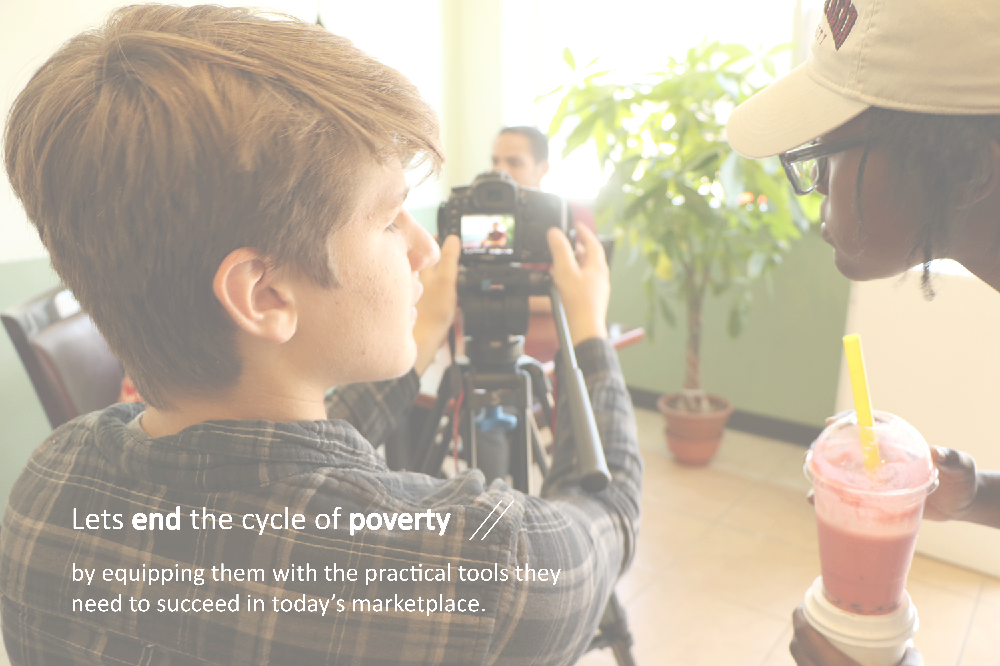 #JOINTHE
MOVEMENT.
We're building up a movement that starts with stories.
 Your contribution gives us the foundational funds we need to get our organization from an idea to a reality.
 We're building an organization and a movement from scratch. Right now, we need marketing materials for teachers, students and the community. We need equipment and supplies for our students. We need your support to make all this happen.
From now until November 2017, we need around
$200,000
to give our kids a 
life-changing opportunity
and to bring a
revolutionary movement
to our community.


This fundraiser is just the beginning to changing the cultural and human geography of this country. We're on a mission to change the map to reflect
UNITY
.

Will you join us?
Organizer
Brooke Myers
Organizer
Tulsa, OK