To Each His Own (The Web Series)
Anpu Productions
is currently raising funds for Season 2 of
"To Each His Own!"
Backstory:
The first season is currently available on YouTube for those who would like to binge watch on this new millennial soap opera based out of South Florida. Follow the lives of these characters and dive into the truth behind its premise:
"In a world full of people, but in a world of their own."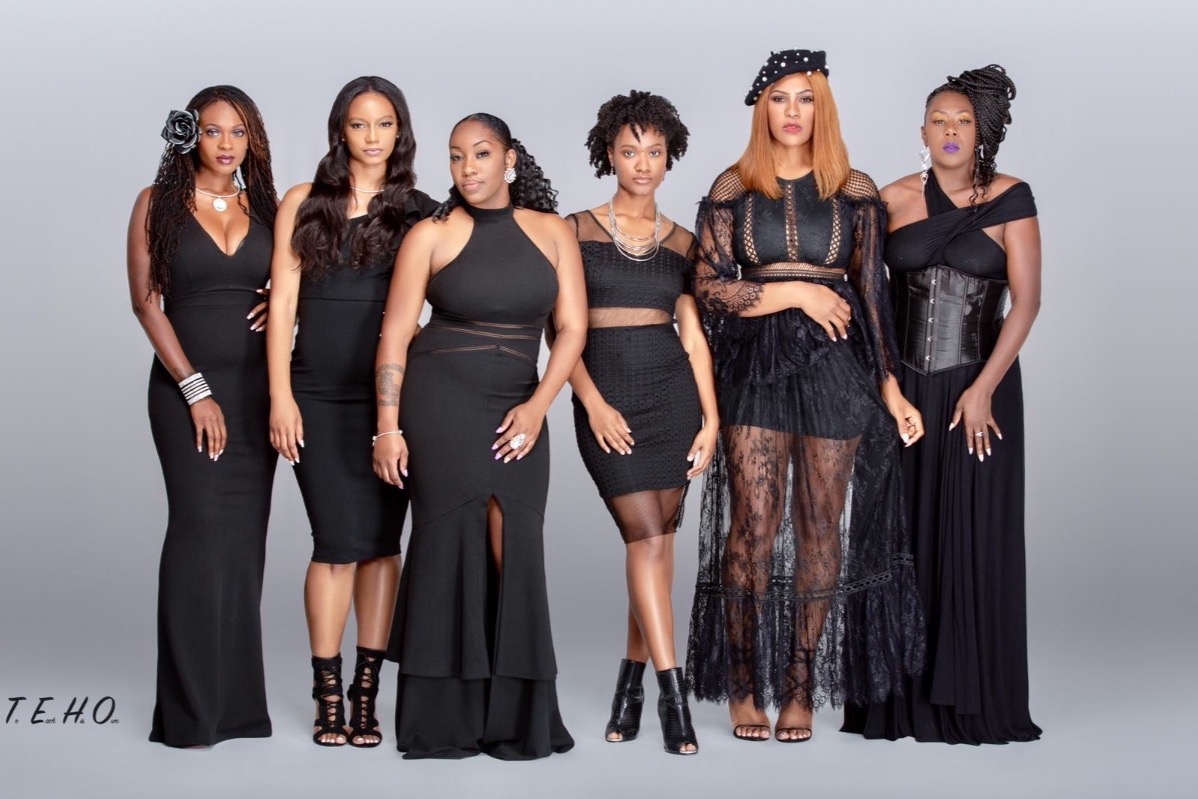 Where will your money go?
Your contributions will be beneficial in not only ensuring we bring even greater visuals behind the relatable story, but will be helpful in setting the pace for putting back into the community which has been supporting us throughout the process.
What is our end goal?
We would like to continue telling stories that currently plague our communities and lives, while ensuring that we are being honest with ourselves and giving our viewers something to not only learn from, but enjoy!
Rewards:
Soon... Let's be honest, who doesn't love an amazing reward for doing something great!? In addition to our gratitude, we have created tiered rewards for those who contribute  donations of $50 or more! 
Tier 1 -
$50 - a series poster signed by all members of the cast
Tier 2
- $250 - dinner with the entire cast and crew (plus tier 1 reward)
Tier 3
- $500 - a walk on role (with at least 1 line) on season 2 (plus tier 1 and 2 rewards)
Tier 4
- $1000 - producer credits on an episode of season 2 (plus tier 1-3 rewards)
Please note, tiers 2 & 3 would require donor prepare their own travel arrangements and lodging accommodations if outside of South Florida. 
Thank you, from the entire cast and crew, for supporting our story... told BY us... FOR us... 
Organizer
Anpu Production
Organizer
Miami, FL