Sweet, little Clare was diagnosed with Diffuse Intrinisic Pontine Glioma (DIPG) on June 18, 2018. DIPG is an inoperable brain tumor. The tumor grows on a part of the brainstem called the pons, which is like a neural superhighway linking the nerves in the brain to the rest of the body and controlling many vital functions, including walking, swallowing, breathing and heart beating. Only 150-300 children are diagnosed with DIPG each year. At this time, DIPG does not have a cure and is considered a terminal diagnosis. Most children survive 8 – 11 months after diagnosis.
Clare is currently completing 30 radiation treatments while her parents (Chris and Carla) review and consider clinical trials across the country.  Their focus remains on providing Clare with the best quality of life. To Clare, that means blowing lots of bubbles, twirling alongside pretty princesses, and dominating her competitors at hide and seek. And, of course, spending time with her new best friend, her sister Maren, who was born in March.
This unexpected life turn will undoubtedly have a financial impact upon Chris, Carla and their girls. Chris and Carla will inevitably have to take unpaid leaves of absence from work to create new memories with their family and provide care to Clare when her tumor progresses. In addition, there are many anticipated medical care expenses for Clare as her cancer progresses.
Any funds raised that exceed the needs of the family will be donated to an organization that supports DIPG research or an organization that support families with children who have also been diagnosed with DIPG.
To get to know Clare and read about her experience with cancer, please visit:
https://www.bigmiraclelittlegirl.com/
Current KSUCPM students are not permitted to donate.
Thank you.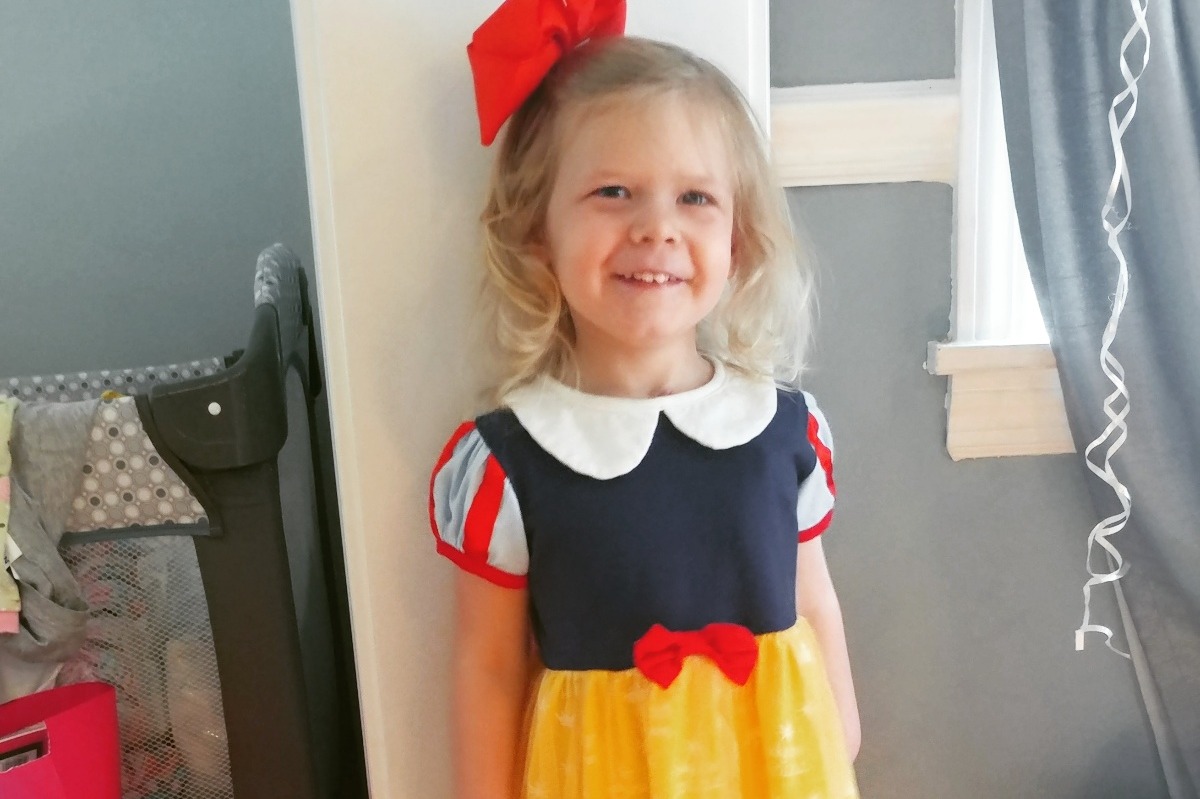 Organizer and beneficiary