TJ Cunningham Memorial Fund
Aurora, Colorado has lost one of its sons. TJ Cunningham, a prominent Overland High School football star, CU Buffalo and eventual NFL football player for the Seattle Seahawks, was senselessly shot by a neighbor and taken from this world while doing nothing more than protecting his family. TJ's legacy is beyond words and he has left behind a wife and five beautiful children who depended on him as a husband, father and primary provider.
TJ always stood up for what was right and looked out for people who could not speak up for themselves. It's not a coincidence that his career path led to helping children through education as the Assistant Principal at Hinkley High School. His warm presence and generous spirit has profoundly impacted the lives of countless relatives, friends, colleagues & kids.
This account has been created solely to provide aid to TJ's wife, Kristi, and his daughters in their time of grief and need.
The Memorial Service will be held at 1:00pm MT on Monday, February 25th at the Heritage Christian Center in Aurora (14401 E Exposition Ave, Aurora, CO 80012).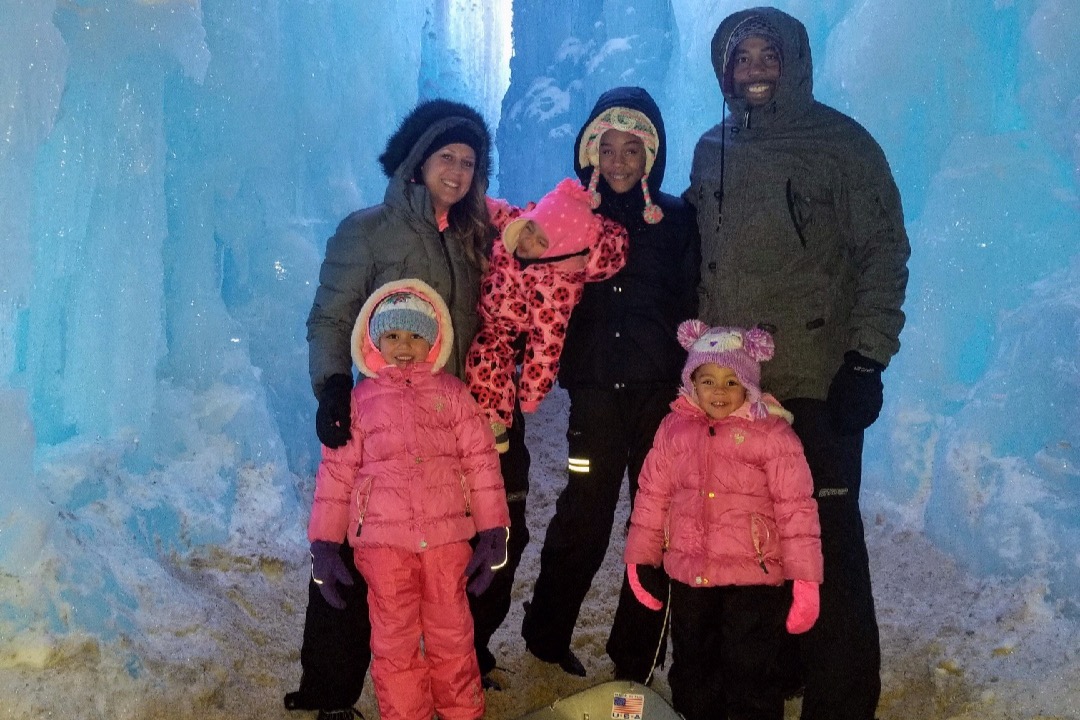 Organizer and beneficiary
Friends of Cunningham Family