Tip Ashleigh Schultz:Qwabe's Server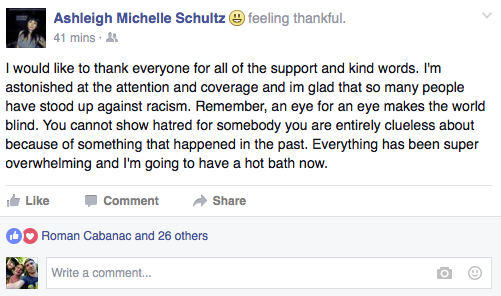 This Page is set up to collect a tip for a waitress : Ashleigh Schultz (a 24 year old Student) that works at Obz Cafe in Cape Town, South Africa. A group of people had dined there and then when it came time to pay, instead of adding gratuity, the Wrote "WE WILL GIVE TIP WHEN YOU RETURN THE LAND"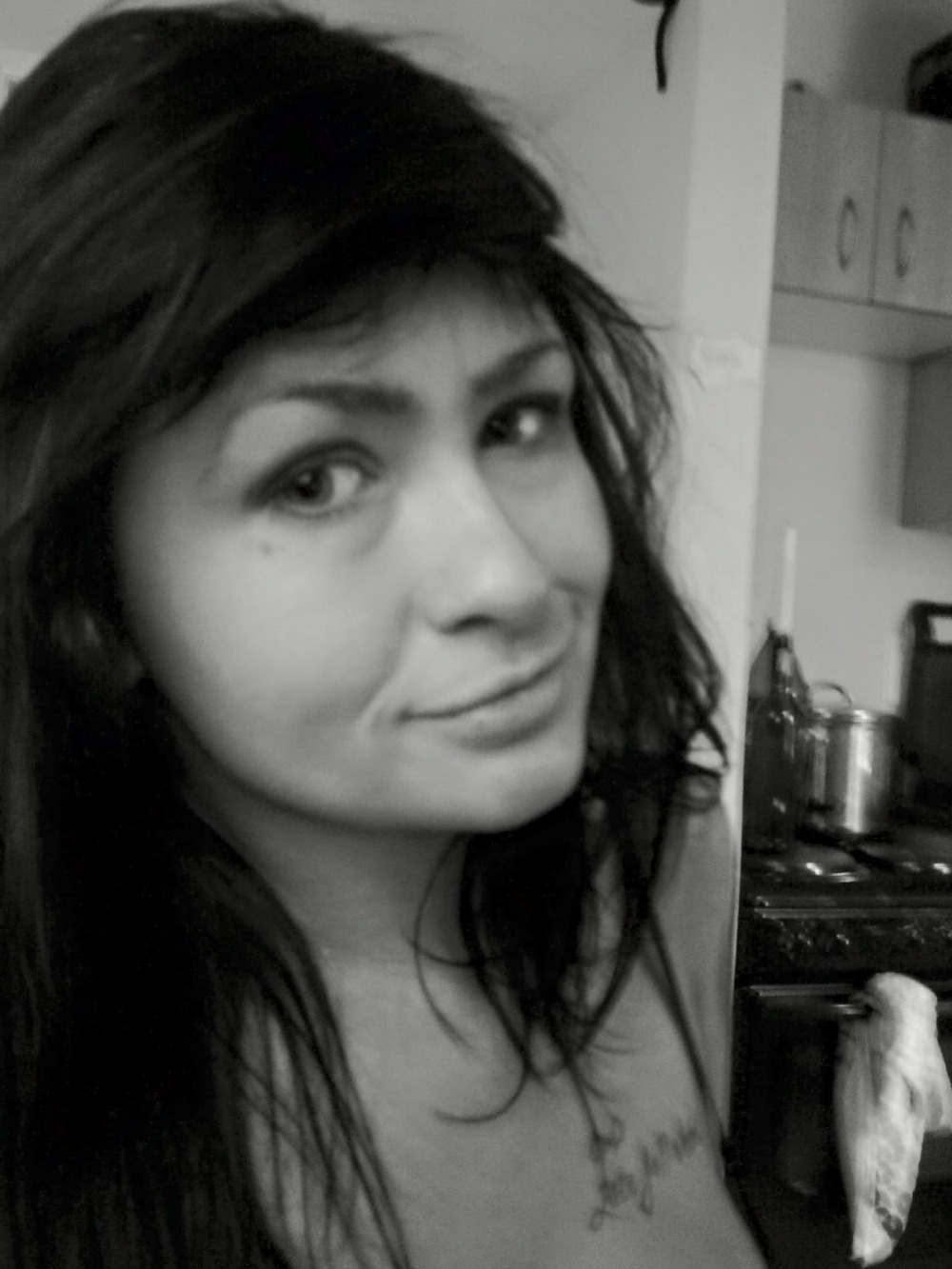 This is Ashleigh. Just a regular student trying to pay her way through University by Waitering.
Here is the Original Post from Facebook: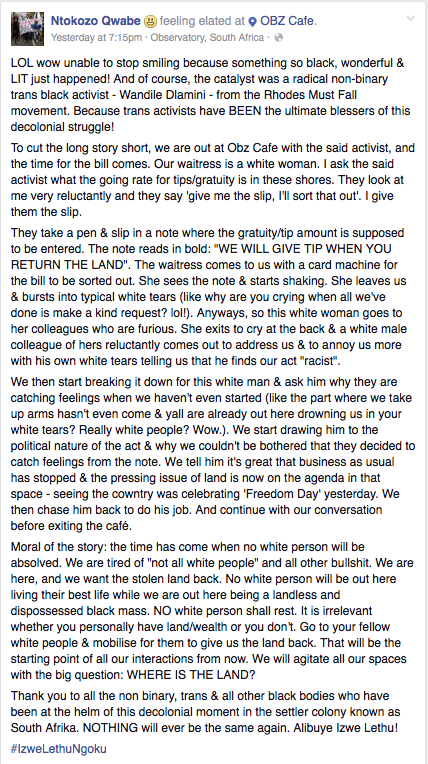 Ntokozo Qwabe, one of the leaders of the Rhodes Must Fall movement at Oxford University has bragged on Facebook about the way he treated a waiter. Qwabe wrote on the bill, ""WE WILL GIVE TIP WHEN YOU RETURN THE LAND". The waiter is a white woman. In Qwabe's telling, she was reduced to tears. "LOL", starts Qwabe's post, which has been liked on his Facebook page 90 times so far, and shared 23 times.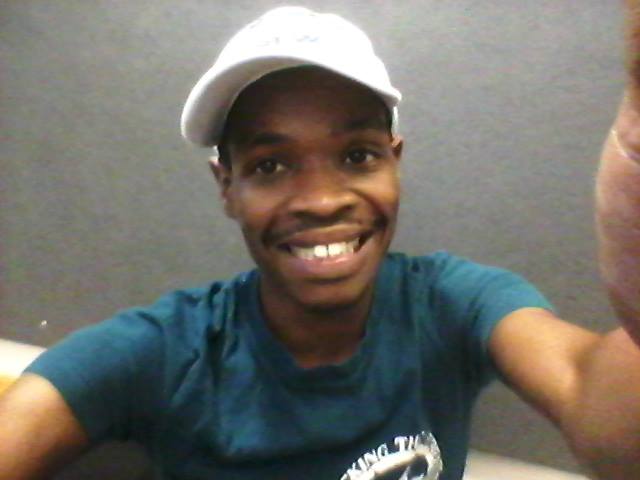 Above: Ntokozo Qwabe
Not only did they reduce this poor woman to tears but they took away her dignity for something she has no control over.  If this server had any land to "give", I would assume she would not be waitering in a cafe trying to make ends meet. They took money away from her and probably cause her to have a breakdown to the extent that she was unable to work for the rest of that day... Causing her to loose a days wage. 
Not only has this impacted this one girl but it has encouraged people all over South Africa to follow suit and ask their servers for "LAND".
If you are able to please consider giving a dollar or two to show this girl that not all people are terrible and more importantly... to show this racist that the world does not approve of his actions. 
Thanks in Advance.
News Report 1
News Report 2

Organizer