SC Flood Aid: Tiny Homes Big Impact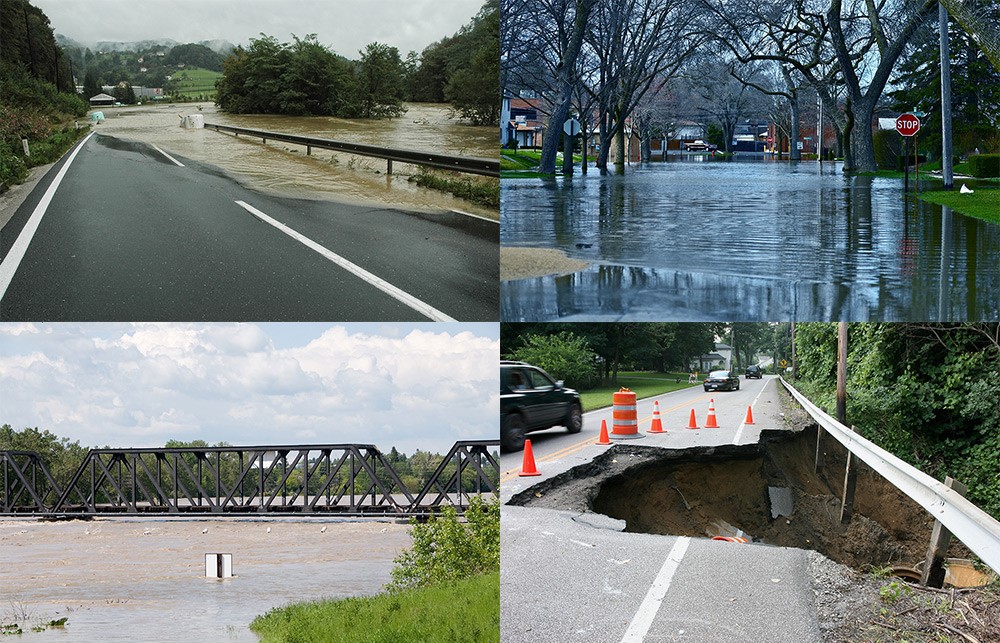 We are building and donating a tiny home to assist in the relief efforts in the South Carolina flood relief. Children, mothers, fathers, sisters and brothers are without food, shelter and most importantly, security right now. That's not going to change unless those who can, help. We hope that you and your friends and families can assist us in our efforts. A tiny home can retail for $40,000 and will accommodate a family of four. Our goal is to raise $25,000 to help cover our materials cost. It is our hope that if we exceed this inital amount, we can continue to build more. 
Any donation would be very much appreciated. All donations will be going directly to the building of the tiny home.  Please help us to offer some relief to the people that need it most right now.
Please share with your friends and family to help in the success of this campaign.
Thank you,
Ben Kennedy
Please note, the cottage built may vary in color and style. The pictured cottage is what we are modeling our designs to look like.

Organizer