Tim Mascari's Memorial Fund
We are heartbroken and in disbelief at the sudden passing of Tim Mascari on August 27, 2018.  He was an amazing father, husband, brother, son, uncle, and friend to so many. 
Tim's passing was extremely unexpected and a shock to all of us.  It was never anticipated that this would happen at such a young age of 38 with such a young family.  
Tim loved his family more than anything.  He didn't miss a soccer game, a theater performance or a Cub Scout event.  He will be greatly missed by everyone who knew him, especially his loving wife and children.  
In his sudden and tragic passing he leaves behind two young boys age 7 and 10.  Please consider helping out Tim's loved ones through the difficult time as they try to navigate this tragedy.  Donations will go directly to his wife, Jessica Mascari, to help with end of life costs and future expenses.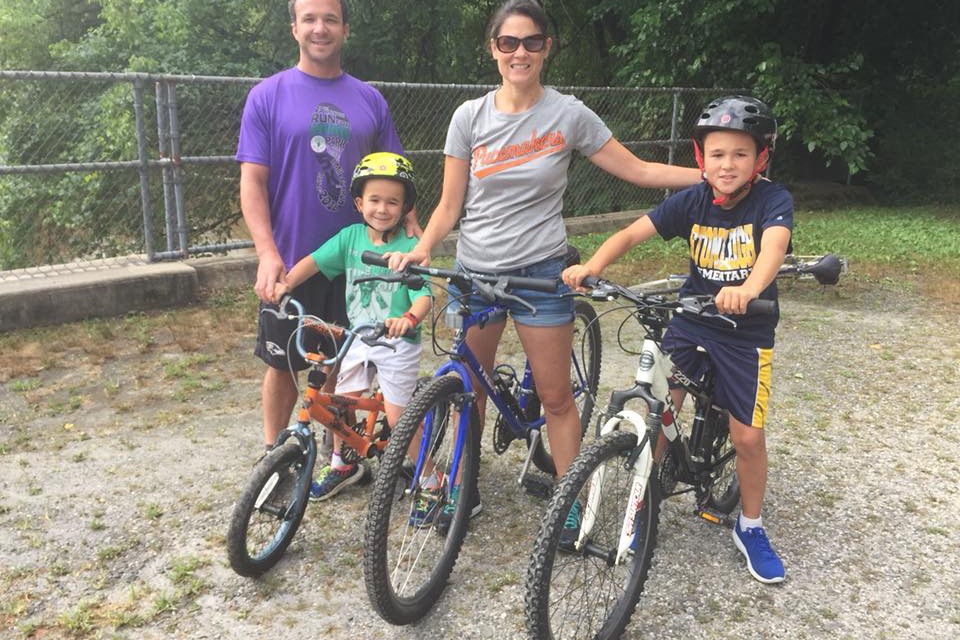 Organizer and beneficiary