My sister Tiffany is one of the most generous, supportive, encouraging people I know. She's the life of every party. She's never met a stranger. She'd give her last to a person in need. She's also stubborn and strong willed. She's a person who believes in working hard and doing whatever it takes to provide for her and her two awesome children. Sometimes the strongest people in the world still need support. Sometimes those people are also too proud to ask for help. Tiffany is one of those people, which is why I'm doing the asking for her.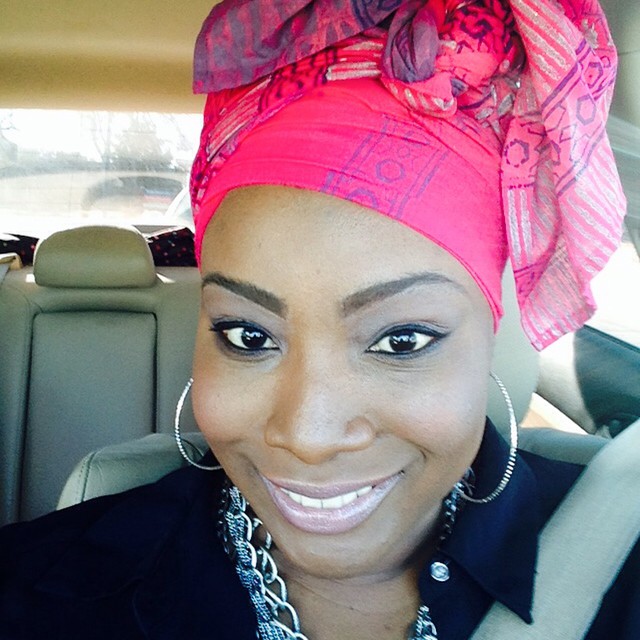 On Friday night, March 13th Tiffany drove herself to the emergency room. Apparently, she had been really sick for months, but being the superwoman she is, she hid it from her closest friends and family. She didn't want us to worry and she was waiting for her health insurance to kick in. The wait almost cost her life. According to one of the nurses, they used drastic measures to save her and prayed heavily that God would spare her. He did just that, and I don't have the words to say how grateful we are for His grace. 
Tiffany suffered a series of strokes which have left her unable to speak. She has moments of confusion, but her mind is still sharp! And her spirit of compassion and concern for others hasn't gone anywhere.  Only Tiffany would emerge from a near coma in CCU and scribble out notes regarding the welfare of her children and bills that were due. Which leads me to my next point.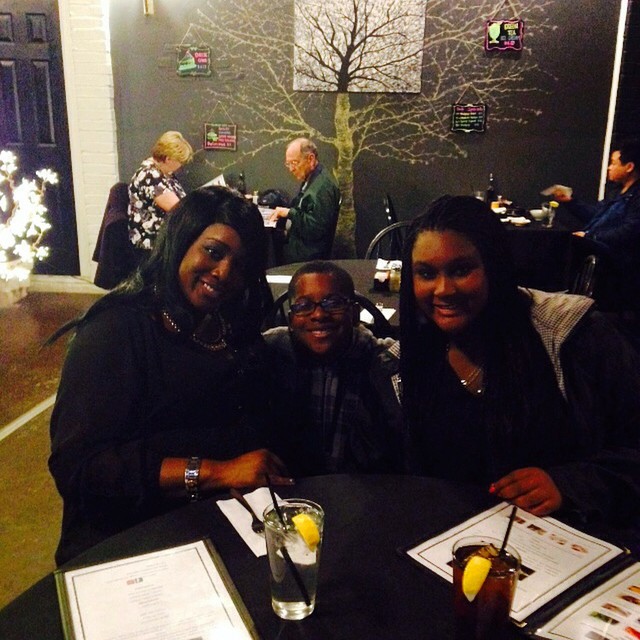 The road to recovery for Tiffany and the family will be a long one and her ability to return to work at this point is out of the question.  Unfortunately, her current employer does not offer short term disability. The financial support of family and friends is needed to pay the bills that won't stop coming even though she is not able to work. Tiffany is a single mother of two teens: my fabulous niece Zanora and my awesome nephew Zion.  There is nothing she won't do for those kids and although she can't speak right now, I know that their welfare is her number one concern. Let's do what all of us would have gladly done if Tiffany had remembered that we're all here to support her. Let's show her how much she is loved. Let's make it as easy as possible for her to concentrate on a full recovery by giving whatever we can spare.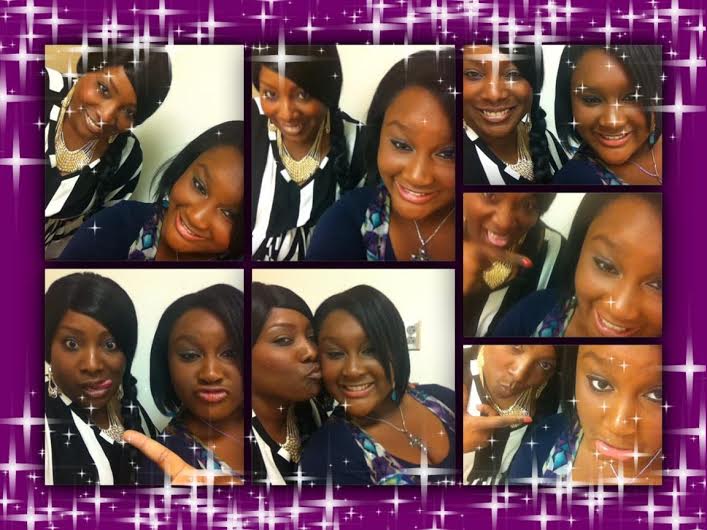 My sister tells whole stories with those beautiful eyes of her's. I look into them and I see that she's worried. I see that she's thinking about how to care for her children. I see that she's wondering if she'll have the strength to walk this difficult road to recovery. I also see her determination. I see her love of God. I see her fighting spirit. I see her joy and trust even in the midst of the storm. I also see her fully restored and can't wait for the day when she's waving her hands around, talking a mile a minute the way she always has. 
So give what you can, and know that your prayers are even more important than your money. Tiffany had the following scripture displayed on the wall of her office at work, and one of her dear friends and co-workers was kind enough to bring it to the hospital and tape it to the end of her bed.
"Return to the stronghold, prisoners of hope. Moreover, declare today that I will return double to you." Zechariah 9:12
We're believing with Tiffany that God is going to fully restore her! Thank you and God bless.
Organizer