Odyssey of the Mind World Finals
You are looking at the VERY dedicated team from West Pine Middle School! These kids have been working 2-3 times per week for 8 months to  solve this years Odyssey of the Mind vehicle problem. The goal of Odyssey of the Mind is to 'Think outside the box!' and to let kids test theories, push the limits, solve problems and work together as a team.  ALL work must be done by the seven students with no adult/parent assistance. These amazing kids have designed, engineered and constructed a 'Magic School Bus' that is built from discarded bikes, carts and ride-on toys.  The vehicle is powered by a standard drill and fitted with 'homemade' drill bits and gears. The team has also written a script, designed and built costumes and make-up & constructed moving backdrops (complete with water feature)!
The team presented their problem solution at the regional competition in early March. They competed against 12 other teams and secured themselves a first place finish that qualified them to compete in the state tournament.  At the state tournament, the team placed second against all of North Carolina teams and again qualified to advance to the World Finals in Iowa!
Iowa State University hosts the World Final competition in late May. The tournament will cost the team approximately $10,000 to include room/board for four days, travel to/from Iowa and shipping props and vehicle to Iowa.  
This will be the first time that a public school in North Carolina has qualified to compete in the international competition of Odyssey of the Mind.  It is an amazing opportunity for these students and we would love to see them bring this dream to a reality! Please help if you can!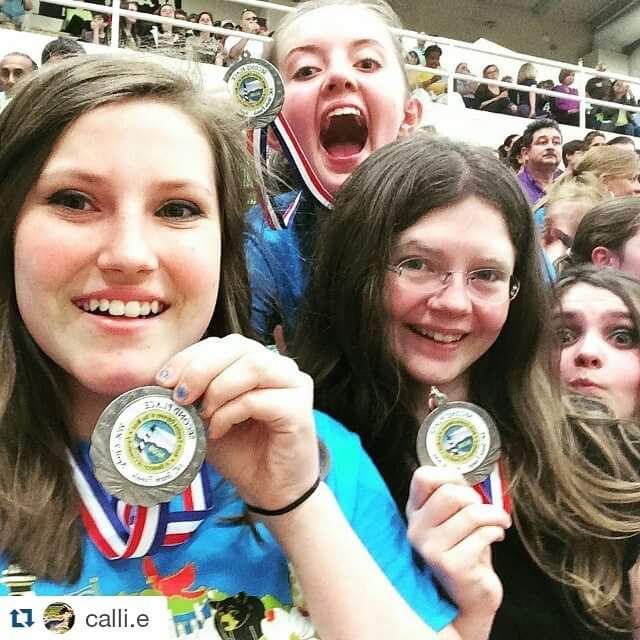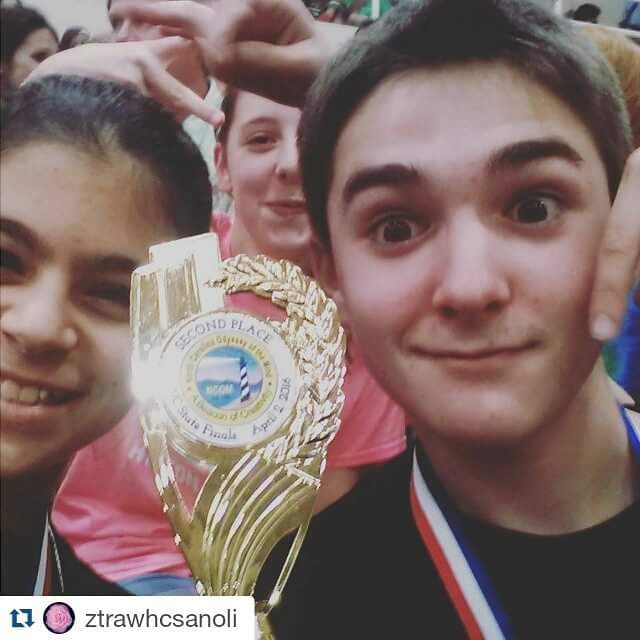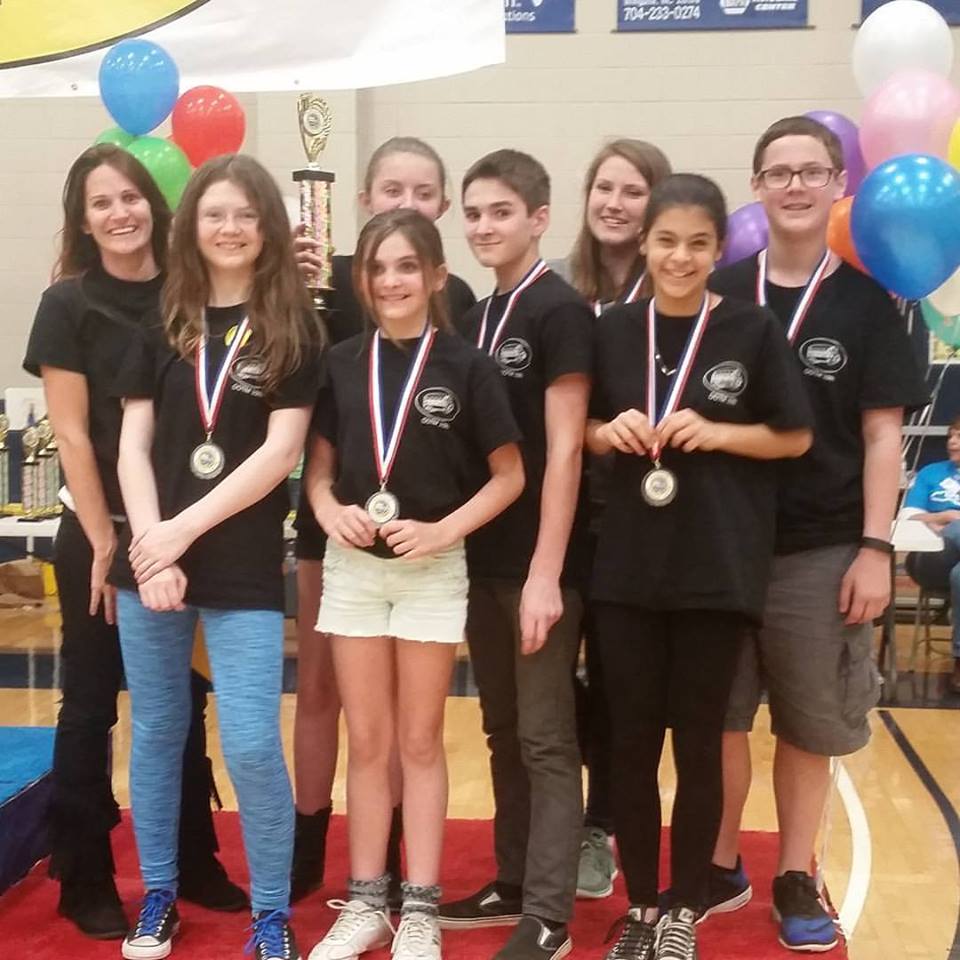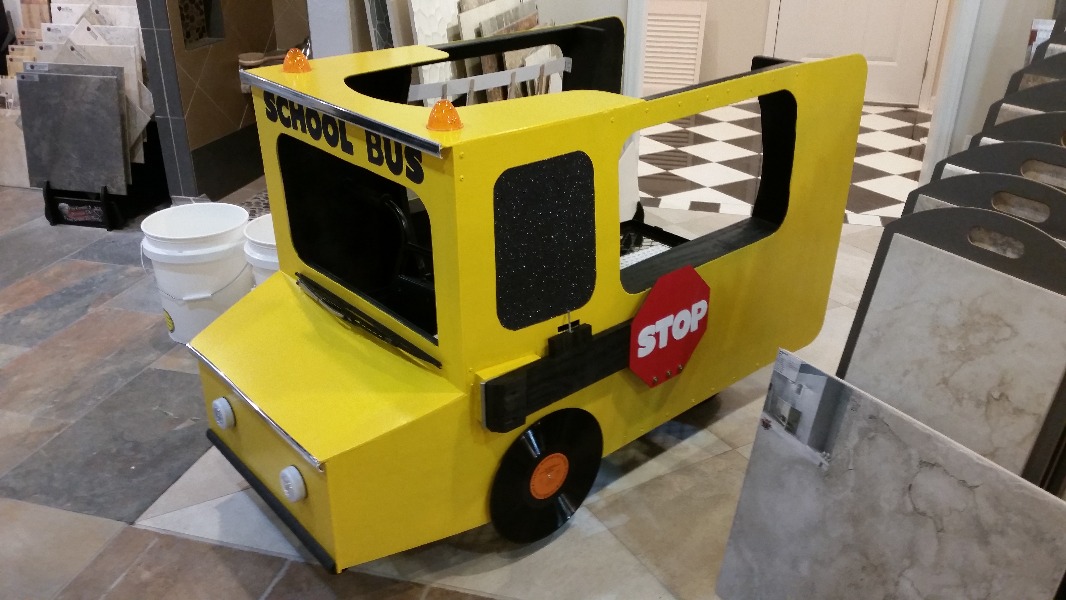 Organizer and beneficiary