Three kids who lost both parents
Nilsa and her brothers Nelson and Josue lost their mom when they were little — too little.
At the young age of 8 
Nilsa had become a caregiver for her brothers, taking on the role of mother, sister and friend. Helping them with homework, bedtime stories, baths, advice, supporting them through high school and college - she's been a rock in her family. 
The experience of losing her mom so young inspired her to become a social worker - helping others deal with grief and illness, and just recently graduated from the University of Windsor with a Masters degree in social work, fulfilling her lifelong dream of giving back.
Less than a year ago her father was diagnosed with a rare and aggressive form of lung cancer. 
On July 31, Nilsa and her brothers lost their dad, leaving them with responsibilities no kids at their age should have to bear.
We are hoping to raise money to help their family with any upcoming financial obligations.
Anything will help and will be greatly appreciated.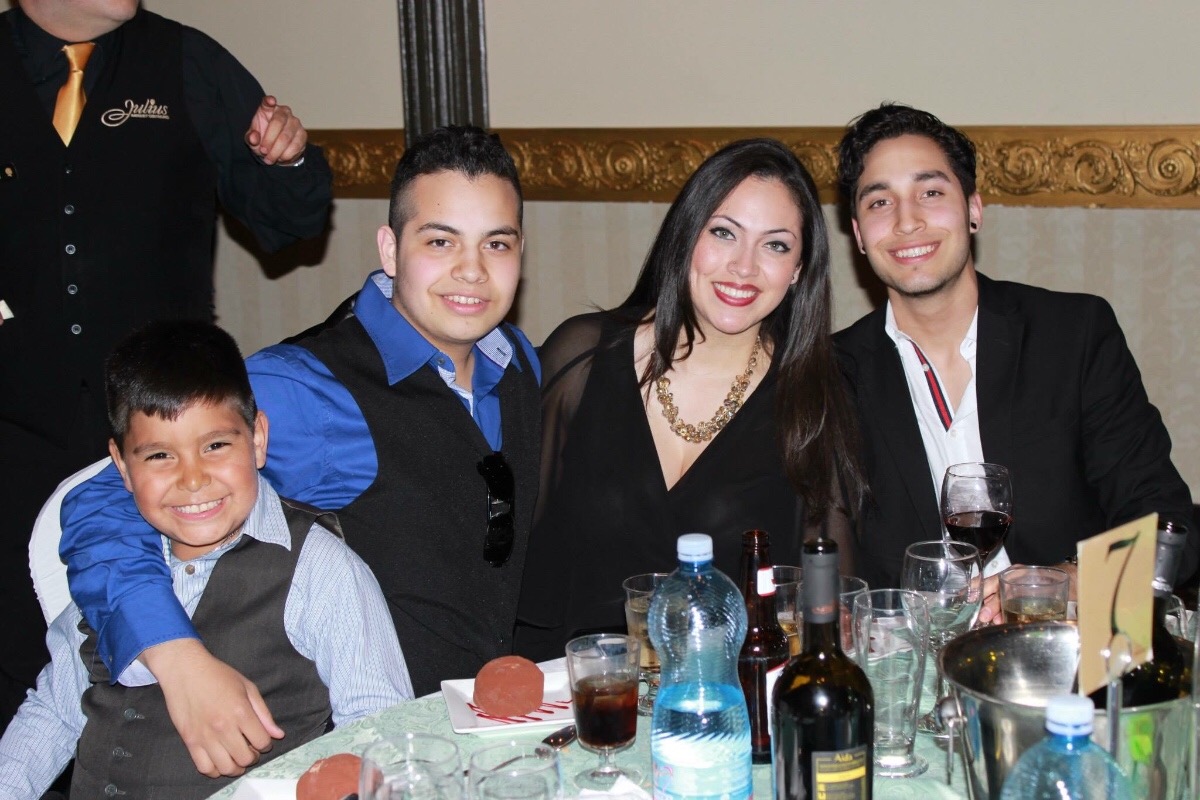 Fundraising team: Let's support Nilsa (5)
Angela Cordi 
Organizer
Raised $3,680 from 45 donations
Emily Piccinin 
Team member
Raised $1,230 from 12 donations
Federica Labate 
Team member
Raised $750 from 15 donations
B Gomez 
Team member
Raised $75 from 3 donations