Ryan's Recovery Relief Fund
I want to introduce you to Thomas "Ryan" Knight. That name may mean nothing to you, but to those that love him, it means
everything
!   As a father of multi-racial blended family, Ryan felt compelled to attend the historic Tulsa Black Lives Matter protest on Sunday, May 31st at Greenwood. He knew this was an opportunity to not only to stand up for what he believed in, but also to stand up for a better future for his five children. 
Unfortunately, the day would not go as planned. Due to a tragic accident at the Greenwood Black Lives Matter protest, Ryan sustained multiple critical injuries when he fell off the I-244 Highway bridge. 
Thomas "Ryan" Knight is a hard worker, and reliable friend with a big heart and a smart mouth. Even more than that, he is is a loving and caring young husband and father. He illuminates the lives of his family, friends, and community with his humor and laughter. 
There is no doubt that Ryan has a long road ahead of him. His condition is still critical as he broke several vertebrae in his neck and lower back. Doctors say he will need multiple surgeries and rehabilitation before he is the man he once was. If he is ever the man he once was. 
 This is a story of a father, a partner, a brother and a son. We ask that you please donate what you can. Let's show the world yet again what the city of Tulsa can do when we support one another.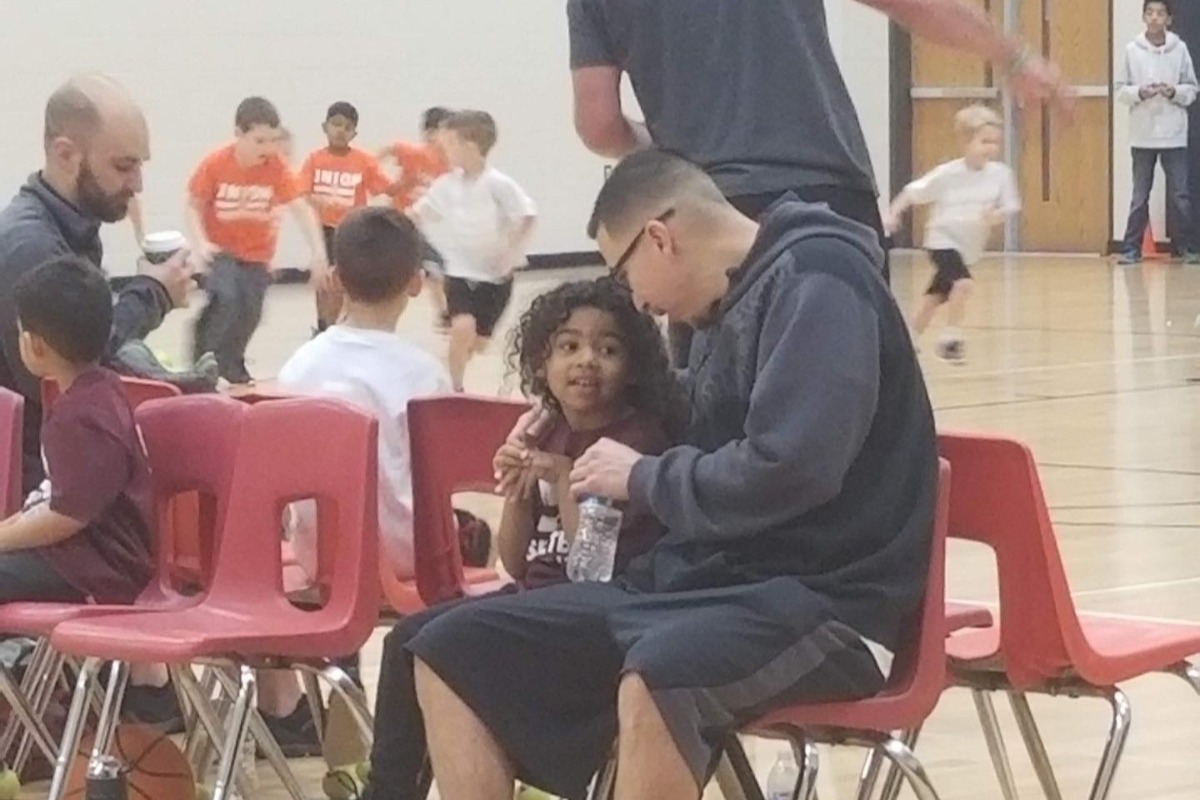 We are a team of his friends (Bryan, Christine) and brother (Randy) who attended the protest with him, and we are making this GoFund me to help the Knight Family pay for medical care and related expenses as they support Ryan in his recovery. All the money will go to Ryan's immediate family. The current estimate of care is $30,000. Please contribute!
Fundraising team (3)
Bryan Delgadillo Valdivia
Organizer
Raised $1,530 from 45 donations
Tulsa, OK
Christine Akuma
Team member
Raised $1,220 from 23 donations
This team raised $33,558 from 833 other donations.