Bring More Poetry to Michigan City
WHO WE ARE
The Literary Underground was founded in 2010 to support independent artists, promote diversity in creativity and foster community in the small press. The effort aims to offer a point of view under-represented in mainstream literature by introducing a larger population to these marginalized voices. More info on the various things we've done and are doing to that end, can be found on the website http://theliteraryunderground.org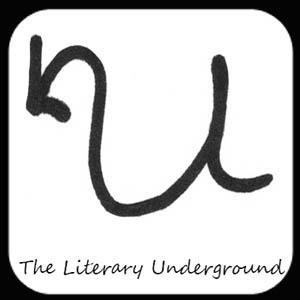 WHAT WE'RE RAISING MONEY FOR/HOW THE MONEY WILL BE USED

The purpose of this fundraiser is to bring diverse voices in creative writing and independent music to the burgeoning arts district in Michigan City, Indiana-- specifically to cover travel costs and a small stipend for touring performers.

This is in support of a new monthly reading series based in the Uptown Arts District, focused on mingling accomplished contemporary authors across the nation with emerging regional talent and the Michigan City creative community at large.

On June 20th, we are holding our first event in Michigan City. Donations are being sought in support of monthly gatherings/events. More information about the event can be found on the facebook event page at Full Moon Lobby Takeover: TRIP CLOSET
or our website: http://theliteraryunderground.org/




This gofundme is the place to donate online if you are unable to come out but would like to see this sort of thing flourish. We spend every dollar like it's five. Zero dollars go toward administration costs. Every penny will go directly to the exciting and accomplished authors and poets coming to Michigan City to share in this artistic revitalization.

WHY THIS IS IMPORTANT
Our events have always been FREE and open to the public. Participating in the arts and reaping the benefits of a vibrant creative community should not be reserved for the financially well off. 

Steeped in the DIY ethos, we have made good use of the internet revolution for networking, collaborations, and opportunities to present creative writing found on the margins to communities across the nation. We have done this with a ZERO SUM BUDGET through the support and generosity of independent businesses that waive or drastically reduce their fees for us, individual authors and presses that travel to these events on their own dime and patrons of the like that donate what funds they can, when they can. viva la Underground!

We will do what we do, no matter. To make the most of it, we could use a little support... the authors and poets, though they are willing, are sometimes not able to give of their gifts due to financial restraints. All help is appreciated and will be shown in our attentiveness to the mission at hand.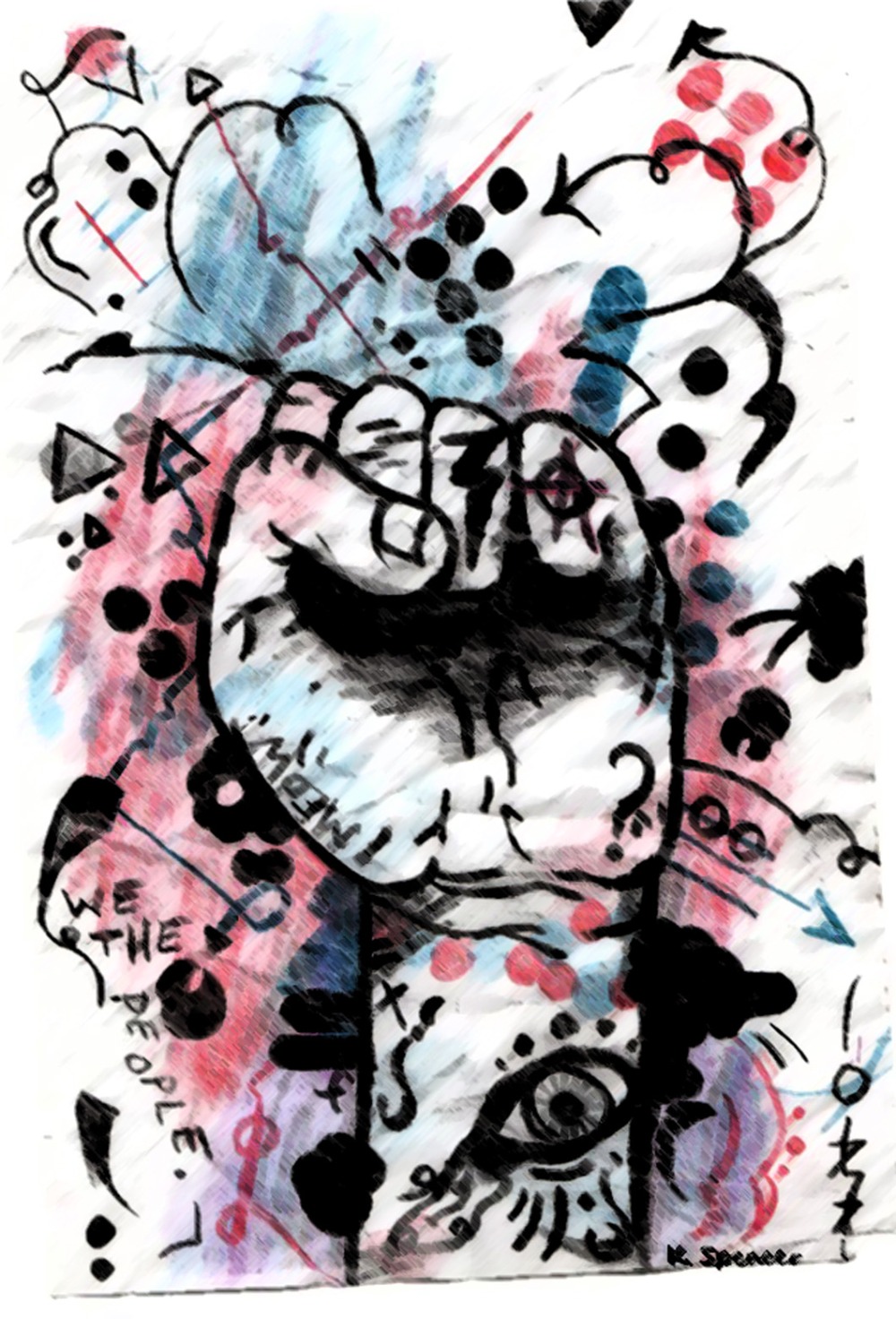 A Note from the founder of the LU

Heyyy. My name is Michele McDannold. I am a poet, editor, publisher, magical jeep pilot and literary activist recently moved into one of the Artspace Uptown Artists Lofts in Michigan City.



Up until now, the LU has not had a "home base." Volunteers and participants connected online, enabling a dispersed yet potent literary community to share in their knowledge, resources, opportunities and activities.

Thanks to the Artspace low income housing development, we now have that home base and are digging in.

I feel that the very best way I can give back to Artspace, Michigan City and the region, is to utilize my 10 years of experience working in the small press as an editor, publisher, events organizer and literary activist... bringing all those contacts across the nation and abroad right here to hoosierland.

Outside of the academic sphere, authors and poets are rarely paid for their time. These are the people that are often the community activists, representing the margins and working to inspire and support creativity with a penchant for social justice.

With very little financial incentive, merely covering their travel costs and a bit for their time, not only will they come share their works with the community, but many are highly qualified and able to offer various workshops, panel discussions and other activities in support of these efforts.

I have been told repeatedly since moving here that Michigan City would like to boast a vibrant literary scene. Through my travels, I have had the opportunity to see various literary scenes throughout the country in action. In my estimation what is needed for this is a consisent and safe space for these activities-- Inclusion, accessibility, and community support. Most importantly, you want and NEED diversity.

With the revitalization of this community and its growth potential that one can already see taking hold, there must be a diligent effort to preserve access and enjoyment of the arts for all. No one will ever be turned away from one of our events for inability to pay. We will all reap the benefits of this.

Thank you for reading and playing along. 

with much love,
Michele McDannold
founder, The Literary Underground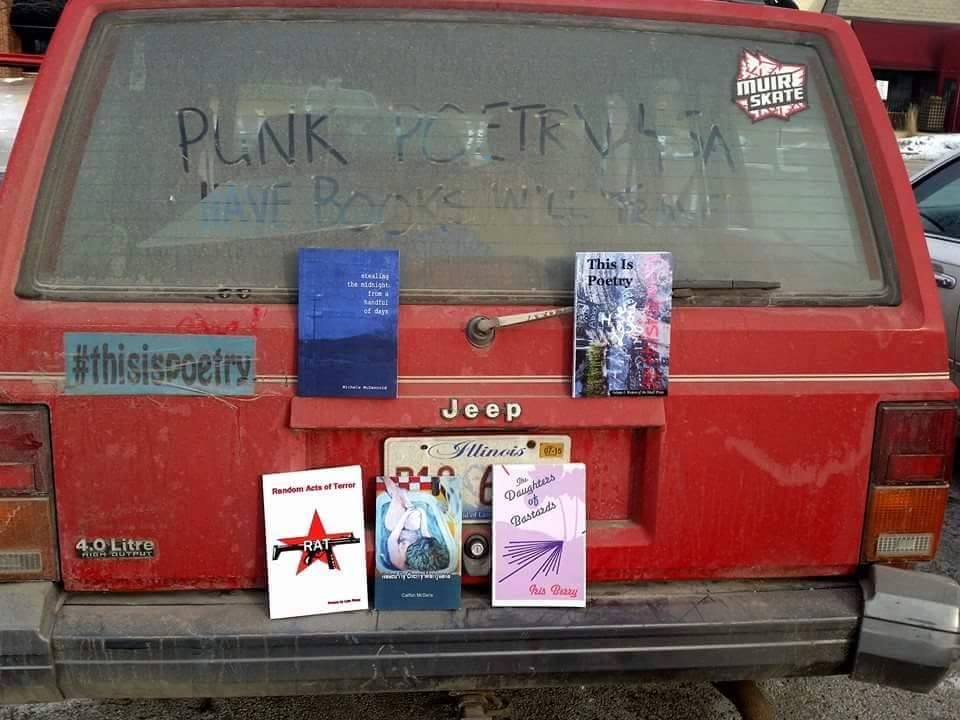 Organizer
Michele McDannold 
Organizer
Michigan City, IN