Eva O CD & DVD "The Rise of Eva O"
Greetings,

I completed my tour and now am ready to start with the final recording and mixing of my project "The Rise of Eva O".




I am an independent artist  I really rely on the fans and listeners to give me the strength and inspiration to continue what I do.

It is truly a labor of love, not only for myself but also for my friends and fans and I cannot wait to get back in the studio "The Rise of Eva O" will be a new beginning! It will be an intimate experience of darkness, beauty and soul-stirring sounds and images.

I am grateful to the support I have had so far. We are getting closer to the campaign goal. I am giving it a bigger push now and asking if you could help me by donating and or sharing this post.




We have produced 3 new music videos and will be producing a 9 song CD "The Rise of Eva O".
I am counting on YOU, my friends and fans to assist me in realizing this new work. Donations large and small are accepted with all my love and heartfelt appreciation.


My undead and undying thanks for all your support.
Eva O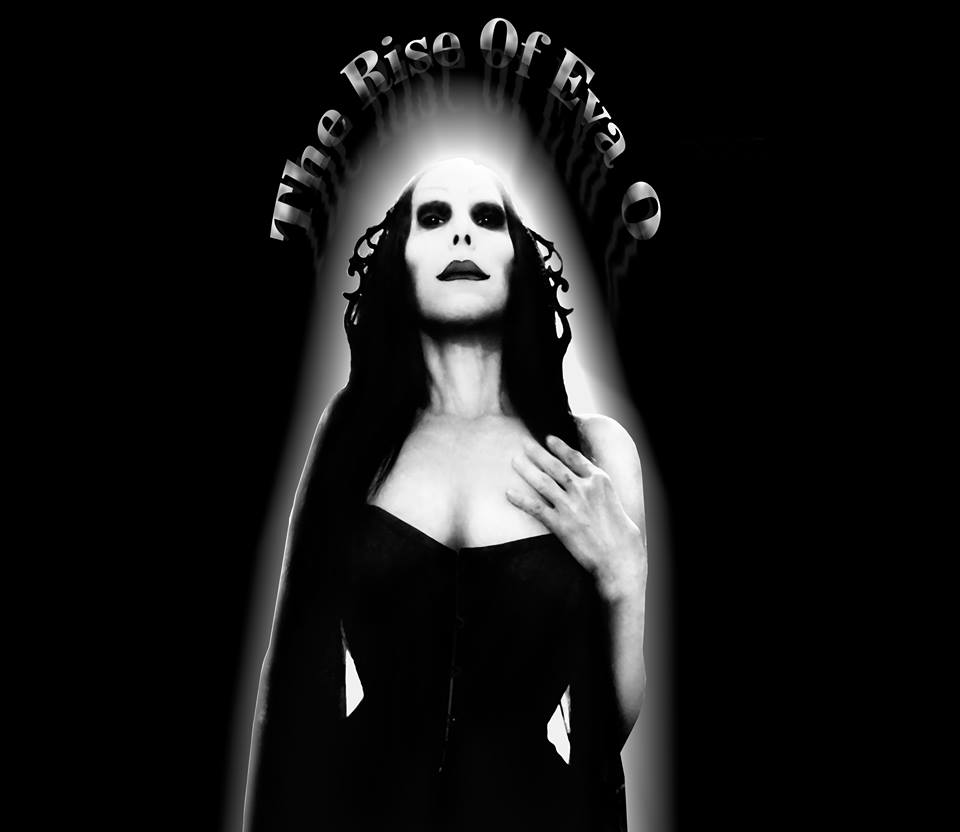 Deathstruction Production EG Channel
The Rise of Eva O Tour Map
Eva O Live
Eva O 
Tweet  Instagram  Like Me