"This is Not a Wifebeater" Campaign
Did you know that, according to a CDC survey, 20 people per minute are victims of physical violence by an intimate partner? Or, that nearly 1 in 2 women and 1 in 5 men experience sexual victimization other than rape at some point in their lives?
 
As the daughter of a "silent" rape survivor, I remember growing up watching my Mom's ongoing battle with emotional trauma and distrust (especially towards men). At the time of her attack, which occurred years prior to my birth, she was 29 years old; nearly 60 years later, she remains silent due to the humiliation of her experience and the psychological trauma of wounds unhealed.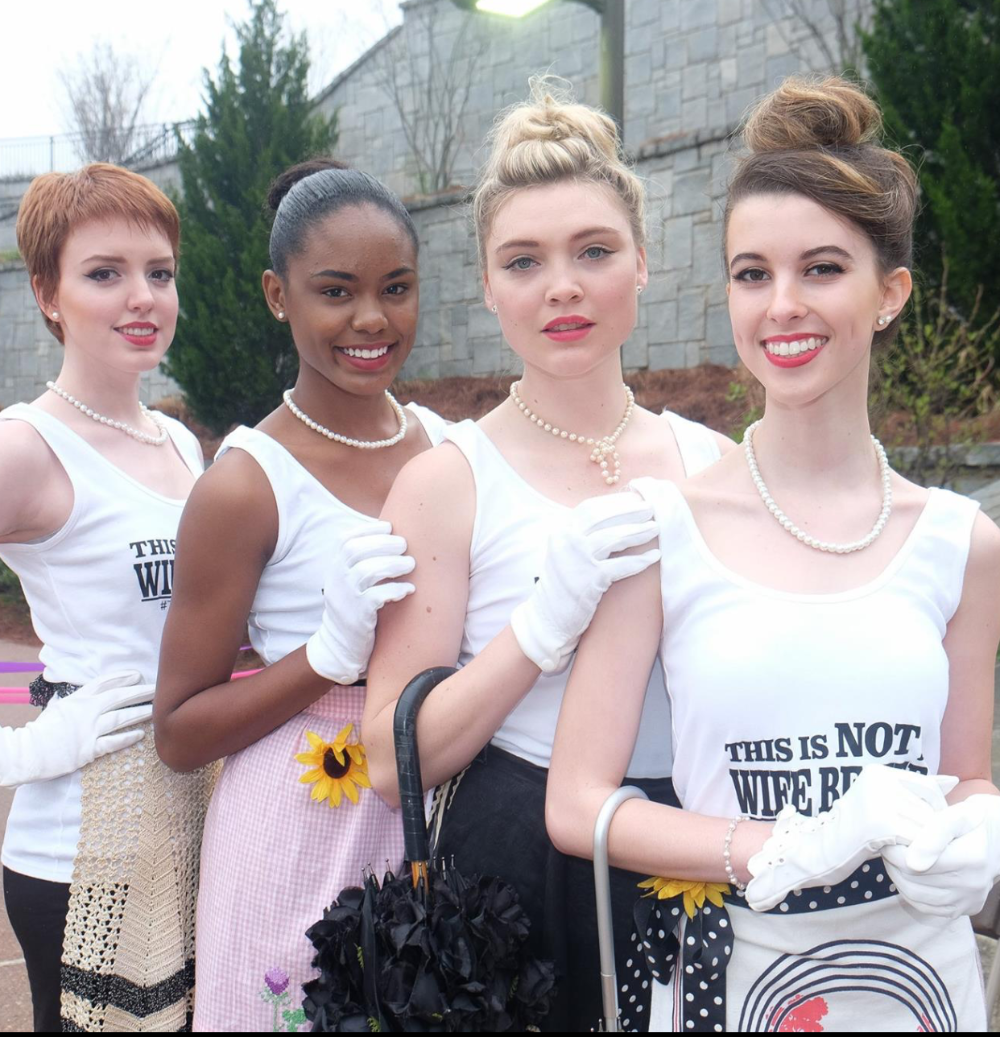 Stemming from my mother's experience and building on the organization's focal point of increasing consciousness of the overwhelming systemic threat of domestic (and sexual) violence, ROTL has created the signature This is Not a "Wife Beater" tank top—designed with the intent of raising funds for victims and survivors of such violence, while also calling attention to the widespread acceptance and lasting influence of such a destructive suggestion within our shared lingo and clothing culture for the purpose of finally eradicating it (https://mic.com/articles/139771/why-are-we-still-calling-white-tank-tops-wife-beaters#.5TXGh0YkU ).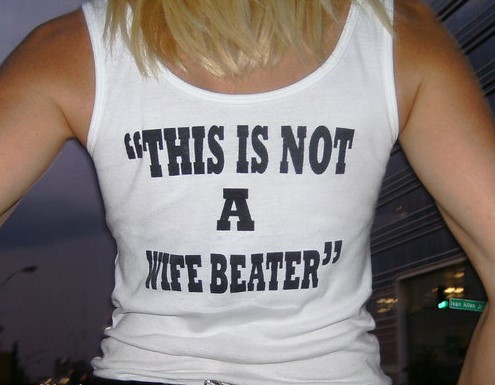 Please join us in the fight against domestic violence by donating to this project. All donations over $75.00 will receive a complimentary "This Is Not a 'Wife Beater'" tank top. 10% of all proceeds will be donated to Futures Without Violence (www.futureswithoutviolence.org).

**Note: Please be sure to specify your size and provide your mailing address via email to receive your free tank. Allow 4-6 weeks for delivery.


On May 25th, 2016, ROTL was chosen to attend the White House's United State of Women Summit in Washington, DC, taking place on June 14th -15th, 2016. This important summit, which will welcome women and women's organizations from around the country, is centered on brainstorming and working toward solutions to disparities that limit female equality and equity across an array of significant issues. Our organization is honored to have been nominated and selected to participate, but could use your help!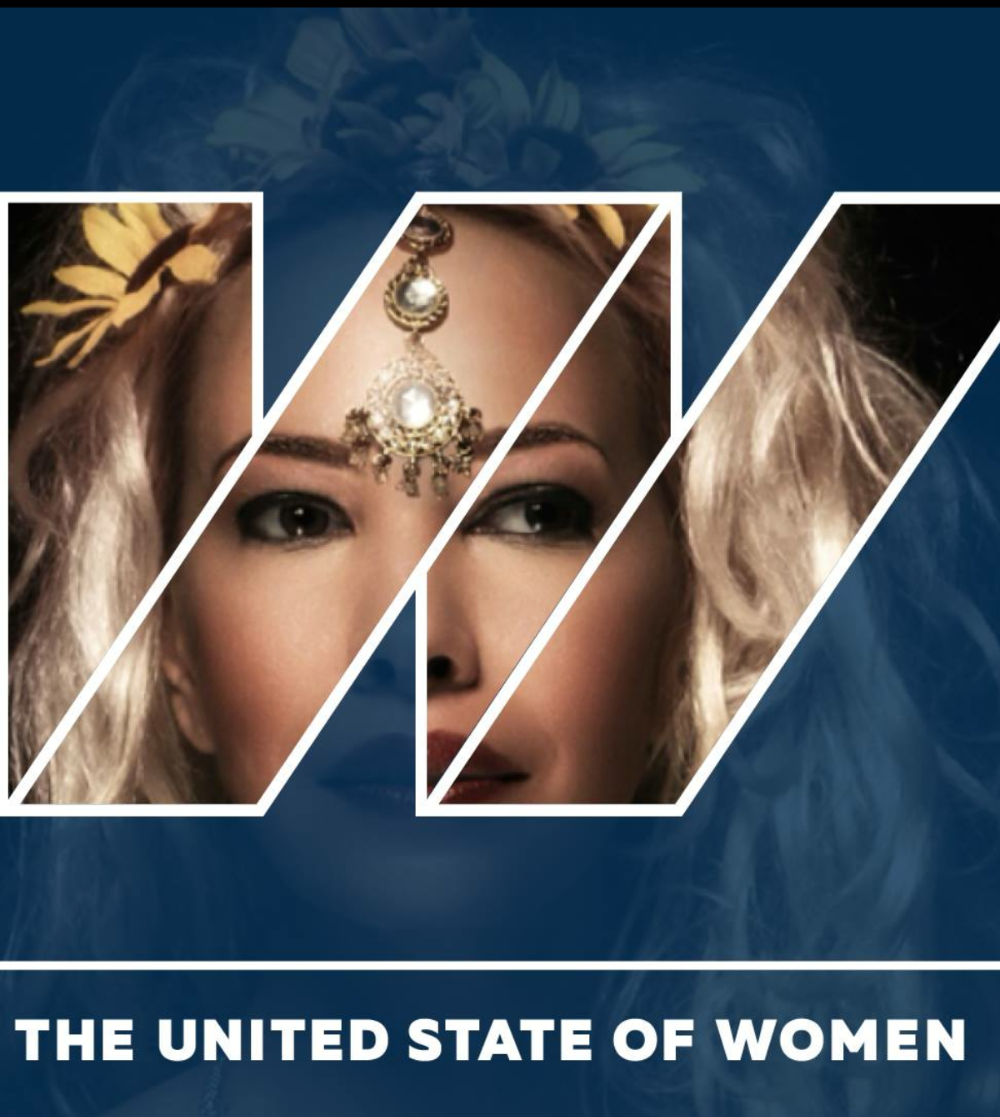 ROTL envisions the WORLD (including President and First Lady Obama) wearing one of our signature tank tops. (video link: https://youtu.be/1dQfxqTSfwm 

The lady is honored to be inclusive of men in this fight against domestic violence...American men make up 1.7% (2 million) of sexual violence victims. 


ROTL graciously thanks you and believes that, with your support, we can change the #StateofWomen and continue the work of speaking up for those—like my Mother—who cannot (or circumstance-dependent, choose not to) speak for themselves. 

Smooches and a cup of tea,
"The Lady"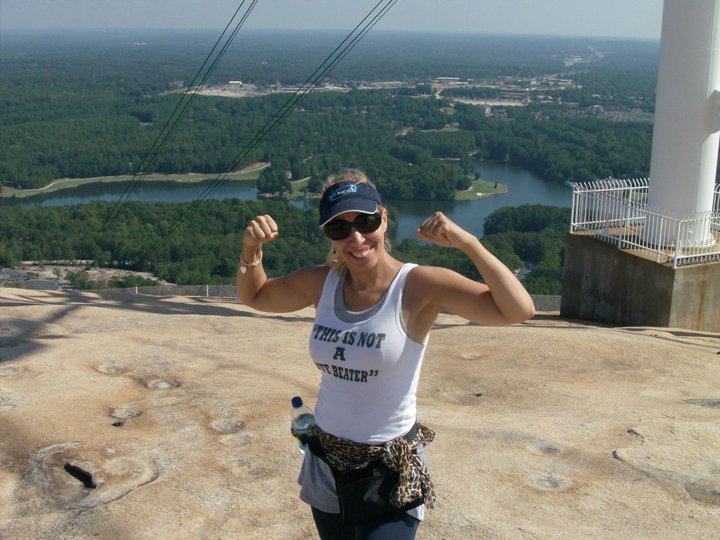 Special Note: While The Return of the Lady LLC (ROTL) (www.returnofthelady.org ) has become known for providing "cutting edge" high-end vintage and red carpet attire to socialites and other high-profile clients, the organization built its foundation as a source of community education and advocacy. Over the years, ROTL has organized and/or worked on (with community partners and other stakeholders) a variety of educational events centered on raising consciousness of pertinent community issues (such as gender disparities, sexual wellness, and domestic violence).



Organizer
LadyCarol CausieestkoMccollum
Organizer
Atlanta, GA