Theresa Stivers Memorial Fund
Theresa Stivers, passed on Friday, September 14, 2018 due to complications following a complete Aortic dissection. Although she was given a 40% chance of survival, she made it through the hours long surgery to be greeted by family and friends. She was alert, responsive, communicative, and even her own spunky self at times. Unfortunately, she would endure three more surgeries over the next day and a half during which she suffered multiple strokes. Despite the surgeon's phenomenal work on her arteries, neurologically, there was just too much damage. 
Theresa left this Earth far too soon at the young age of 60. She leaves behind three children, two of which are grown, and her youngest, Hunter, is a 17 year old high school senior who resides in their home in Colorado.  Hunter was Theresa's world. Everything she did, she did for him. They've been making it on their own in CO since the sudden death of Hunter's father 6 years ago due to a massive heart attack. To say he has endured tragedy is an understatement. 
Funds will be used to pay for Theresa's memorial service to be held in her hometown in Oklahoma. Any and all remaining proceeds will go directly to support Hunter's future. He still has an entire senior year to look forward to, living expenses, groceries, utilities to pay for, and plans to attend college next fall. 
Please share on you social media pages or with other who may be moved to help. And please keep Hunter in your thoughts and prayers as he navigates through this tragedy at such a critical age. 
Thank you!
Elisha Hess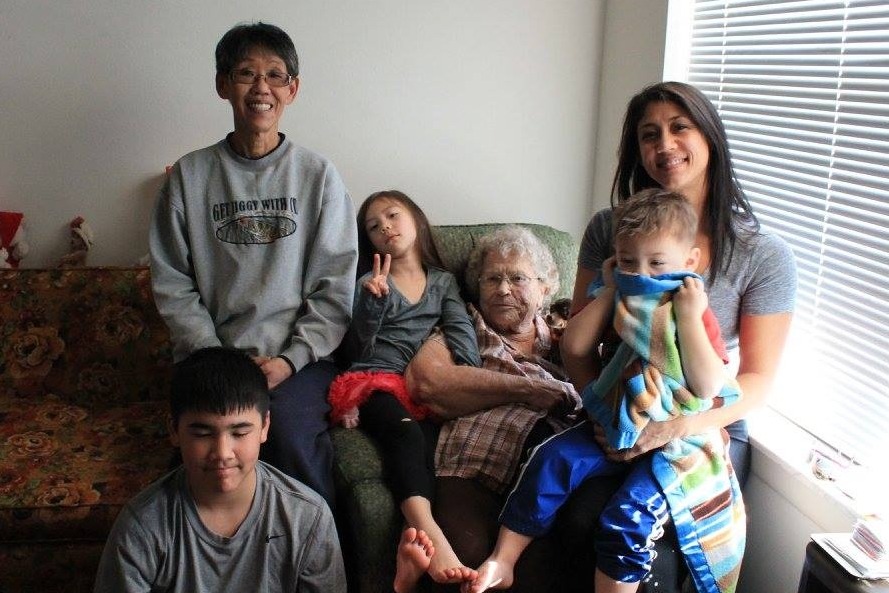 Grit Girls' Mobile Eatery 
Organizer